Adele changes her tune on Brangelina split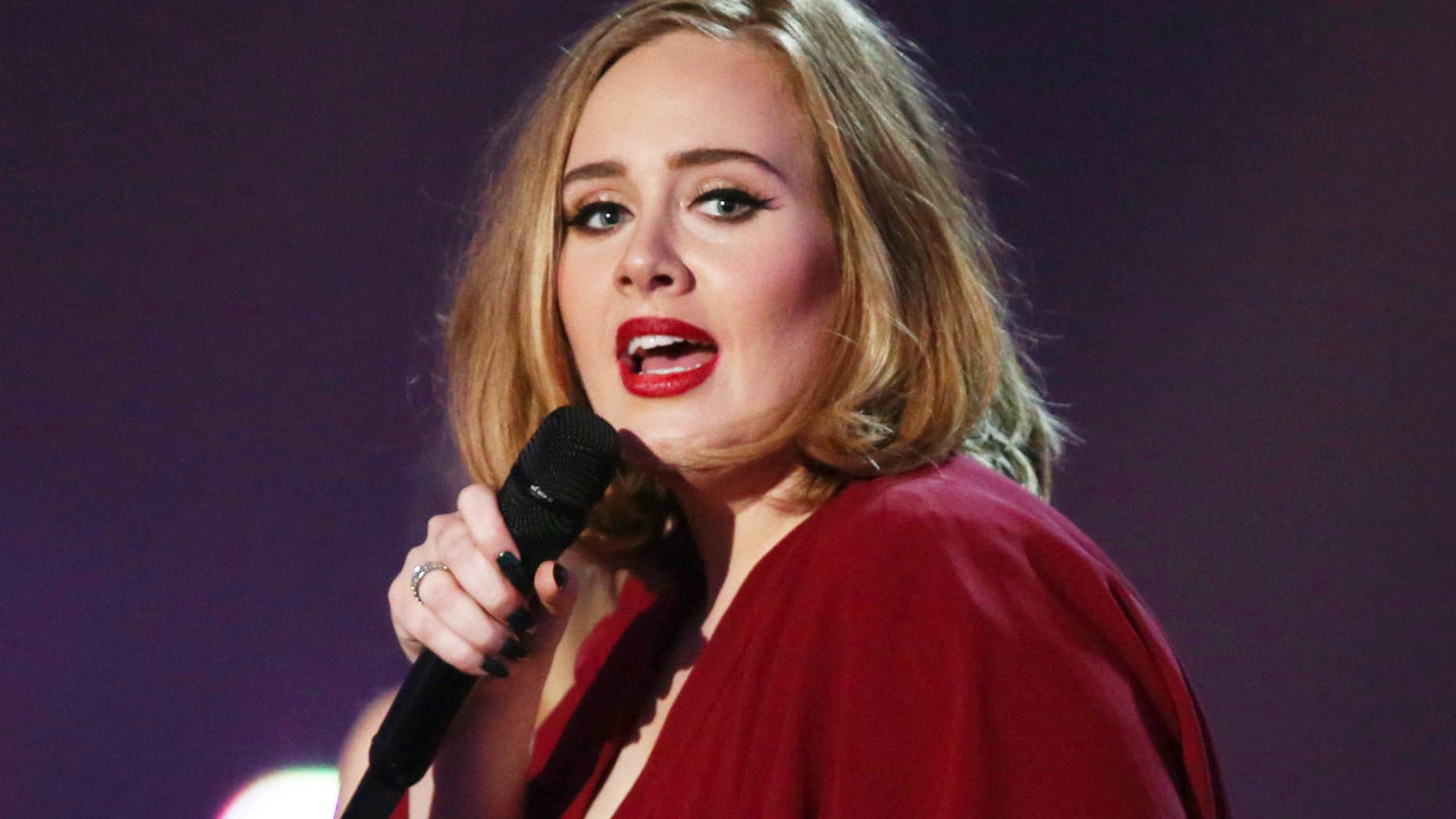 Adele really doesn't care about the Brangelina split.
While it was reported the chart-topper dramatically devoted her Madison Square Garden concert last Tuesday to Brad Pitt and Angelina Jolie in the wake of their shock split, she's retracted the dedication and clarified she actually doesn't give a toss.
"I don't care they broke up. I couldn't give a f---ng s--t," the singer told the audience at another show in New York Sunday night.
"They're making out like I was heartbroken, like, 'Oh my God,' I don't care … I wish them both the best, but I don't care. And, to be honest, I don't think they really care about what you lot say. I think it's ridiculous, with what's going on in the world, that's front-page news? I mean, who'd have thought? It's sick."
It's a change of tune to what the singer dramatically told the audience last week.
"Brangelina have broken up. I don't like gossiping, and private lives should be private, but it's the end of an era, so I'm dedicating this show to them today," she told them. "Because honestly, I'm really, really sad, genuinely. I don't know them at all … I was shocked when I woke up this morning."