ABC's Vargas admits she's in rehab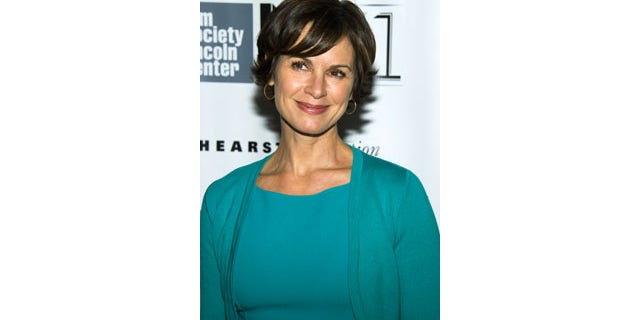 NEW YORK – Veteran ABC News reporter and "20/20" anchor Elizabeth Vargas is in treatment for alcohol dependency, the network said Wednesday.
Vargas, who is 51 and married to singer-songwriter Marc Cohn, last appeared on ABC in October. The network confirmed a New York Daily News story that said she has been in a treatment facility for a few weeks and has a few weeks more to complete the program.
"Like so many people, I am dealing with addiction," Vargas said. "I realized I was becoming increasingly dependent on alcohol."
She said she was grateful to her family, friends and employers for support. She and Cohn have two children.
"Like so many others, I will deal with this challenge a day at a time," she said. "If coming forward today gives one other person the courage to seek help, I'm grateful."
Vargas has worked in network news since 1993, first with NBC and then ABC. Besides her newsmagazine work, she was named co-anchor of "World News Tonight" with Bob Woodruff following the death of Peter Jennings, but that pairing was cut short when Woodruff was seriously injured in an explosion while reporting in Iraq.
ABC said it was proud of Vargas' effort to get help and is pulling for her recovery.
"Elizabeth is a member of our family and we will support her in every way we can," said ABC News spokesman Jeffrey Schneider.