ABC slammed, accused of hypocrisy for 'cringeworthy' dating show 'The Proposal'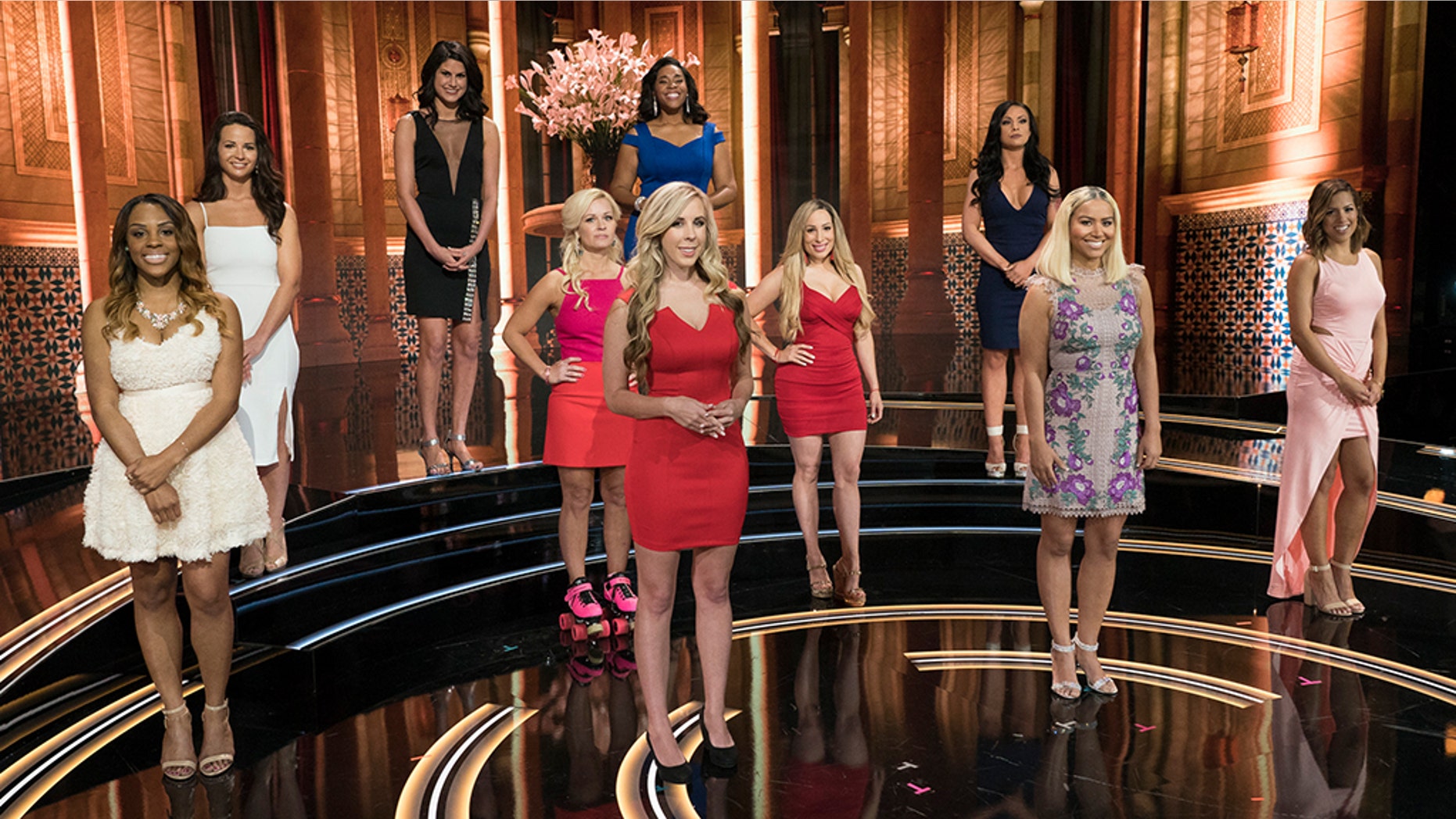 Critics are bashing ABC over its already-controversial new dating show called "The Proposal," saying it degrades women in a way that's shamelessly hypocritical for the liberal network owned by family-friendly Disney.
On "The Proposal," a dating show from the creators of "The Bachelor," a woman or man is introduced to 10 contestants trying to win them over. The contestants go through four rounds until the person chooses who he or she wants to approach with a "romantic proposal of their choice."
"When the premiere episode of this new series began, it seemed there was no way ABC would be dumb enough to bring back the most appalling and cringeworthy elements of a roundly scorned TV special ('Who Wants To Marry A Multi-Millionaire?') from nearly 20 years ago. But as it turns out, ABC is exactly that dumb," Alex McLevy wrote for The A.V. Club.
"ABC kicked off this 'soul mate pageant' with an episode where nearly naked women descend a staircase in painfully high heels, and I feel confident in the programming department's ability to start this show with exactly the vibe they intended to create," Kathryn VanArendonk wrote for Vulture, begging viewers to ignore the show.
They're not alone. The reviews were so bad in the media, the aggregator Metacritic gave the show a score of 25 out of 100.
In a review titled, "The Perfect Reality Show for Our Stupid Times," Willa Paskin of Slate called the show "invigoratingly dumb," asking: "Why should a faceless man, with no demonstrable personality but a lot of muscles, get to pass judgment on 10 women who have eagerly performed their personality — and their swimsuit bodies — for him?"
The Slate critic added: "'The Proposal,' unlike 'The Bachelor,' does not take place over a period of weeks. It has no ambiance, no emotional connections. It has a premise, not promises. And it has no dramatic throughline. 'The Proposal' trying to manufacture romance is like a chef trying to make a meal out of half a Rice Krispies Treat."
Worse, the show is already scarily controversial.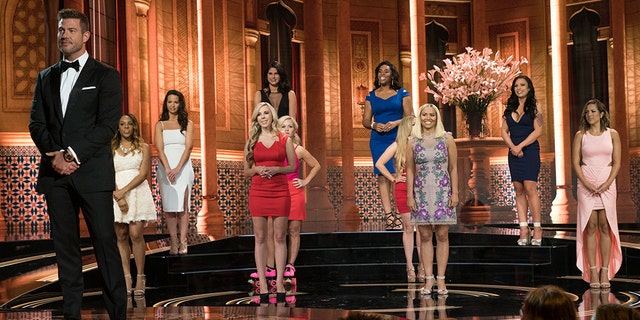 ABC pulled its second episode before it aired, as Fox News previously reported, after a woman came forward alleging one of its contestants "was directly responsible for my date rape" through Tinder.
Erica Denae Meshke of Milwaukee, Wis., wrote on her personal Facebook page that one of the show's contestants helped facilitate her sexual assault in November 2017. At first, she did not mention the contestant in question, but she later added a screenshot of contestant Michael J. Friday's Instagram account in the comments section under the post.
It was not immediately clear if Meshke filed a police report regarding the incident. Friday has not immediately commented on the allegations.
ABC and Warner Horizon Productions told Fox News in a statement that the studios are taking the allegations "very seriously."
"An allegation has been made against a contestant on next week's episode of 'The Proposal.' While the accusation was not related to the contestant's appearance on the program, we take it very seriously. ABC and the producers of 'The Proposal' are pulling the episode while this matter is under review," the statement read.
Disney has labeled itself an advocate for women before, including touting how its global workforce is comprised of more than 50 percent women, but the critically reviled, already scandalous show could threaten to sully its reputation in a big way.