842 lbs man from 'My 600-lb Life' dead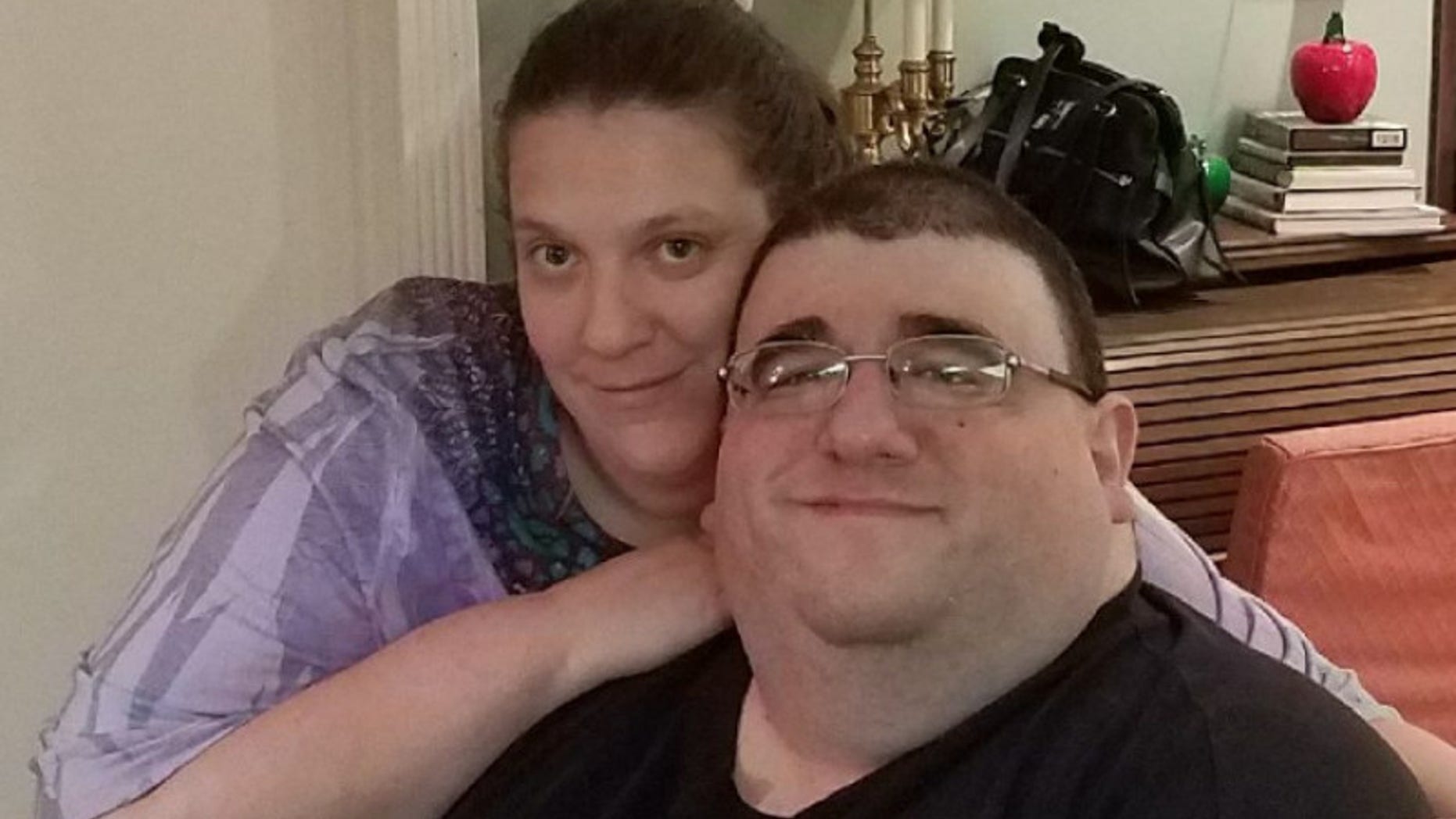 Robert Buchel, who appeared on the TLC show "My 600 Pound Life" has died.
The New Jersey resident, who weighed 842 pounds, was featured on Wednesday night's episode where viewers learned he suffered a heart attack during the filming of the show.
Buchel had undergone weight loss surgery and was placed on a strict diet before he died suddenly of a heart attack on Nov. 17, 2017. Fans only learned of his death last night.
"TLC was deeply saddened by the loss of Robert. We are grateful to his family who were gracious enough to let us continue to share his brave story with our viewers," TLC told Fox News. "Our thoughts and prayers are with them at this difficult time."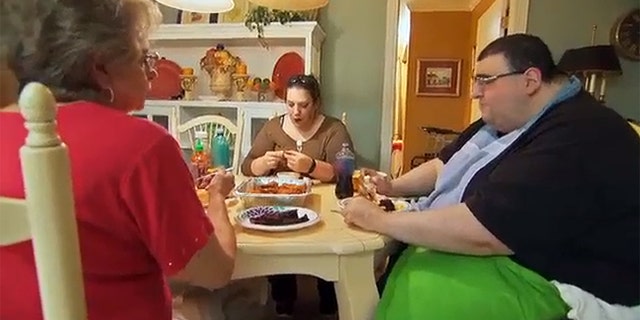 Buchel's fiancee Kathryn said at his funeral, "I lost my best friend and the person I was supposed to spend the rest of my life with."
Prior to his death, Buchel said in the episode, "To carry all this weight is physically draining, mentally, emotionally taxing," Robert said. "It's not a pain or life I'd wish on anyone because I can't do anything. I can't do anything for anyone — especially myself so I am completely dependent on my fiancee."
The pair were due to marry next year.