7-year-old stuns with Taylor Swift impersonation
TSwift better watch her back. The star has some serious competition.
A 7-year-old named Xia Vigor is going viral for her impression of Taylor Swift during Saturday's episode of the Filipino competition show "Your Face Sounds Familiar Kids."
Xia took the stage to perform Swift's 2008 hit "You Belong With Me," complete with a costume-change and looks that mirrored some of Swift's signature styles.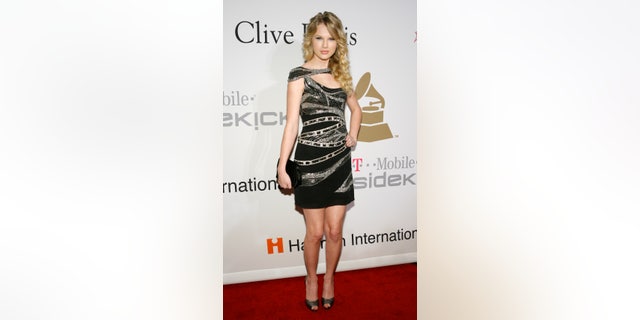 NEWYou can now listen to Fox News articles!
The 7-year-old stunned the judges – and the Internet– with her charisma and creativity.
On Tuesday morning, her performance was trending on YouTube and a clip from the show had garnered more than 1.6 million views.