7 things you don't know about 'All in the Family'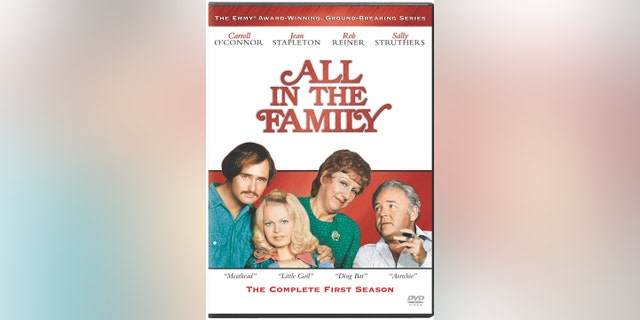 NEWYou can now listen to Fox News articles!
It took three pilots and multiple cast changes before "All In The Family" finally debuted on CBS in the fall of 1971.
Mickey Rooney was creator Norman Lear's first choice to play the show's central character, Archie Bunker.
He politely declined amid concern of how audiences would react to Bunker's bigotry and dislike of blacks, gays and "commies."
The role eventually went to Carroll O'Connor, who went on to become one of the most recognizable television actors of the decade.
Harrison Ford also turned down a chance to play Bunker's ultra-liberal son-in-law, Michael "Meathead" Stivic.
That role was played in the original ABC pilot by Tim McIntire ("Rich Man, Poor Man," "Soap"). The episode was then reshot with former Oakland Raiders linebacker Chip Oliver in the role, but both times the network passed.
It wasn't until Rob Reiner stepped in that "All In The Family" got the official green light from rival network, CBS.
The final cast also included stage veteran Jean Stapleton as doting wife Edith Bunker and Sally Struthers as Bunker's "little girl," Gloria.
Reiner's wife, Penny Marshall, was also considered for Gloria, but producers chose Struthers because she more closely resembled O'Connor.
Here are some more tidbits you might not know about "All In The Family."
1. Jean's finale farewell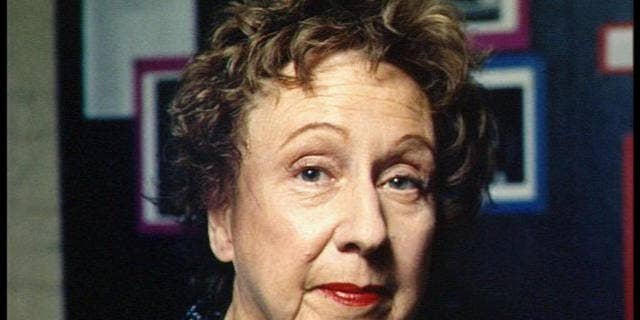 "One of Jean Stapleton's last TV performances was on the first season of 'Everybody Loves Raymond' where she played Doris Roberts' sister," notes Herbie J Pilato, host of the upcoming series "Then Again with Herbie J Pilato." "They had been friends for a long time." Roberts appeared as a bar patron in the 1976 episode, "Edith's Night Out."
2. O'Connor and Stapleton's reunion
O'Connor and Stapleton reunited in 1991 on the syndicated Donny and Marie daytime talk show. "It was the first time they had gotten together on screen since 'All In The Family,'" Pilato told Fox411. "Donny and Marie asked if they would do their Archie and Edith voices but refused."
3. Original name
The show was originally called "Justice For All." The lead character was Archie Justice.
4. Inspiration for Edith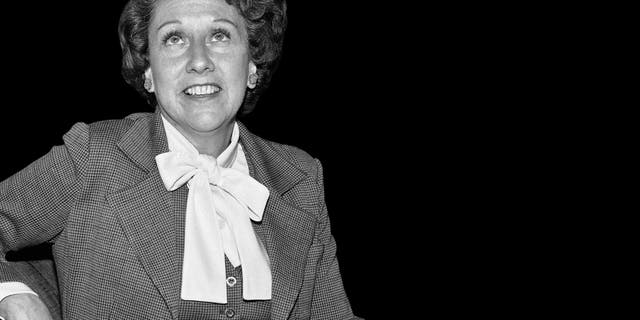 Stapleton came up with the "Edith voice" while appearing in a stage production of "Damn Yankees." "I found a nasality which I thought would lend itself to that kooky character," she told Donny and Marie.
5. Contract dispute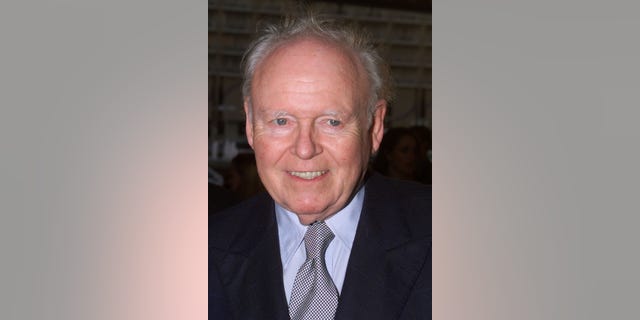 O'Connor did not appear in five episodes during a 1974 contract dispute. Before it was ultimately resolved, Lear threatened to kill his character off the show.
6. Spin-offs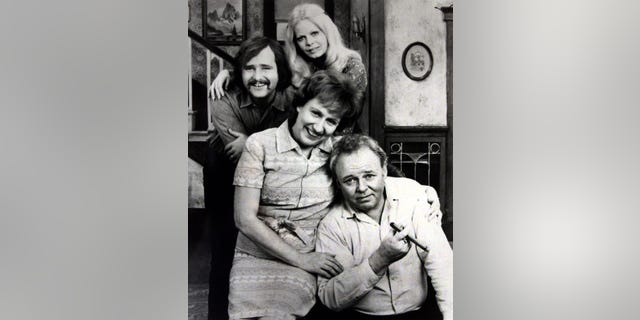 In total there were seven spin-off series: "The Jeffersons," "Maude," "Good Times," "Archie Bunker's Place," "Gloria," and "702 Hauser Street" After "All In The Family" ended, O'Connor (unsuccessfully) sued Lear for profits from "The Jeffersons."
7. Theme song secret
O'Connor wrote the lyrics to the show's closing theme song, "Remembering You." Even though they are not featured on the show, he received a co-writer credit — and royalties! Watch him perform the tune below.