11 bands better than The Beatles?
It was 50 years ago today that The Beatles landed in America for the first time. Could any other group ever hope to top the talents of these beloved moptops? Well ...Yeah, yeah, yeah! Check out 11 bands that I think took the Fab Four's pop revolution and made it even better, way beyond compare.
1. Led Zeppelin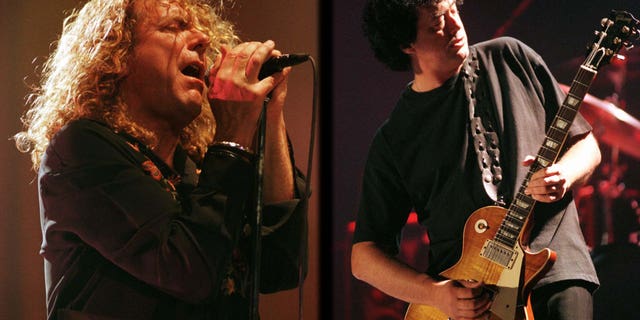 Start with a singer who fuses a banshee wail with blues-planted roots. Add a top-tier guitar hero who serves up generous slabs of mountain-slaying riffs. Mix in a master bassist and keyboardist to fortify the backbone. Finally, stir in a mighty drummer pounding out ferocious beats that became the most revered in rock and most sampled in hip-hop. Result: Hammertime of the gods.
Essential listening: Led Zeppelin IV (Zoso) (1971)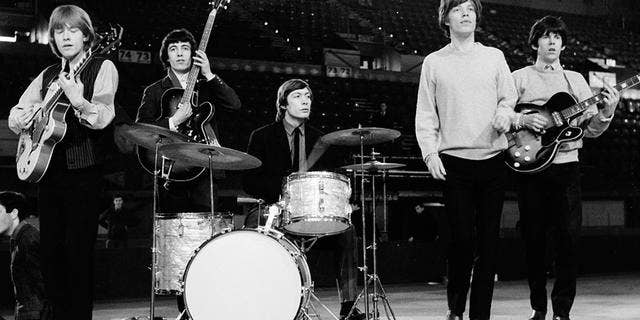 2. The Rolling Stones
50 years on and counting, and still garnering a beggar's banquet's worth of satisfaction. The World's Greatest Rock And Roll Band retains their thorny crown not with sympathy but a refined taste for blending blues, R&B, country, folk, and reggae into a hard-driving honky-tonk stew – and we like it, we like it, yes we do.

Essential listening: Exile on Main Street (1972)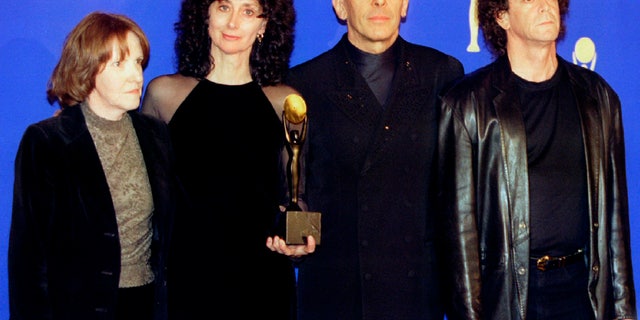 3. The Velvet Underground
New York's gritty VU were pioneers of manipulating, harnessing, and experimenting with the very limits of sound to boldly delineate the moments between the thoughts and expressions of their punk poet laureate leader, Lou Reed. Whether via a cacophonous soundtrack to addiction ("Heroin") or a melodic, painful exploration of love's grip ("Pale Blue Eyes"), our lives were saved by their cutting-edge rock and roll.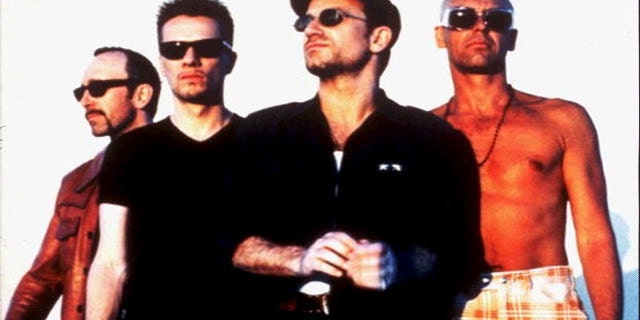 Essential listening: The Velvet Underground & Nico (1967)
4. U2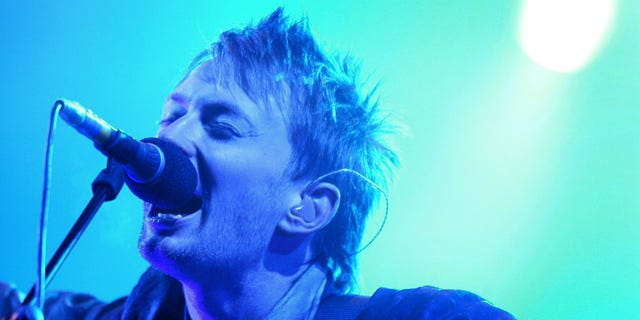 An Irish quartet who immediately set their sights on TWD (Total World Domination) and succeeded unrepentantly by way of earnest lyrics that give equal credence to political and emotional touchstones, buttressed by an innovative rhythmic, delay-driven sound that took guitar playing to a new edge. Never mind the posturing and just pay achtung to the music, baby – its fire is unforgettable.
Essential listening: The Joshua Tree (1987)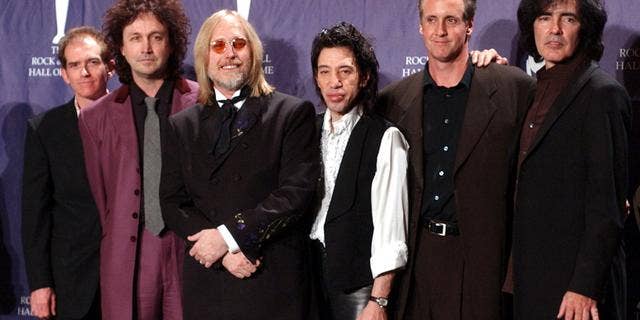 5. Radiohead
Ok, computer generation, this is how you leave those alt-rock origins high and dry: 1) Avoid repeating the patterns that drove your initial anthemic "Creep"-fueled success. 2) De-emphasize guitar-oriented composition by experimenting with skittery minimalist electronic and ambient sounds. 3) Watch the jigsaws fall into place as you push the aural envelope in the live arena. 4) All hail to the risk-taking chiefs.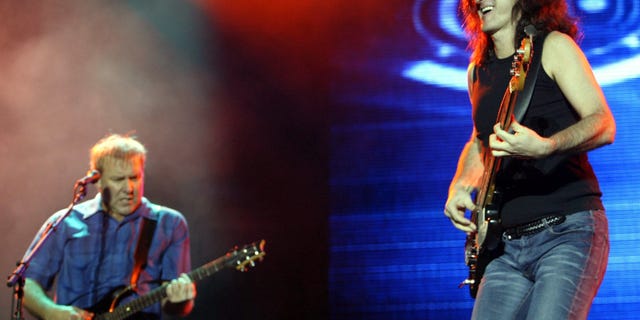 Essential listening: Kid A (2000)
6. Tom Petty & The Heartbreakers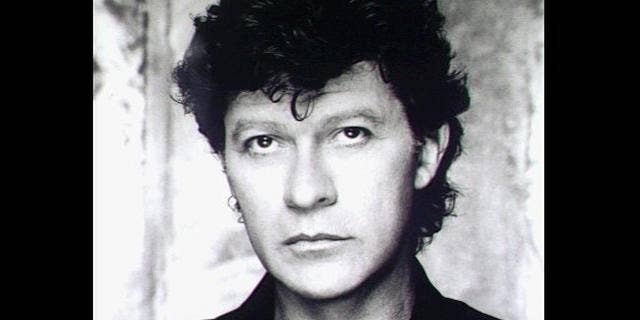 Like a fine Bordeaux, this group keeps getting better with age, thanks to an intuitive, Jedi-like musical mindmeld between the core trio of bandmembers who grew up within the southern accents of northern Florida and shepherded their collective free-fallin' muse west to Los Angeles. Songwriting so good, even The Quiet Beatle traveled across the pond to work some Wilbury magic with the head Heartbreaker himself.
Essential listening: Damn the Torpedoes (1979)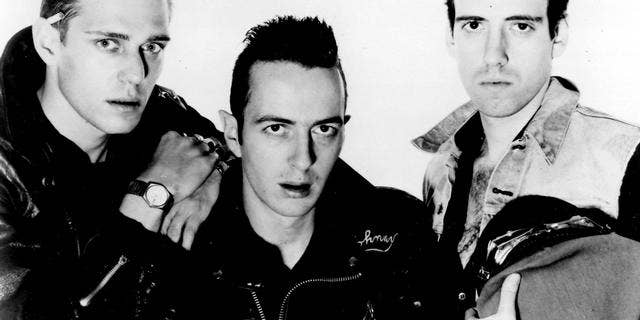 7. Rush
Call it Revenge of the Nerds, Part 2112: It only took The Rock And Roll Hall of Fame a few decades to recognize what fans have known since the band's "Working Man" days – the collective musicianship of this Canadian power trio has no counterpart. (A legion of air drummers, guitarists, and bassists all just wheedle-deedled their approval in spirited unison.)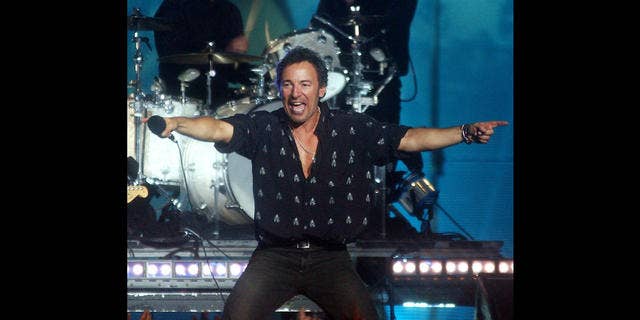 Essential listening: Moving Pictures (1981)
8. The Band
Five decades ago, this 80-percent-Canadian group carried the weight to create the template for Americana. The Band paved the no-depression kingdom by paying their dues down on the Dixie circuit, backing Bob Dylan both when he went electric and later retreated to his Woodstock basement, and inspired Eric Clapton to ditch his psychedelic afro and return to the crossroads of his own roots.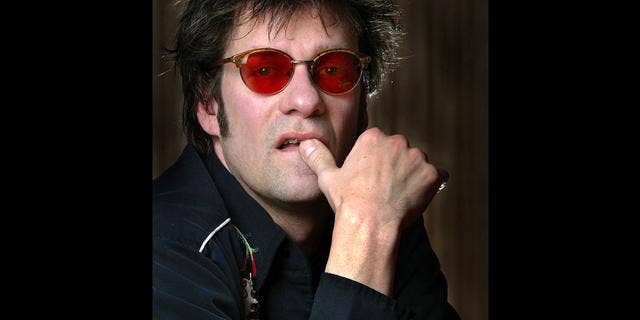 Essential listening: The Band (1969)
9. The Clash
"Phony Beatlemania has bitten the dust." So sneered Joe Strummer during the seething title track to London Calling, but these prototypical British punks went deeper than any clothespin by incorporating rockabilly, ska, dub reggae, bass loops, neo-soul grooves, and rap into their own brand of snarling thrash. Let's just cut the crap and call The Clash cross-genre pioneers nonpareil. Better believe it, Boyo.
Essential listening: Sandinista! (1980)
10. Bruce Springsteen & The E Street Band
Brothers and sisters, let us regale you with the story of a New Jersey troubadour infused by the very spirit of rock and roll, a man so infused with the folk-inspired fever that he and his merry band were born to run their garage-bred gospel across state and international lines and save us all from the sonic darkness. Amen.

Essential listening: Born to Run: 30th Anniversary 3-Disc Set (1975/2005)
11. The Replacements
Permanently ensconced left of the dial with one foot in the door and the other in the gutter, the Minneapolis-bred raunch-rockin' 'Mats were always able to achieve a modicum of ragged glory thanks to the firm anchor of Paul Westerberg's earnest, angst-on-his-sleeve songwriting. Not only that, but their post-punk opus "Let It Be" makes Mother Mary sound like a lost little princess.
Essential listening: Pleased to Meet Me (1987)
So what do you think of my list? Let me know in comments!
Mike Mettler is the former editor-in-chief and current music editor of Sound & Vision, and he interviews artists and producers about their love of music and high-resolution audio on his own site, Soundbard.com