$100M sexual harassment suit filed against Detroit ABC station, news anchor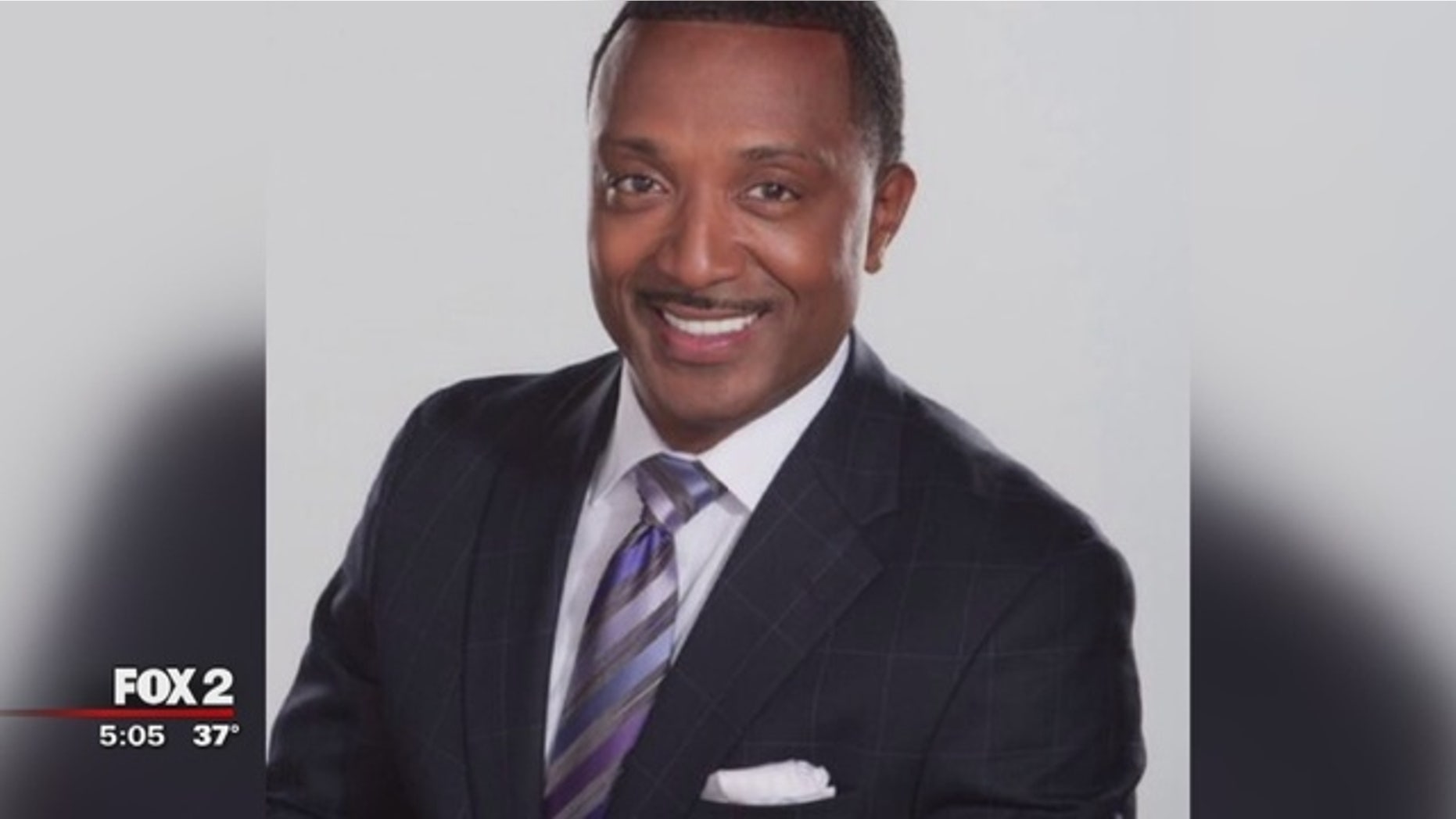 An ABC-affiliated television station in Detroit and its morning news anchor are facing a $100 million lawsuit in which a former reporter alleges years of sexual harassment against her.
WXYZ-TV responded Tuesday by removing anchor Malcom Maddox from its news broadcasts, Detroit's Fox 2 reported.
The lawsuit, filed in a U.S. District Court in Detroit by lawyers representing former reporter Tara Edwards, alleges that Maddox frequently asked Edwards to engage in sex acts, and tricked her into viewing sexually explicit videos and photos.
According to the lawsuit, Edwards claims that she repeatedly asked Maddox to stop targeting her and that she was offended by his behavior.
"Imagine how difficult it has been to have felt so helpless, hopeless and voiceless in my own nightmare for so long," Edwards said at a news conference Tuesday. "I am finally in a place where I feel strong enough to stand up.""
Edwards said she filed a complaint with WXYZ management in January 2015 that resulted in Maddox admitting to misconduct against Edwards and other staffers. But Edwards says Maddox was allowed to remain on the job and was even promoted to morning news anchor while she was moved to a different shift.
Maddox was also placed on administrative leave in December 2017 while WXYZ investigated allegations against him. He was reinstated Dec. 22, 2017, Fox 2 reported.
In a statement, WXYZ noted that Maddox was suspended for two weeks without pay after an investigation into the 2015 complaint, the Detroit Free Press reported.
WXYZ said Tuesday that Maddox would be "off the air for the time being" to avoid "any further distraction" from its core mission of "providing quality local journalism."