158 mph speeder who 'regrets nothing' denied plea deal by judge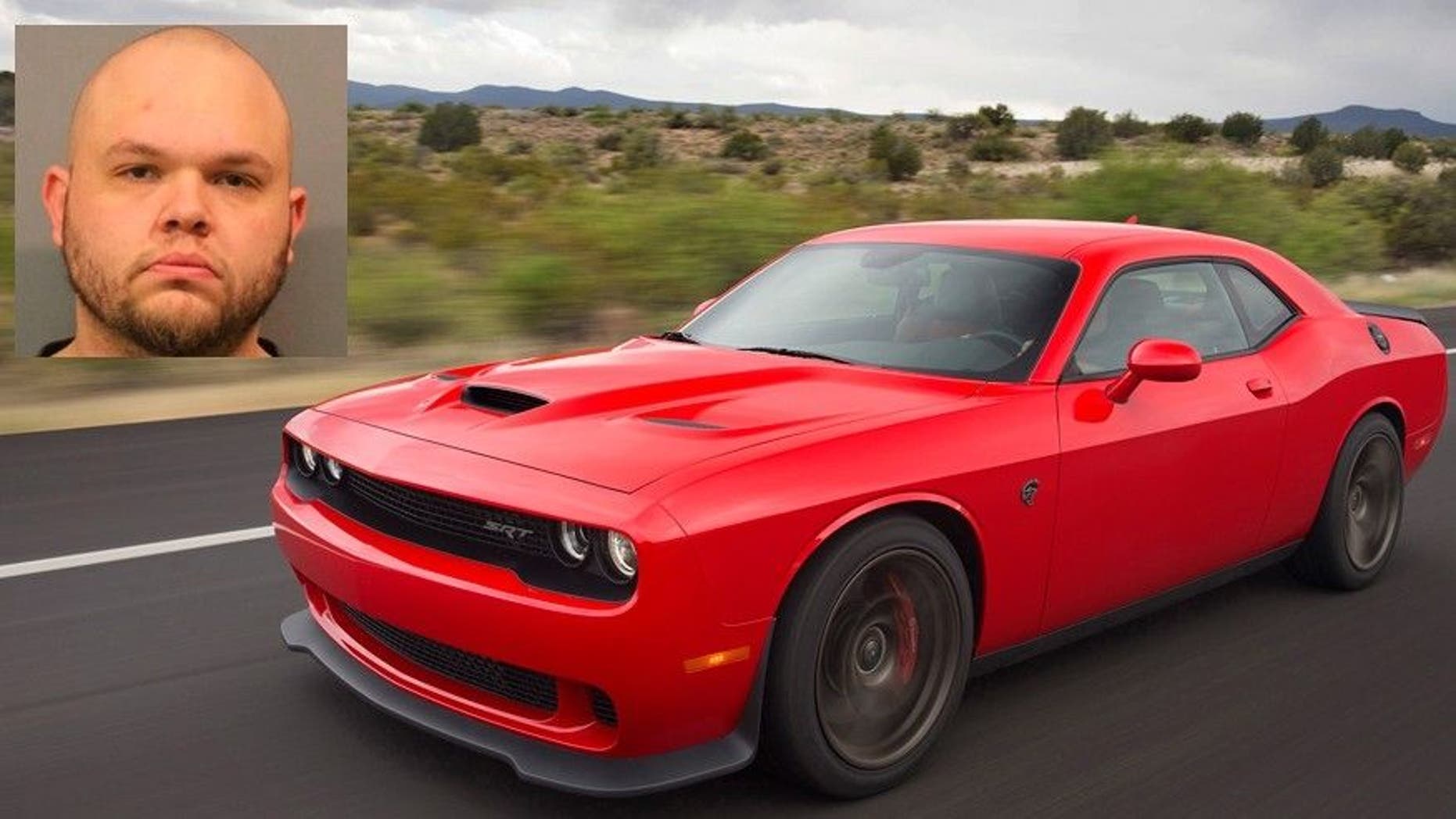 A speeder who said he "regrets nothing" about doing 158 mph on the Indiana Toll Road near Gary was denied a plea deal by a judge on Monday.
Christopher Garza was tearing down the highway in his 2016 Dodge Challenger Hellcat when he drove past a state trooper's speed trap in March 2017.
Garza immediately pulled over, and explained to the officer that he was trying to cheer up his passenger, who was a wounded vet who had just returned from active duty.
"I was just kind of getting my buddy's mind off of reality for a little bit," Garza said at the time.
DRIVER GETS 92 MPH TICKET, THEN DOES 142 MPH
Garza was in Lake County court on Monday when Judge Nicholas Schiralli denied a request from the attorneys to approve a pretrial agreement that would avoid a conviction that could threaten Garza's 14-year job an electrician, The Chicago Tribune reported.
Details of the agreement were not made public, but Schiralli denied it due to the "high alleged speed" involved.
Schiralli gave the attorneys until Sept. 10 to come up with an acceptable deal before he sends the case to trial.
DODGE CHALLENGER HELLCAT TEST DRIVE: