Driver gets 92 mph ticket, immediately accelerates to 142 mph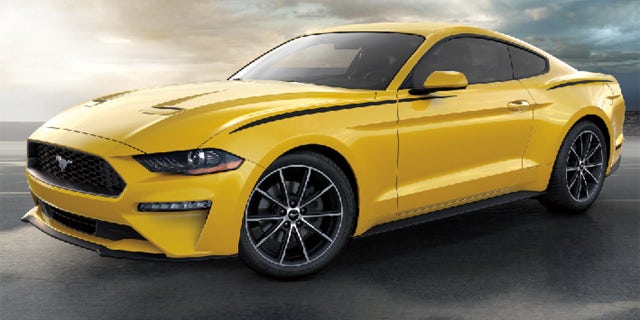 A speeder in Nebraska apparently didn't get the hint when she was ticketed for doing 92 mph in a 75 mph zone then decided to nearly double the speed limit.
The Lincoln County Nebraska Sheriff's Office reports that Chauntl Wilson of Council Bluffs was spotted speeding down I-80 in her yellow 2018 Ford Mustang at 1:00 am on Saturday morning, pulled over, given a citation and let go.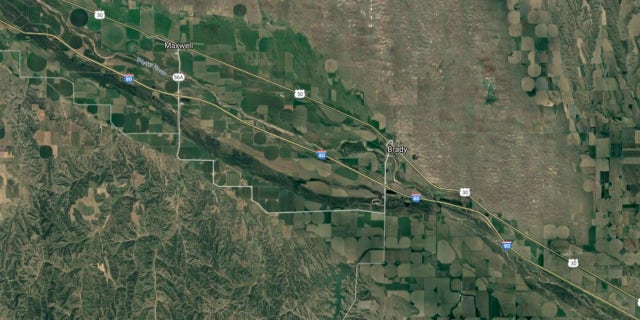 SPEEDER HITS 147 MPH DURING HOUR-LONG CHASE, RUNS OUT OF GAS
And boy did she go.
Deputies reported that she "accelerated very rapidly" and then clocked her on a radar gun going 142 mph. They began a pursuit, and after initially refusing, Wilson eventually pulled over and was arrested for willful reckless driving.
A subsequent search of her car turned up a small amount of marijuana that police said could lead to further charges against her.
MOTORCYCLE RIDER JAILED AFTER FILMING HIMSELF GOING 189 MPH