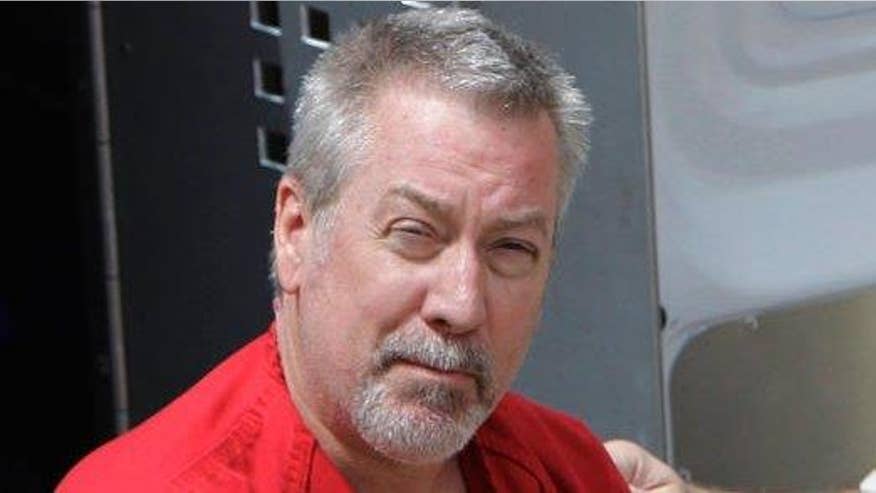 Convicted wife-killer Drew Peterson reportedly was jumped by another inmate at an Indiana prison -- only about a month after the Illinois ex-cop moved to the new facility for security.
The inmate, who was not identified, attacked Peterson with a food tray on March 29 in a dining area of the maximum-security federal facility in Terre Haute, a source told The Chicago Tribune.
CHICAGO JUDGE KILLED: FBI OFFERS $25G REWARD FOR INFO
Peterson wasn't seriously hurt and was separated from the prison's general population afterwards.
Peterson attorney Steven Greenberg told the Tribune he was "looking into the matter."
Greenberg didn't say if he'd talked to Peterson about the attack and neither Peterson's family nor federal prison officials commented to the Tribune.
Peterson, 63, recently was sentenced to 40 years in prison for trying to kill a state prosecutor. He originally was given 38 years behind bars for murdering his third wife, Kathleen Savio. He's also suspected in the death of his fourth wife, Stacy Peterson.
Peterson was moved to the Terre Haute facility on Feb. 20. He's eligible for parole in 2081.