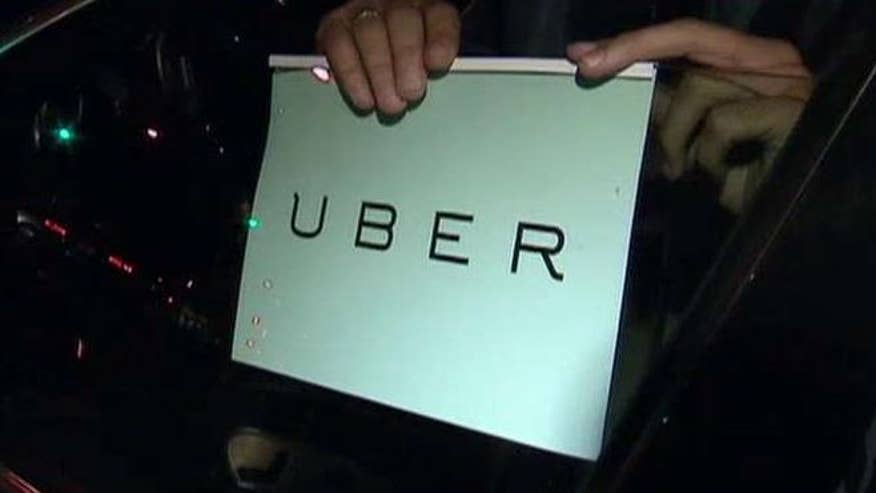 If you've thought about signing up to become an Uber driver, you'd better do it fast — the taxi-alternative giant appears to be on the brink of starting to replace its vast army of drivers with a fleet of driverless cars.
Uber Technologies has signed a $300 million agreement with Volvo to develop and produce a sport-utility vehicle that will be used as a self-driving taxi, or sold to consumers, according to the Wall Street Journal.
The agreement reportedly calls for Uber to buy Volvo's X90 SUV — long a staple of its fleet — and to work with the company's team of self-driving researchers from Carnegie Mellon University's robotics department, one of the best in the world. The department also has spawned self-drive efforts at Google.
The goal, as Bloomberg News reports, is to replace as quickly as possible Uber's more than 1 million human drivers with robot drivers.
And that effort could begin as early as this month, Bloomberg reports, when Uber reportedly will test a self-driving car with customers in downtown Pittsburgh.
Read more at the Wall Street Journal.