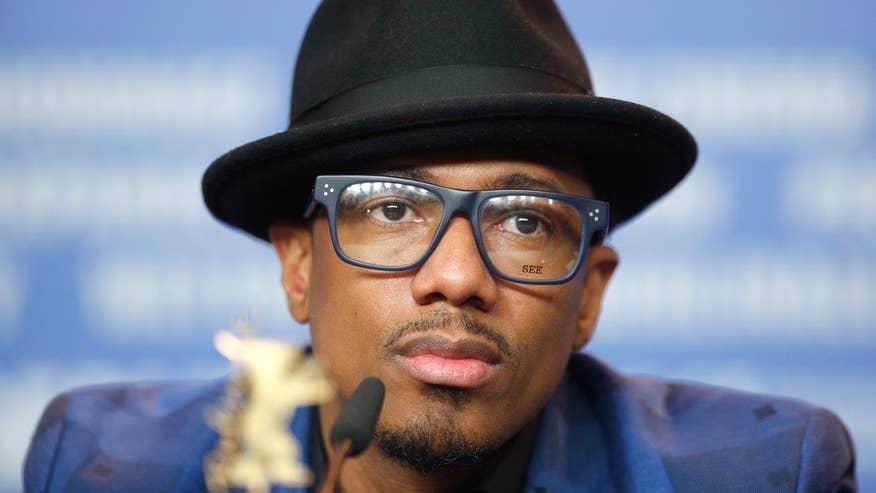 Nick Cannon took to his social media accounts on Monday morning to say he's done with "America's Got Talent."
The star claimed in lengthy posts that he was at odds with NBC after the network threatened to fire him over a joke he made during his comedy special, which aired on Showtime on Feb. 10.
Cannon wrote he was commenting after "days of deliberating over some extremely disappointing news that I was being threatened with termination by Executives because of a comedy special that was only intended to bring communities closer together…"
The TV host continued, "It was brought to my attention by my 'team' that NBC believed that I was in breach of contract because I had disparaged their brand."
The star said the comment in question was "a joke about my own race" and he said the network was trying to "silence and control" him.
"There is no amount of money worth my dignity or my integrity," he wrote. "… So I wish AGT and NBC the best in its upcoming season but I [cannot] see myself returning."
Cannon said he "will easily walk away from the millions of dollars" being offered to him by the network.
The star has hosted "AGT" since 2009.
NBC did not immediately return Fox News' requests for comment.