Woman left mom dead to 'mummify' in bed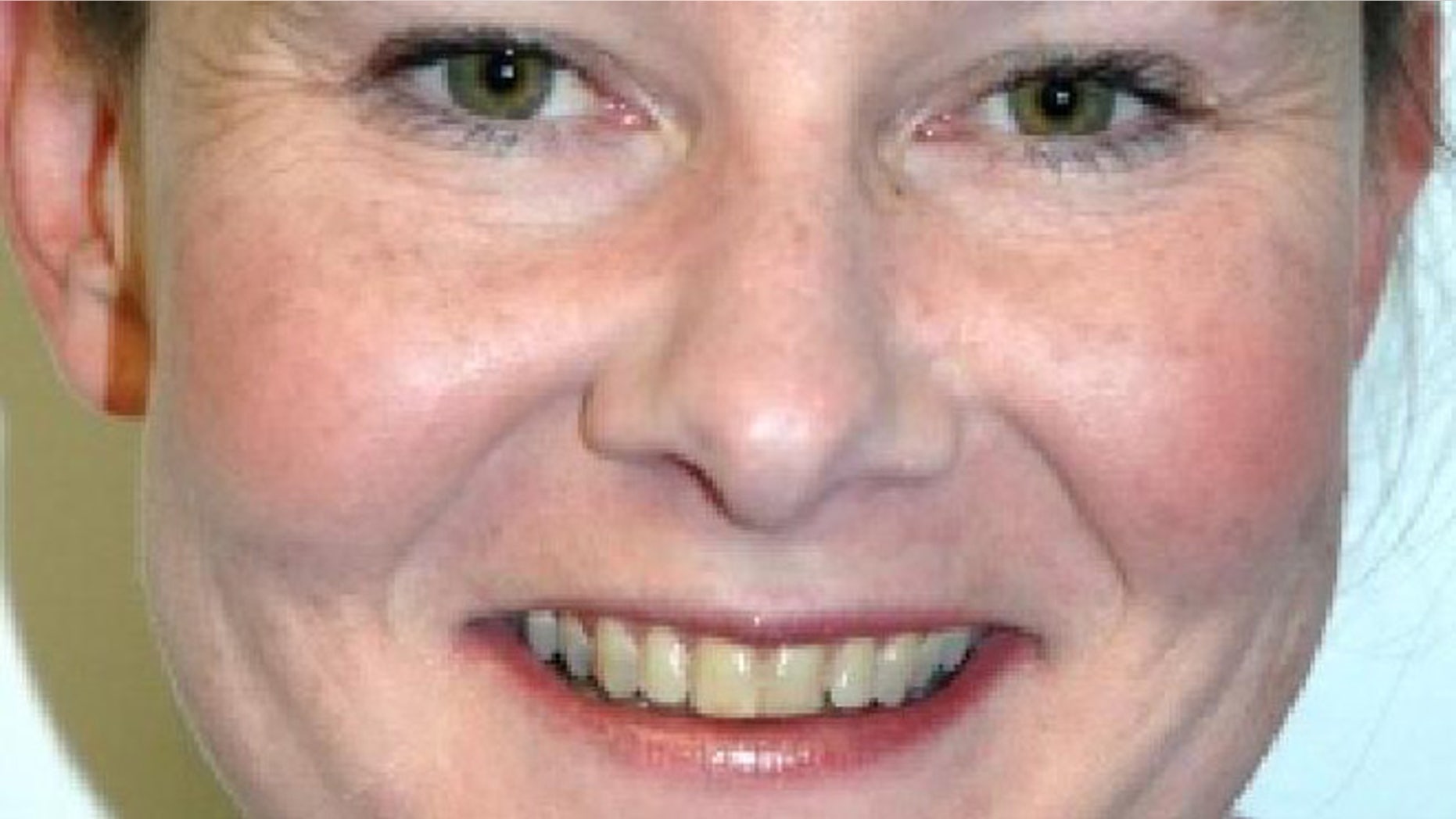 When her 83-year-old mother died, Melissa Peacock shut the bedroom door, failed to inform anyone and carried on with her life. She used air fresheners to disguise the odours which leeched out from the room, told police her mother was sleeping and allegedly spent the dead woman's money living in the lap of luxury in high class hotels.
An inquest which opened today at Glebe Coroner's Court in Sydney will look into the circumstances surrounding the death of Noreen Peacock whose body was discovered in 2013 at the home she shared with her daughter in Kellyville, in Sydney's Hills district. The exact date of her death is not known.
What is known, counsel assisting the coroner Ian Bourke SC said, is that on or around Mother's Day on May 2012, Noreen and her three daughters Melissa, Debra Crozier and Jaslyne Haywood gathered together.
"Both (Debra and Jaslyne) observed Noreen appeared to be well and Melissa, as always, appeared to be taking very good care of her," Mr Bourke said.
At this time, the inquest heard, their mother was suffering from dementia and the two eldest daughters floated the idea of putting her in a nursing home but Melissa, who worked as a hospital receptionist and was her mother's primary carer, refused.
"Her life revolved around living and caring for her mother and working."
When in late 2012 her mother's condition significantly deteriorated, Mr Bourke said Melissa became depressed and "unable to cope", drinking substantial quantities of sparkling wine in order to "obliterate" what she had to think about.
"Unfortunately and despite the pressure ... Melissa was under she did not ask for help," he said.
In July 2013, Melissa became ill with shingles and it was around this time, she later told police, that she had gone up to her mother's bedroom and found her dead.
"She shut the door to the bedroom and told no one about the death and carried on like her mother was still alive," Mr Bourke said.
The inquest, which will investigate the manner and time of Noreen's death, heard that when her body was discovered by real estate agents on 18 October 2013 it was "largely mummified". At the time, police said a post-mortem examination confirmed she could have been dead for up to six months and there were indications her mother died of hypothermia, reports the Daily Telegraph.
Investigators said Melissa had been missing for several days following the discovery of her mother's remains. However, it was revealed in court that she had been staying in expensive hotels, such as Sydney's Four Seasons, the Hilton, the Marriott and the Shangri-La, before being arrested at a hotel in harbour side suburb of The Rocks.
She was charged with one fraud offence of operating an account without authority, as well as failing to report her mother's death.
No conviction was recorded and she was dealt with under the Mental Health Act. The inquest continues.