Woman Faces Deportation After Applying For Cable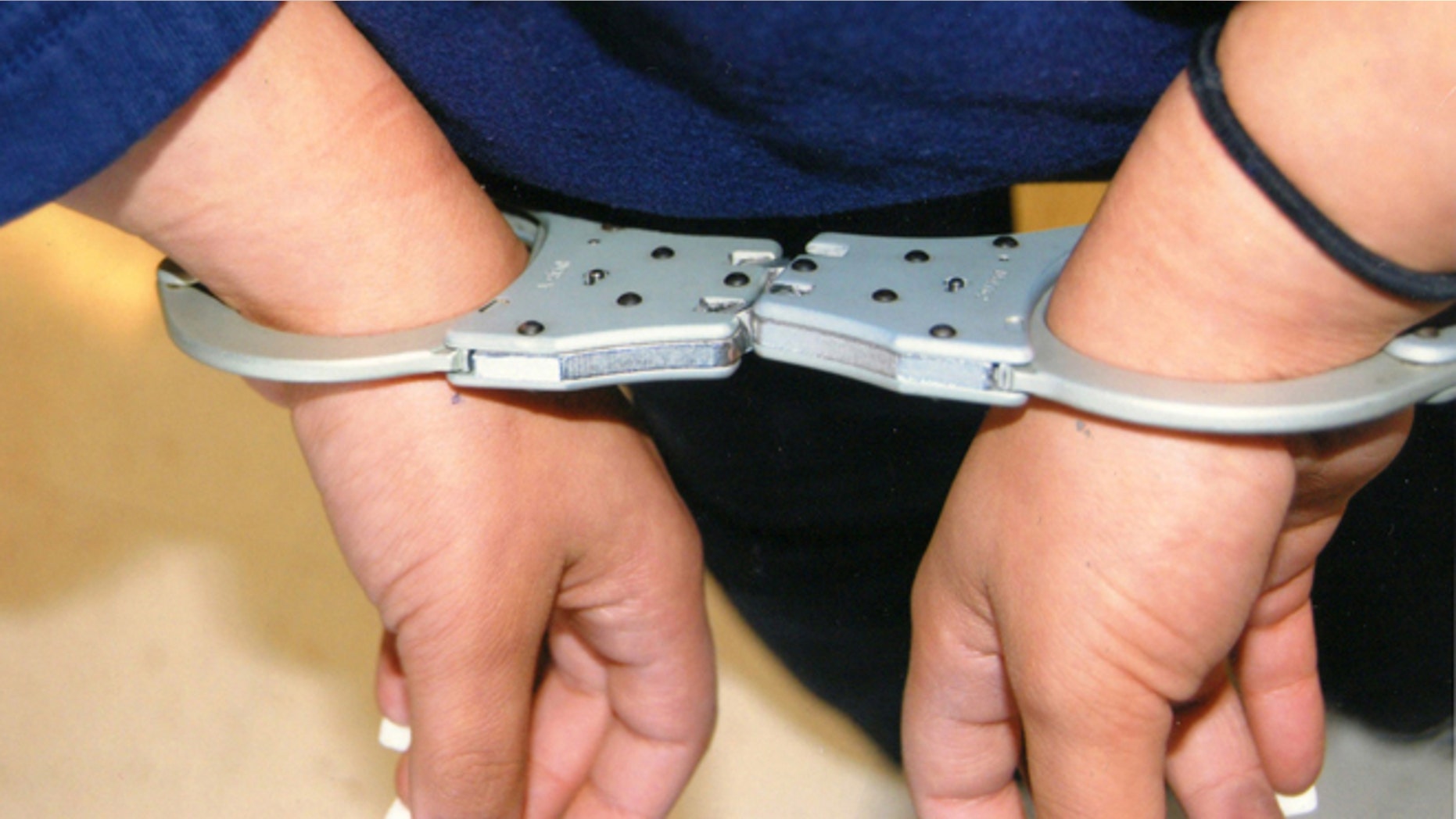 BURLINGTON, N.C. – A North Carolina mother is facing deportation back to her native Mexico after she tried to use a fake Social Security card to apply for cable television service.
The Burlington Times-News reported Wednesday that 26-year-old Lorena Yanez-Mata was arrested in July by an off-duty Burlington police officer working security for Time Warner Cable. Yanez-Mata was handcuffed and charged with felony obtaining property by false pretense.
That charge was dropped by Alamance County prosecutors this week, but the arrest brought Yanez-Mata to the attention of federal immigration officials. She faces a deportation hearing in Charlotte scheduled for Thursday.
Yanez-Mata has a 7-year-old daughter and has lived in the United States without proper authorization since 2004. She had no criminal record prior to the July arrest.
For more stories like this, check out Fox Charlotte.
Follow us on twitter.com/foxnewslatino
Like us at facebook.com/foxnewslatino