West Virginia's Latino Mini Boom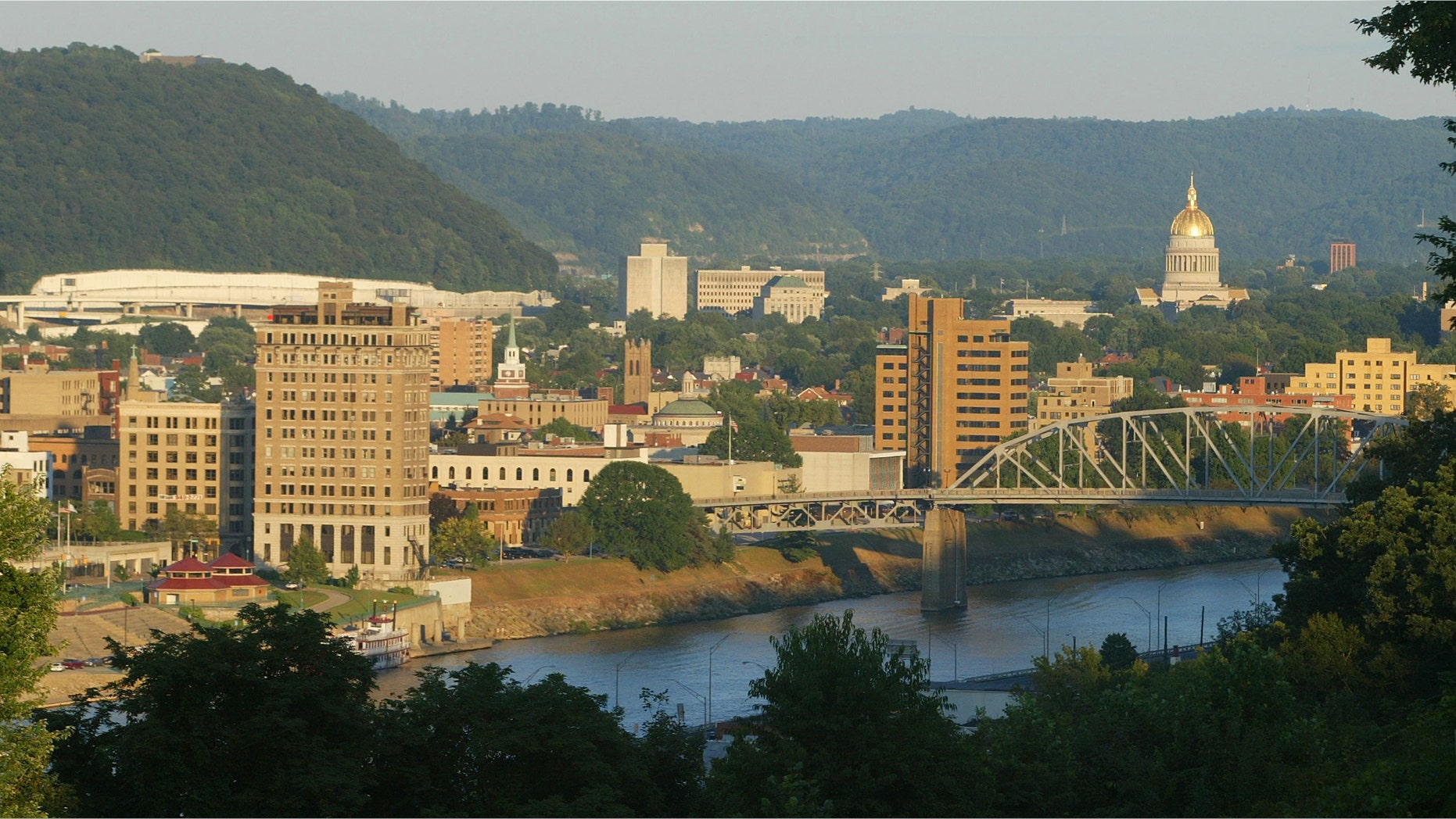 West Virginia has become a little bit more Latino.
The Eastern Panhandle state, which has the lowest percentage of Hispanics of any U.S. state, has seen a mini-boom of Latinos.
Hispanics make up only 1.2 percent of the state's population.
What is the LEAST Latino State of the Union?
But U.S. Census figures released Thursday show their numbers in West Virginia grew 81.4 percent to 22,268 from 2000 to 2010 and the number of cities that have at least 100 Hispanic residents more than doubled to 23.
In the Eastern Panhandle, Berkeley and Jefferson counties now account for 29 percent of the state's Hispanic population.
Martinsburg in Berkeley County has the highest number of Hispanics with 1,069, compared with 436 a decade earlier. And the Jefferson County communities of Ranson and Charles Town are fifth and sixth, respectively, with 538 and 473 Hispanics.
Margarita Cruz came to West Virginia to visit her brother-in-law a decade ago and liked it so much, she decided to make it her home. Eleven years later, she's part of what the mini-boom in the Hispanic population.
"They said that it's really peaceful, and that's why I moved here," Cruz said. "I like the country style."
Houston's Emerging Latino Elite Makes its Mark
Cruz's mother came to work in the United States in the 1980s from the state of Nayarit, Mexico. The family settled in California and Cruz eventually moved to Herndon, Va.
She and her husband relocated to Harpers Ferry in 2001 because "I really, really enjoyed and liked the place," she said. "I wanted my kids to come here and be able to play in the backyard just like when we lived in Mexico."
Guatemala native Ana Noble has lived in Martinsburg for seven years. She has been in the United States for 16 years and moved from Colorado when her husband was offered a job with the federal government.
"We couldn't afford to live in (Washington) D.C., so this was the closest place we could afford it," Noble said.
For Hispanics, economic opportunities on a grander scale in the Eastern Panhandle come in the form of the region's apple and peach orchards, along with the Hollywood Casino at Charles Town Races, the largest employer in Jefferson County. But there are many other success stories.
There are 20 Hispanic-owned businesses in the Eastern Panhandle, and half of them are in Martinsburg. Among them are beauty shops, day-care centers, grocery stores, restaurant, caterers, and a translation-interpretation service, according to Christina Lundberg of the West Virginia Small Business Development Center in Martinsburg.
Cruz's husband of 25 years is employed in the construction industry and Cruz, 43, works at the Roman Catholic Diocese of Wheeling-Charleston's Hispanic Ministry office in Charles Town.
Her tasks have included helping pregnant women and others find doctors and assisting residents looking for place to live.
Catholic churches in Martinsburg and Charles Town each offer a Spanish-speaking Mass on Sundays. Martinsburg also is home to a Hispanic Festival that began in 2003.
Festival organizer Amy Hampton embraced the Latino culture at an early age, when her family hosted Mexican foster siblings. She spent time after college working in El Salvador and Guatemala and has built up her Spanish over the years.
Her daughter is half Salvadoran and attends an after-school Spanish program that was only supposed to have 12 students but had 25 signups the day after permissions slips were passed out. The class was supposed to last six weeks; Hampton, who runs the program at her daughter's school, wants to make it permanent.
"My daughter understands a lot of Spanish but doesn't speak it," Hampton said. "One of the reasons I wanted her to do this was to learn Spanish and feel comfortable. It builds her self-esteem. It will show her this is something to be proud of."
Martinsburg's 145 percent increase in the number of Hispanics was by far the largest in the state, but not the only one among cities.
Morgantown had the second-highest number of Hispanics at 765, up from 412. It was followed by Charleston at 694, up from 432; and Huntington at 685, up from 437. Other cities in the top 10 were Parkersburg (368), Moorefield (281), Clarksburg (269) and Beckley (265).
In 2000, Huntington had edged Martinsburg as the top city for Hispanics.
This is based on a story by The Associated Press.
Follow us on twitter.com/foxnewslatino
Like us at facebook.com/foxnewslatino