VW stock crashes after German automaker admits it rigged US emission tests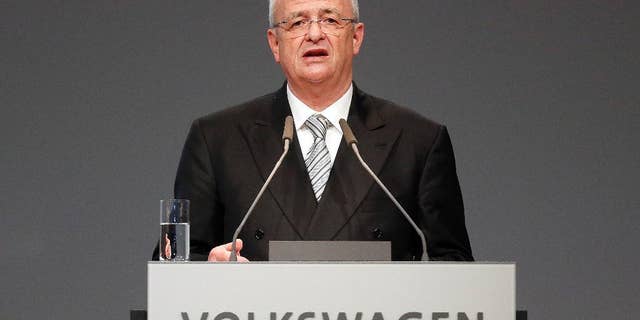 BERLIN – Volkswagen's share price fell 15.75 percent in early trading Monday following the German automaker's admission that it rigged U.S. emissions tests for about 500,000 diesel cars.
VW chief Martin Winterkorn said in a statement Sunday that he was "deeply sorry that we have broken the trust of our customers and the public." The company has ordered an investigation and promised to cooperate with U.S. regulators.
VW's stock price stood at 136.78 euros ($156.19) on the Frankfurt stock exchange at 10 a.m. (0800 GMT) Monday.