Victim From Hernandez Case Laid To Rest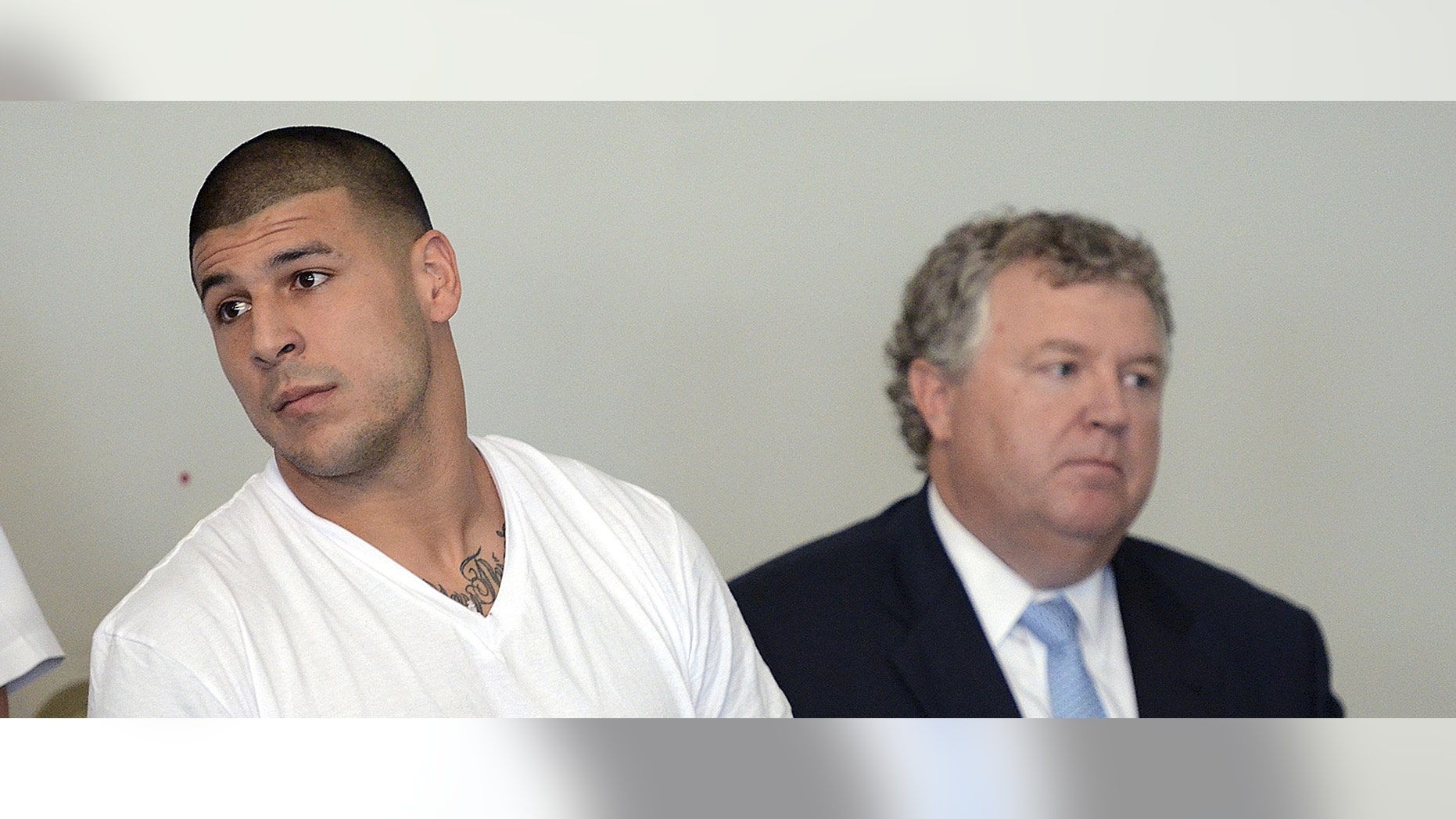 Boston – Loved ones of Odin Lloyd joined together at a Boston church Saturday for the 27-year-old's funeral.
A wake and funeral were held at the Church of the Holy Spirit in Mattapan.
Former teammates of the semi-pro football player could be seen outside the church on River Street donning their Boston Bandits jerseys.
Lloyd's aunt has described her nephew as a well-liked man, who loved football and his family.
The 27-year-old Dorchester resident's body was found in an industrial park in North Attleboro on June 17. Investigators say he was shot several times, including twice in the chest. His funeral was held 24 hours after Bristol County District Attorney Sam Sutter said he believes all three men in the car with Lloyd on the morning of his murder are in custody.
Former Patriots TE Aaron Hernandez has been charged with murder in Lloyd's death.
Lloyd's sister said her brother often hung out with Hernandez and admired him. She said Lloyd even dated the sister of Hernandez's girlfriend for a time.
Investigators allege on the morning of his death, Lloyd text messaged a family member asking if they saw who he was with after being picked up at his home in Boston. When they didn't respond he said, "NFL." His last text said, "Just so you know." During Hernandez's bail hearing Thursday, a Bristol County prosecutor said about two minutes after Lloyd sent his final texts, workers near the industrial park heard gunshots.
Hernandez's attorneys called the evidence against their client circumstantial during the 23-year-old's arraignment Wednesday. He is being held without bail at the Bristol County House of Corrections.
A second man, 27-year-old Carlos Ortiz of Bristol, Conn., was arraigned Friday for carrying a firearm without a license in North Attleboro on the morning of Lloyd's death.
Another man, 41-year-old Ernest Wallace, turned himself in to law enforcement in Miramar, Fla. Friday after North Attleboro and Mass. State Police released a wanted poster seeking his arrest. The poster said Wallace is wanted for accessory after the fact of murder in Lloyd's death.
For more stories like this visit MyFoxBoston. 
Follow us on twitter.com/foxnewslatino
Like us at facebook.com/foxnewslatino