Venezuela Denies that Qaddafi is on His Way There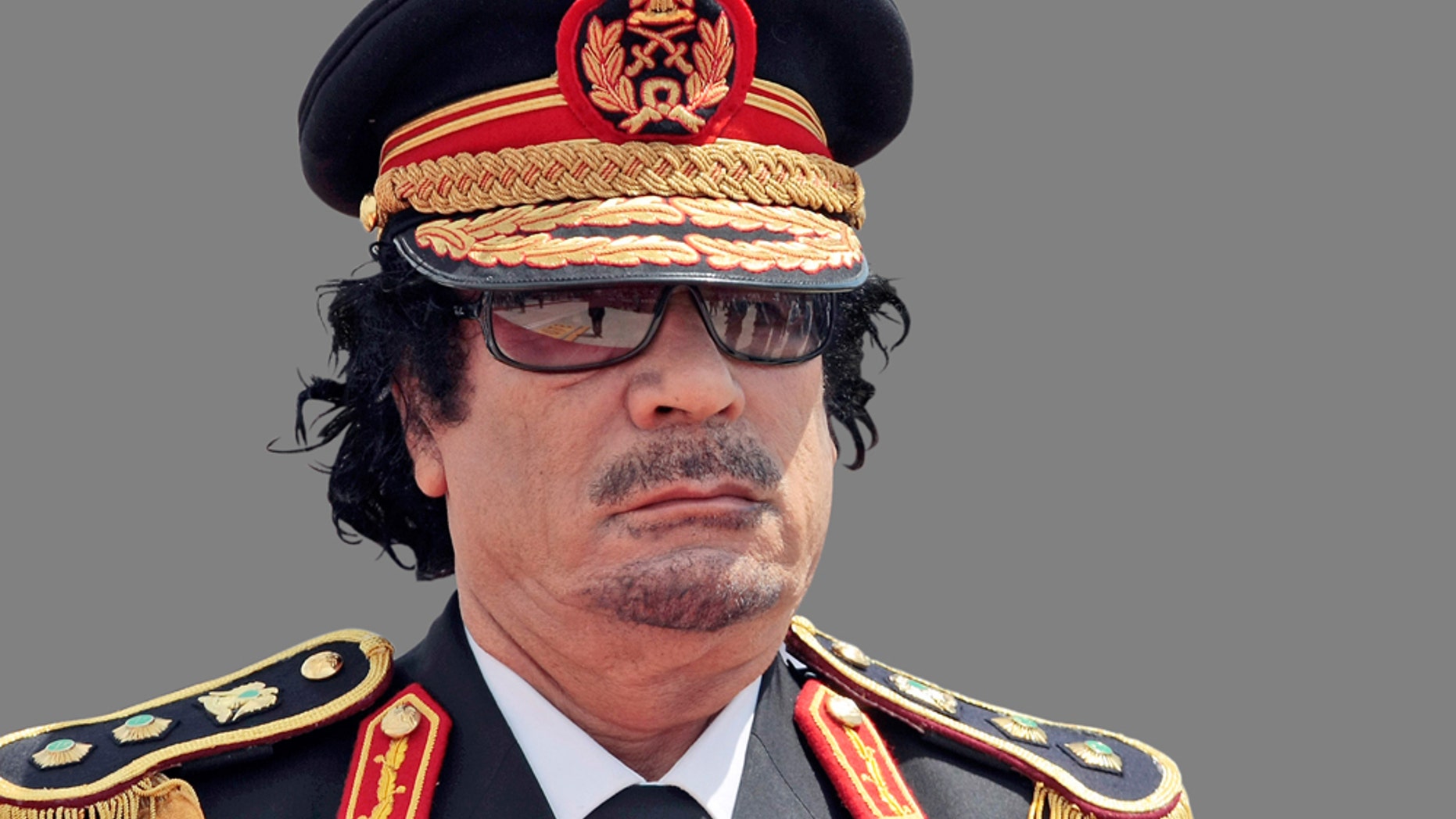 Venezuela's Communications Minister, Andrés Izarra, denied that Libya's strongman Muammar al-Qaddafi is on his way to Venezuela.
Facebook and twitter were buzzing Monday morning with rumors that Libya's long-standing strongman Muammar al-Qaddafi has fled to Venezuela to avoid the violence and protests sweeping the Arab nation.
Statements made by by British Foreign Secretary William Hague to Reuters added fuel to the rumors. 
"You asked me earlier about whether Colonel Gaddafi is in Venezuela," Reuters quotes Hague as saying. "I have no information that says he is, but I have seen some information that suggests he is on his way there at the moment."
The International Business Times and the French wire service AFP noted the rumors on Monday. The initial report from IBT early Monday morning said that Qaddafi, his wife and his daughter had boarded a plane with destination to Venezuela. The AFP added that Libyan officials, who preferred to remain anonymous, say that the rumor is false.
Qaddafi's regime has unleashed the bloodiest crackdown of any Arab country against the wave of protests sweeping the region, which toppled the leaders of Egypt and Tunisia. More than 200 have been killed in Libya, according to medical officials, human rights groups and exiled dissidents.
According to Foxnews.com, the White House continues to monitor the situation closely. President Barack Obama is receiving regular briefings on the violence in Libya. The White House also says it's analyzing a speech by Muammar al-Qaddafi's son, Saif al-Islam Qaddafi, to see if there are any hints for "meaningful reform" in Libya.
The Internet has been largely shut down in Libya, reports Fox News, and residents can not make international calls from land lines. But eyewitness reports trickling out of the country suggested that protesters were fighting back against the Libyan security forces.
The Associated Press contributed to this report. 
Follow us on twitter.com/foxnewslatino
Like us at facebook.com/foxnewslatino