US Trucker Back in the US, Talks about Time in Mexican Prison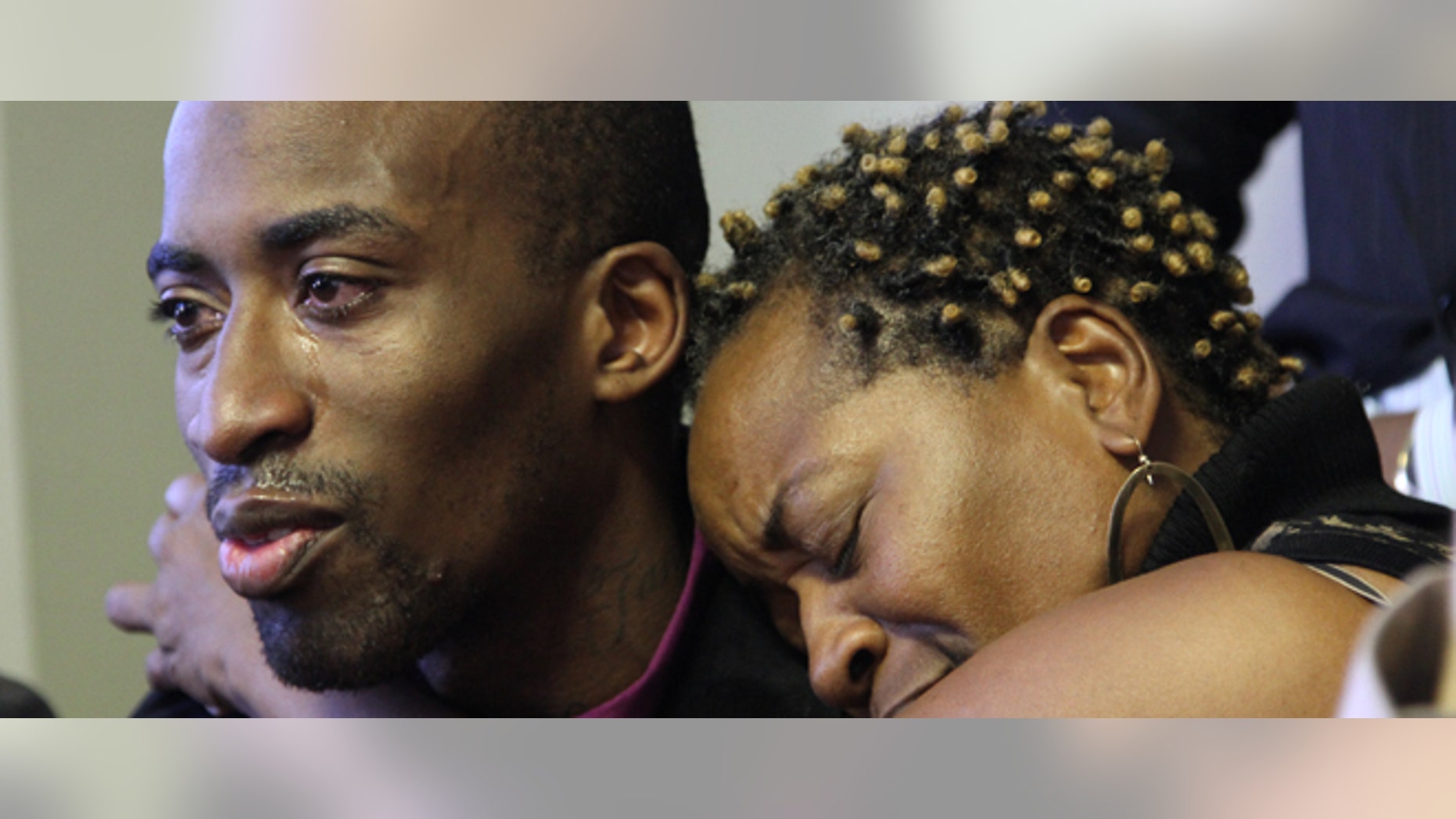 Dallas – A Texas trucker said he feared for his safety during seven months in a Mexican prison, where he was held after he was arrested for crossing the U.S.-Mexico border with 268,000 bullets.
Jabin Bogan said he slept on the floor of the five-bed cell he shared with nine people. He worried the Spanish-speaking inmates around him were conspiring to hurt him, although none ever physically attacked him.
"You never know what's going on," Bogan said. "You're surrounded by people that don't speak your language, so you never know what they talk about."
Bogan gave new details about his release at a news conference in his hometown of Dallas. He returned to the U.S. on Friday after being freed from prison the week before.
Bogan maintains he was on his way to Phoenix to deliver the ammunition in April when he took a wrong highway exit and accidentally crossed the border into Mexico. Despite his insistence that it was an honest mistake, the 27-year-old was arrested in Ciudad Juárez, just across the border from El Paso, and taken to a Mexican maximum security prison.
He was convicted of smuggling and sentenced to three years in prison, but that was later commuted to time served and a fine.
Bogan's U.S. attorney, Larry Taylor, said about $5,000 in donations covered a fine paid to Mexican authorities and fees for an attorney there.
Taylor and Bogan declined to say whether Mexican authorities had banned him from returning to the country.
Bogan said he relied on a cell mate who spoke Spanish to navigate prison life. Otherwise, he said, it was "like me against 10,000 people." He said he did not see any other black Americans in the prison.
He said he didn't eat prison food at first and eventually made it through his time by imagining that what he was being served was a cheeseburger or slice of pizza. His first meal on the plane ride home was from Burger King.
Based on reporting by the Associated Press.
Follow us on twitter.com/foxnewslatino
Like us at facebook.com/foxnewslatino