US rethinks support for UN observer mission in Syria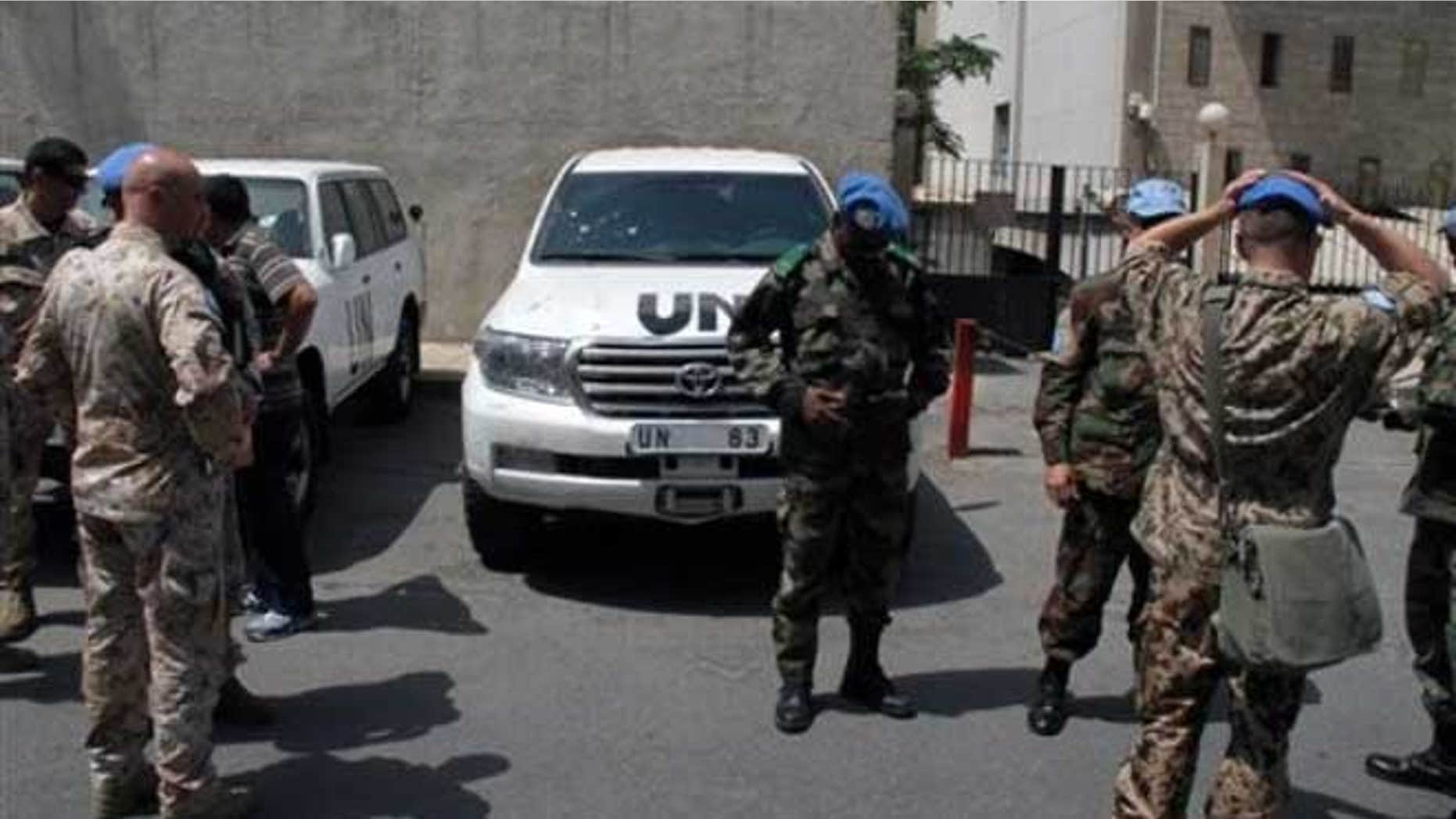 The U.S. said it is considering blocking the renewal of a U.N. observer mission in Syria this month if the Security Council doesn't threaten economic sanctions against Damascus to stop its violent suppression of a growing insurgency, diplomats said Wednesday.
The U.N. mission of 300 observers—suspended for the past month—expires on July 20 and needs U.S. support for the council to extend it.
The West agrees with a Russian draft resolution that supports envoy Kofi Annan's six-point peace plan and an agreement between the West and Russia in Geneva this month that calls for a political transition with elements of both the government and the opposition.
The Russian draft would also continue the mission largely as a civilian one, with the observers on standby in Damascus to be redeployed if the growing violence subsides.
But while Britain, Germany, France and the U.S. agree with the downsizing of the mission, they insist the resolution extending it should also threaten economic sanctions against Damascus to get it to agree to Mr. Annan's peace plans.
"The problem with the Russian draft is that it has no teeth," French Ambassador Gerard Araud told reporters. "We want to have the Annan plan and the Geneva agreement" supported by the threat of "sanctions, if the [plans] are not implemented in the coming days and weeks."