UNESCO leader re-elected amid budget tightening prompted by millions of lost US dollars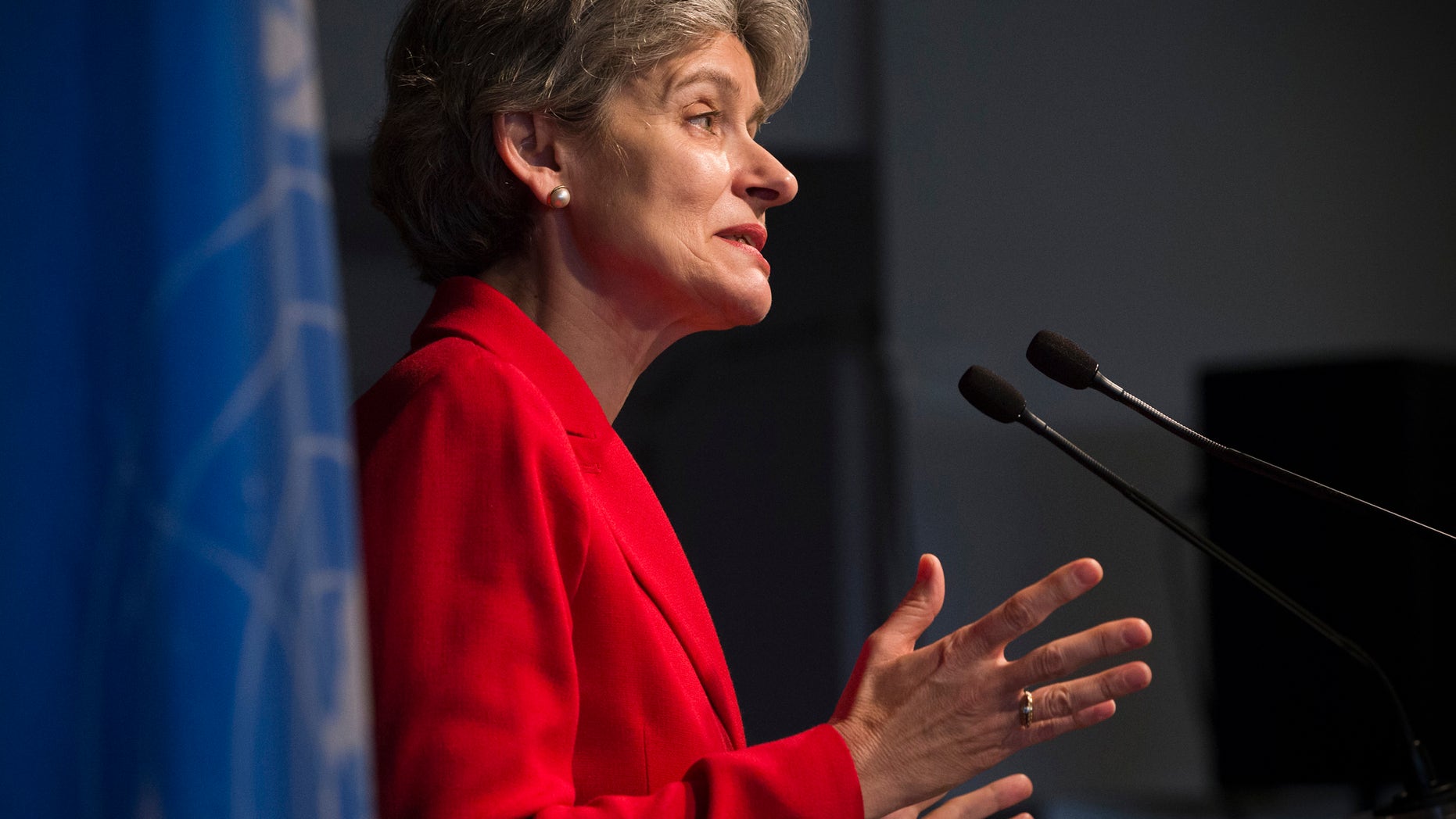 PARIS – UNESCO Director-General Irina Bokova has been elected to a second four-year term as head of the U.N.'s cultural agency.
Speaking after her re-election Tuesday by UNESCO's general conference, the native of Sofia, Bulgaria, said she was working to streamline UNESCO operations while avoiding major cuts caused by a lack of funds.
The U.S. suspended donations, which made up nearly a quarter of UNESCO's budget, after the agency's decision to admit Palestine as a member in 2011. The U.S. lost its UNESCO vote last week over the funding dispute and did not take part in Tuesday's ballot.
UNESCO may be best known for its program to protect the world cultures via Heritage sites, which include the Statue of Liberty and Mali's Timbuktu. Its core mission was to be an anti-extremist organization.