UBS Trading Losses Fuel Push for Split Banking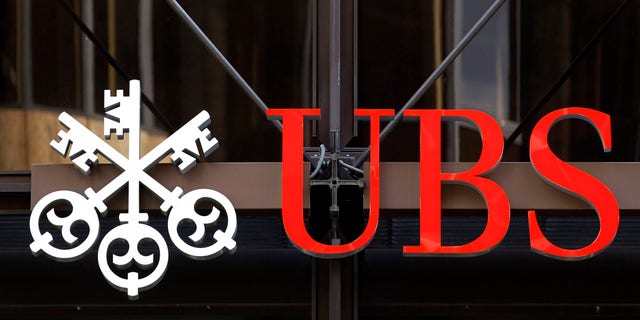 NEWYou can now listen to Fox News articles!
LONDON -- Would you trust UBS with your money now?
As regulators join the Swiss bank in scrambling to figure out how a single suspect could have racked up as much as $2 billion worth of rotten bets over three years, analysts and politicians say the catastrophic losses reinforce the case for divorcing retail banks from their investment arms.
London-based trader Kweku Adoboli remains in custody Saturday, charged with acts of fraud and false accounting dating back to 2008.
U.K. Treasury chief George Osborne told Sky News television that the UBS case highlighted the need to shake up the banking sector by splitting off retail banking operations used by everyday customers from riskier investment banking, sometimes derided as "casino banking."