U.S. Revises Rules for Afghan Night Raids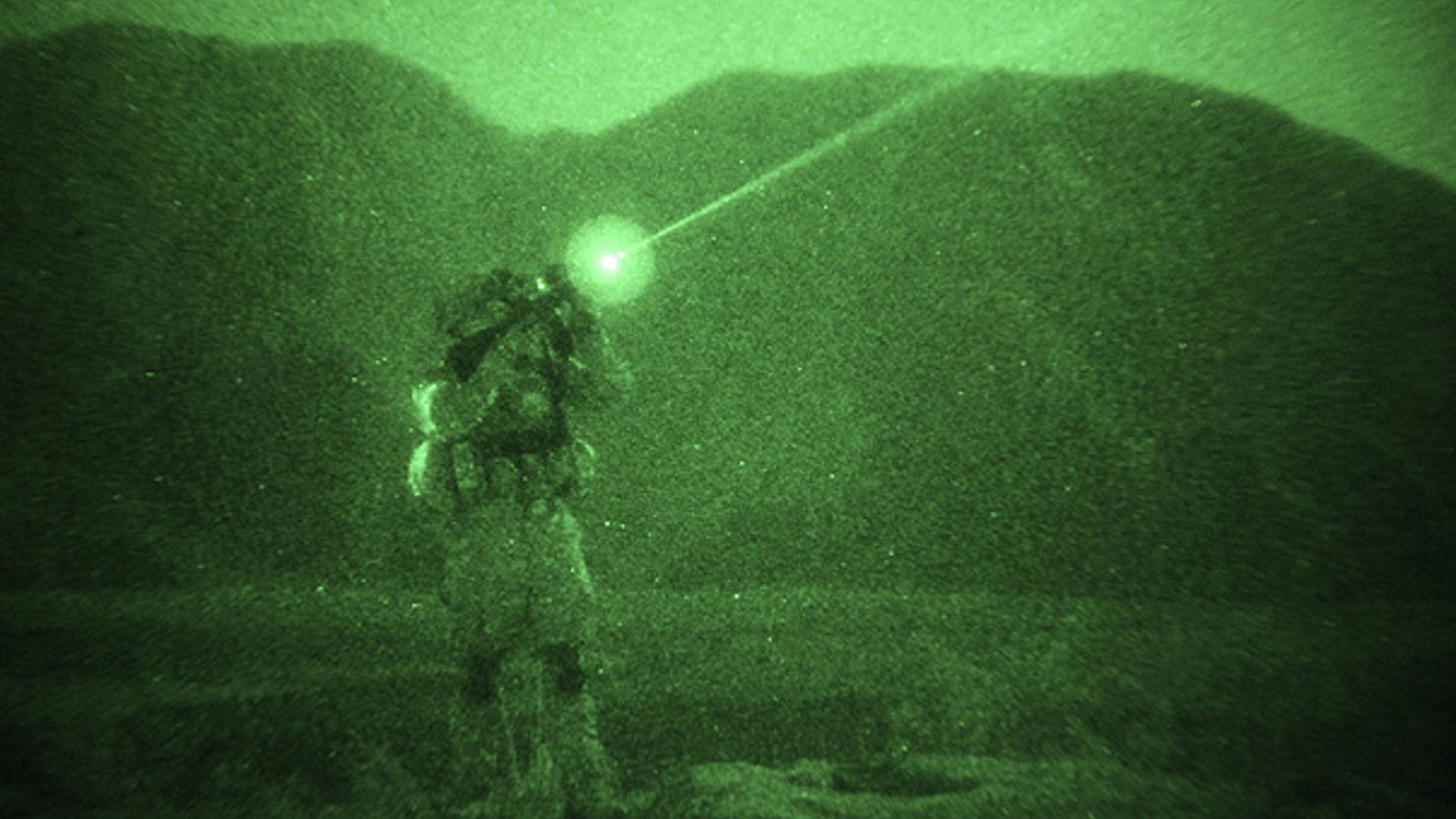 WASHINGTON—The U.S. military command in Afghanistan has revised secret guidelines for nighttime raids, placing additional safeguards on kill-or-capture missions that are cited in a new White House strategic review as an effective tool in countering the Taliban.
A senior U.S. official said the new directive by Gen. David Petraeus, commander of coalition forces, was done "out of necessity" to ease tensions with Afghan President Hamid Karzai. The nighttime raids, which can imperil civilians, have been a sore point with Afghan leaders.
The shift in tactics comes as the White House on Thursday released a review of Afghan strategy that singled out night raids' usefulness in recent months. In the review, the White House pointed more broadly to tentative progress in the war but said gains were fragile because of Pakistan's failure to eliminate militant havens on its territory and the difficulty of developing effective Afghan security forces.
"This continues to be a very difficult endeavor," President Barack Obama told reporters. "But I can report that…we are on track to achieve our goals."
Obama said U.S. forces weren't trying to "defeat every last threat" in Afghanistan, nor were troops engaged in "nation-building."
"Rather, we are focused on disrupting, dismantling and defeating Al Qaeda in Afghanistan and Pakistan and preventing its capacity to threaten America and our allies in the future," he said.
The White House says the current strategy, blending counterinsurgency operations—aimed at gaining the support of Afghan communities—with strikes against insurgents is working, but it hasn't ruled out changes.
U.S. officials credit a sharp increase in the number of raids with putting heavy pressure on insurgents. They say their intention is to keep up the pace of operations, if not accelerate them.
The changes in guidelines for nighttime raids, made in consultation with the White House, are intended to expand protections for civilians and increase coordination with higher-level Afghan government officials—without putting new obstacles in the way of the Special Operations units that carry out the raids, according to officials who have reviewed the new order.