U.S. Just Says NO to Bolivia's Proposal to End Ban on Coca Leaf Chewing and Cola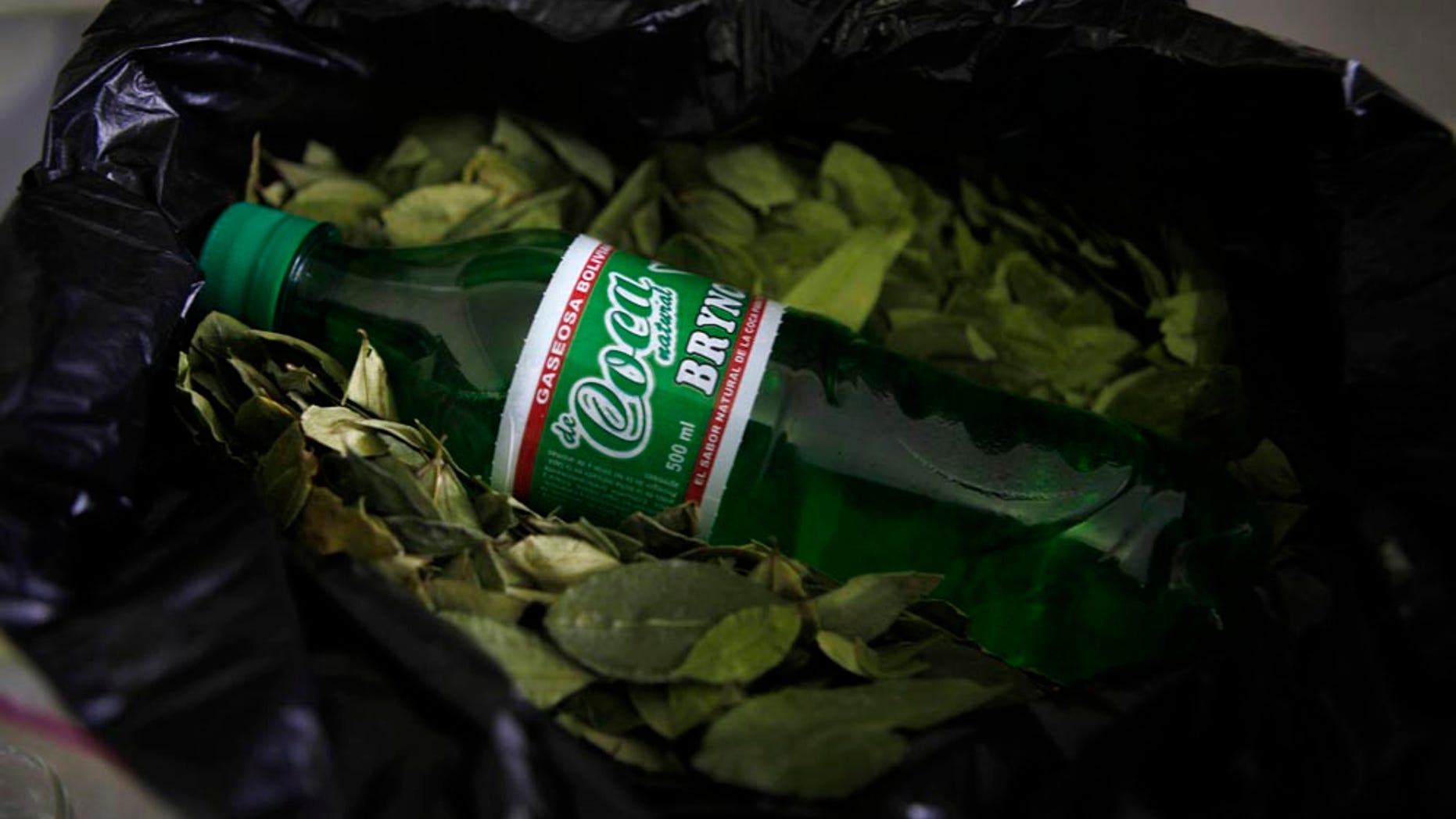 It is official. The United States filed a letter with the United Nations on Wednesday objecting to de-listing coca chewing leaf  from the prohibited list just days after Bolivian President Evo Morales debuted the new Coca-Leaf drink: Coca Brynco.
U.S. officials have said they hope more countries will file similar letters before the U.N's January 31 deadline to raise objections to the Andean nation's proposed amendment.
The official said the United States was concerned that the proposal would weaken the integrity of the 1961 United Nations Single Convention on Narcotic Drugs by removing language obligating signers to prohibit coca leaf-chewing.
Bolivia, like neighboring Peru, permits limited cultivation of coca for legal use in cooking, folk medicine and Andean religious rites. Unadulterated coca is a mild stimulant that counteracts the effects of altitude sickness and suppresses hunger pangs.
At the launch of the new coca leaf-based soft drink in Bolivia, Coca Brynco, Johnny Vargas, the production and quality control manager for bottling firm Tipo says about half of the 25,000 bottles of the drink that had been produced had been distributed nationwide.
Based on reporting by the Associated Press.
Follow us on twitter.com/foxnewslatino
Like us at facebook.com/foxnewslatino