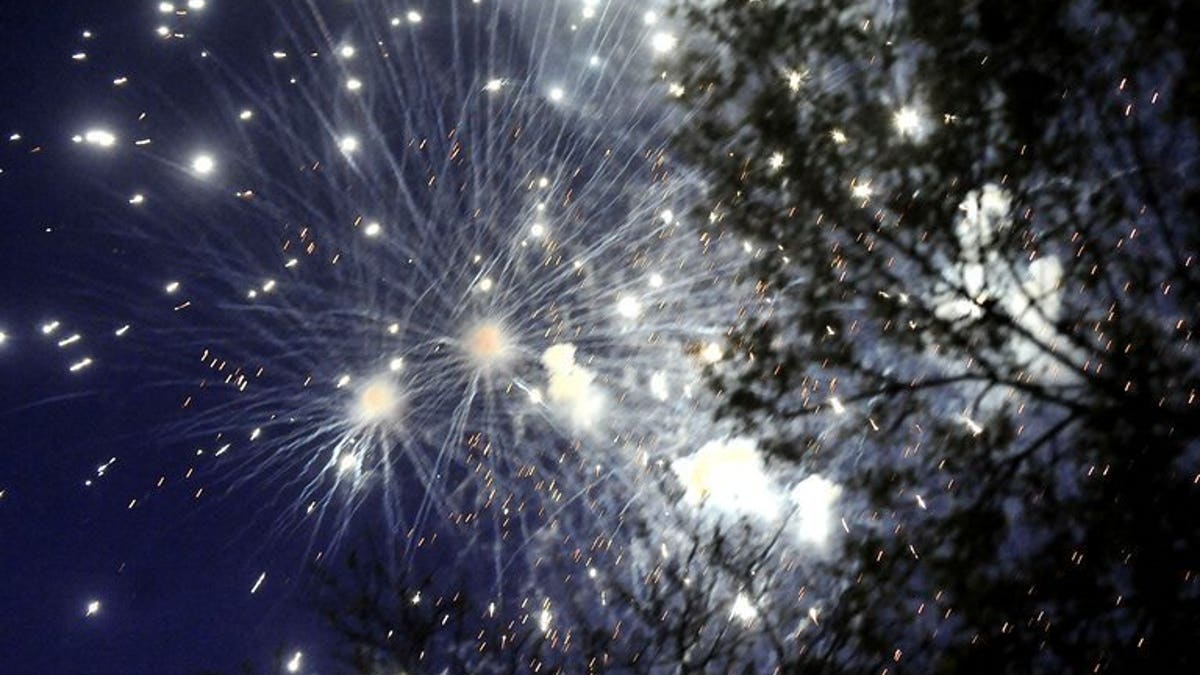 MONTREAL (AFP) – Two people were killed after a series of explosions at a fireworks factory near Montreal early Thursday which flattened the building.
Fireworks could be seen popping in the smoke billowing from the warehouse in Coteau-du-lac, Quebec, 50 kilometers (31 miles) southwest of Montreal, for nearly three hours after an initial spark at about 9 a.m. local time (1300 GMT).
The noise from the blasts could also be heard from several miles away, according to reports, before some 150 firefighters managed to get the blaze under control.
The two dead are believed to be employees of fireworks maker BEM.
Authorities are still trying to determine what caused the fire, Quebec police spokeswoman Joyce Kemp said.
Dozens of people meanwhile were evacuated from nearby homes and a campground as a precaution after the fire erupted. A highway connecting Montreal and Toronto was also closed, as was a train line linking Montreal to Ottawa.