Top rebel commander in Ukraine reportedly resigns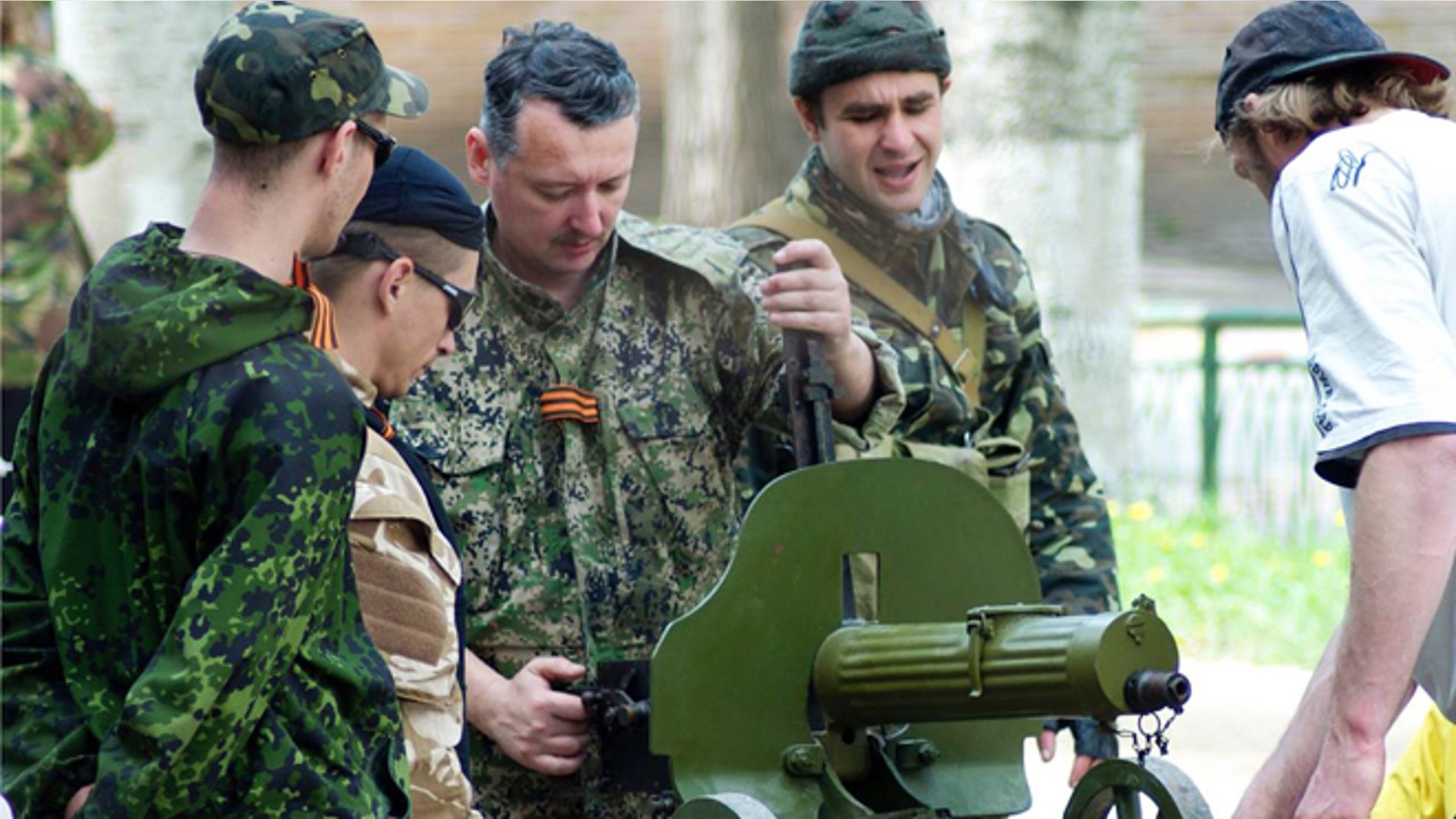 A top rebel commander in Ukraine reportedly resigned Thursday – marking the third change in the separatists' leadership in the past week.
The self-proclaimed Donetsk People's Republic (DPR) said in a statement on its website that Defense Minister Igor Strelkov has resigned, according to Russian news service RIA Novosti.
"At today's session, the Cabinet of Ministers approved DPR Defense Minister Strelkov's resignation due to his appointment to a new position," the statement said.
Vladimir Kononov was nominated to succeed Strelkov in his post, while Strelkov will be reassigned to "do other important work," said Alexander Zakharchenko, the leader of the DPR's Cabinet of Ministers.
Strelkov was included on a list of Russian and rebel officials that were hit by European Union sanctions, RIA Novosti reports.
Earlier Thursday, Valery Bolotov, the head of the self-proclaimed Luhansk People's Republic, announced he was standing down, according to Sky News.
On August 7, the leader of the DPR, Aleksander Borodai, announced that he was stepping aside.The announcements come as Ukraine is threatening to block a large Russian aid convoy that is rolling toward the county's border.