Top cleric joyful that Qatar beat US World Cup bid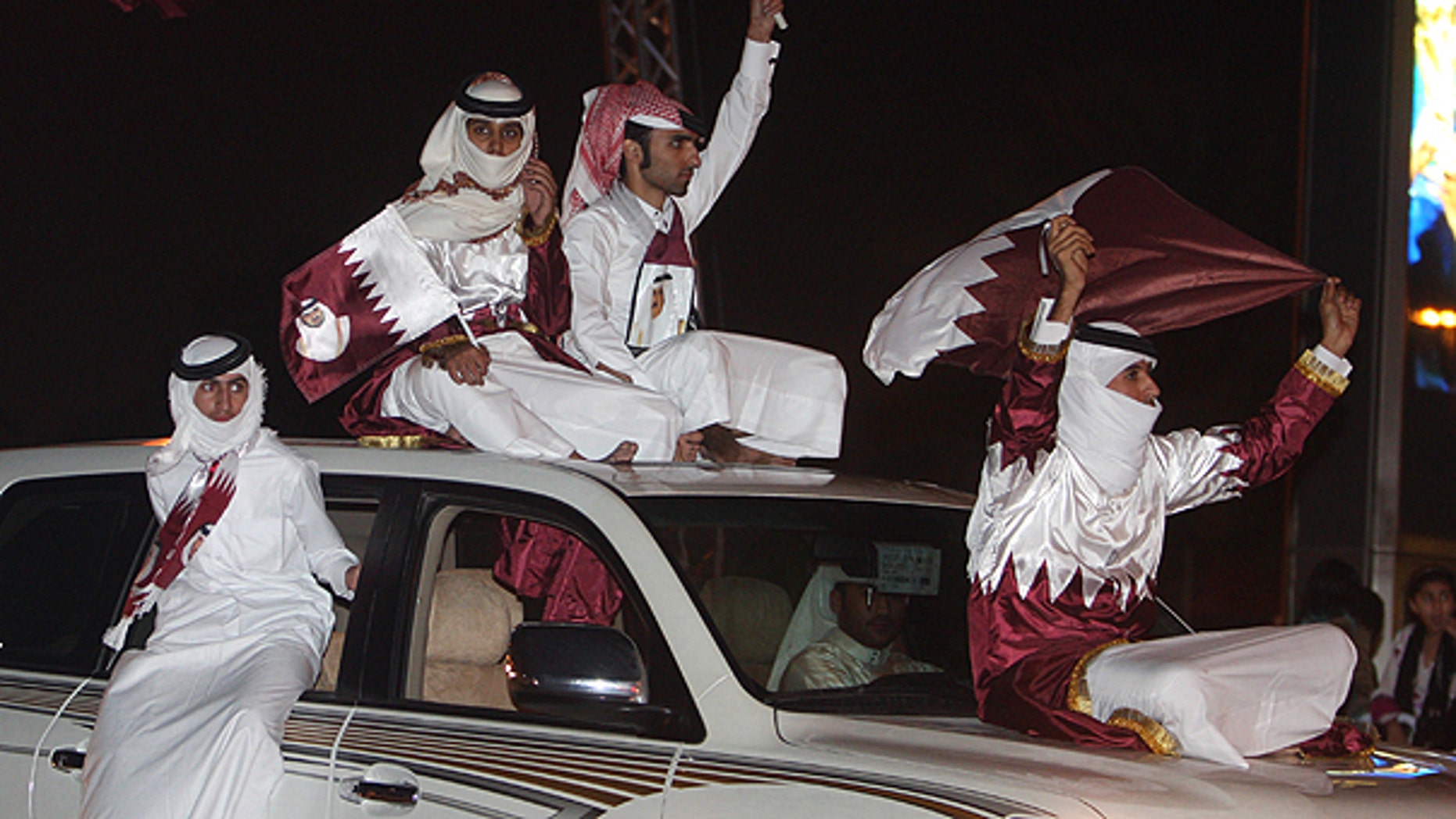 DOHA, Qatar – A prominent Islamic scholar says he is overjoyed that Qatar defeated the United States to host the 2022 World Cup.
Sheik Youssef al-Qaradawi told worshippers in Doha that he was "filled with joy" after soccer's governing body FIFA selected Qatar on Thursday over the U.S. and three other bidders.
Al-Qaradawi's Friday sermon was quoted in Qatar newspapers Saturday.
The cleric says Qatar humbled the United States, which he claims seeks to dominate every aspect of world affairs. Al-Qaradawi is considered a moderate and co-founded the popular IslamOnline website.
President Barack Obama said Qatar's selection was the "wrong decision."
But Arab leaders call it a groundbreaking move that will change perceptions of the Middle East.