Texas Teen Charged with Collecting Donations while Allegedly Falsely Claiming to Have Cancer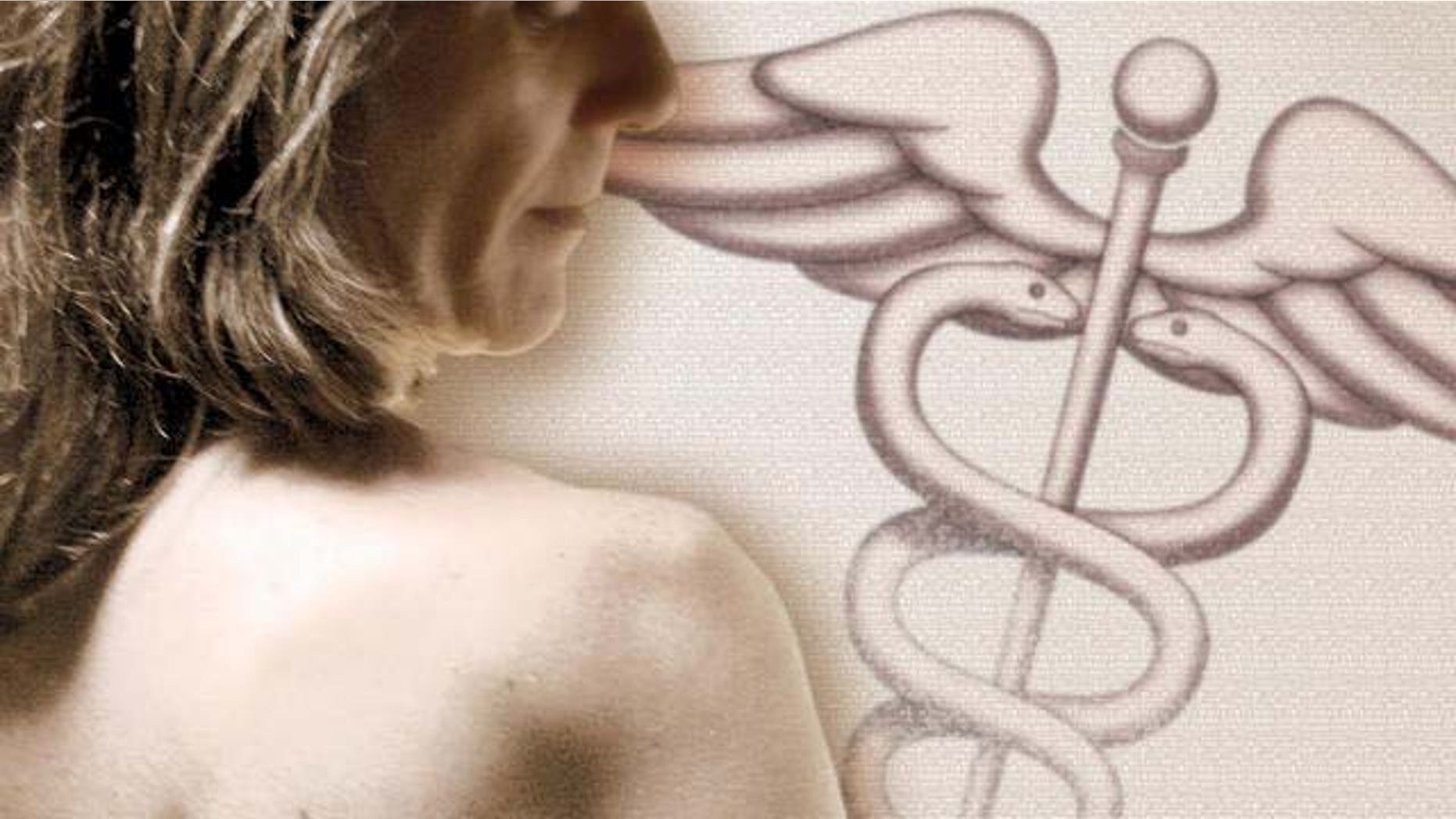 EL PASO, Texas - – A West Texas teenager has been accused of faking cancer and collecting about $17,000 in donations.
Police say 18-year-old Angie Gómez of Horizon City has been charged with theft by deception.
Detective Liliana Medina says there is nothing to indicate that Gómez had cancer. Police received a complaint in June that Gómez, who claimed she was dying from leukemia, did not appear to be sick.
Police on Tuesday announced the charge against Gómez, who had not been arrested. El Paso County Jail records Wednesday did not indicate that Gómez was in custody. Online listings did not have a telephone number for Gómez.
Gómez in May announced she'd started a foundation, called Achieve The Dream, to benefit cancer-stricken children. A website for the foundation was not in service Wednesday.
Read more on myFOXdfw.com.
Follow us on twitter.com/foxnewslatino
Like us at facebook.com/foxnewslatino