Suspect in Killing of ICE Agent Jaime Zapata is Arraigned in US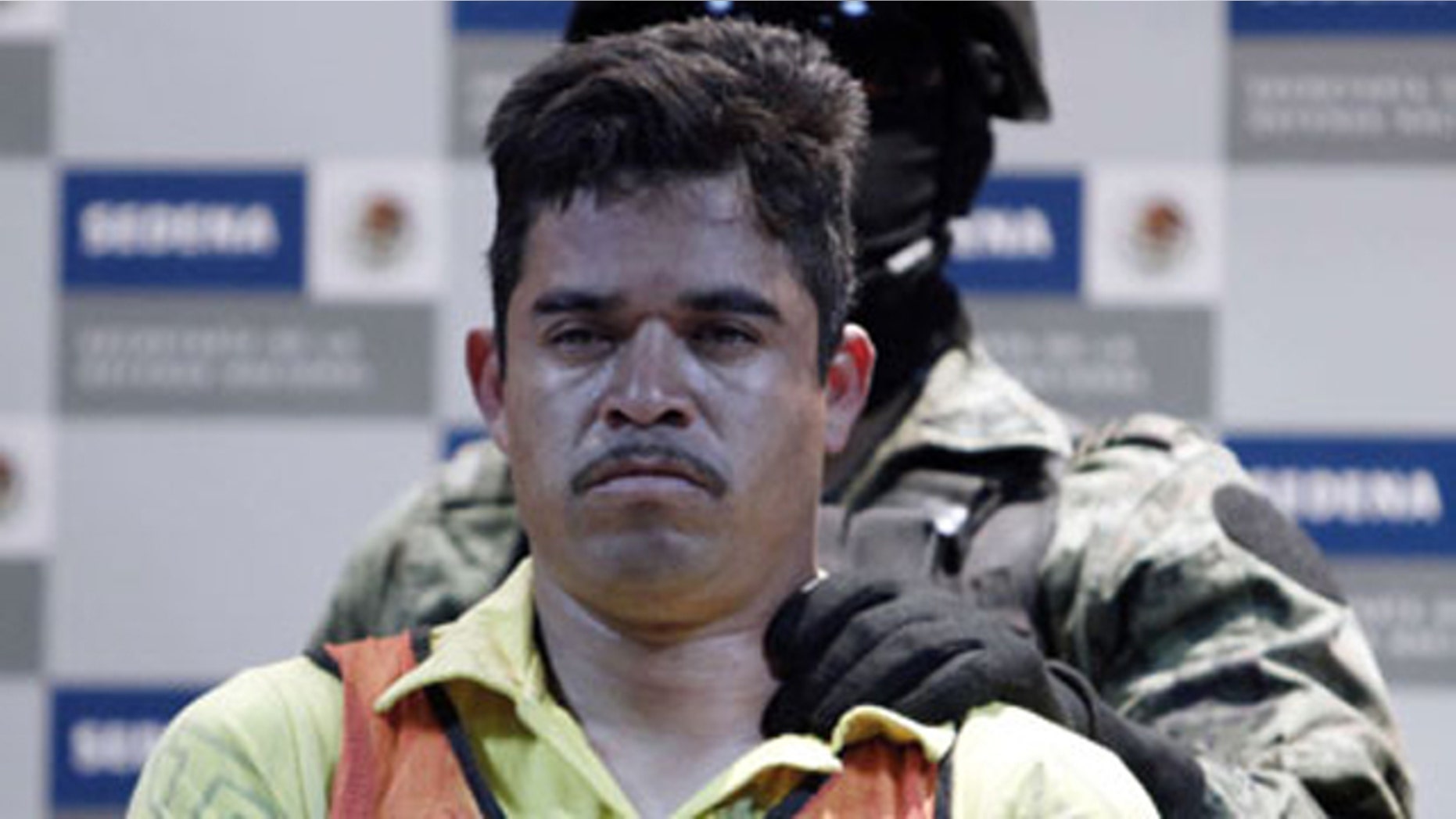 A suspected Mexican drug cartel member who allegedly killed a U.S. immigration agent during a roadside ambush south of the border was arraigned in a U.S. federal court on Wednesday.
A spokesman for the U.S. District Court in Washington says Julian Zapata Espinoza entered a not guilty plea and is being held in jail.
The charges included murder and attempted murder for the Feb. 15 mid-day attack along a four-lane highway that killed U.S. Immigration and Customs Enforcement agent Jaime Zapata and wounded colleague Victor Avila as they were driving to Mexico City after a meeting with other U.S. personnel. The shooting in the northern state of San Luis Potosí was a rare attack on American officials in the country fighting violent drug cartels.
Zapata Espinoza is known by the nickname "El Piolin," or Tweety Bird, apparently because of his short stature. He was captured along with five other suspected members of the Zeta cartel during an army raid a week after the shooting and recently was extradited to the United States.
The Mexican army said Zapata Espinoza admitted killing Zapata in what he claimed was a case of mistaken identity, with the Zetas mistaking the ICE agents' Chevrolet Suburban for one used by a rival gang.
Zapata, a 32-year-old native of the Texas border town of Brownsville, was on assignment from the ICE office in Laredo, Texas, where he served on the Human Smuggling and Trafficking Unit as well as the Border Enforcement Security Task Force.
Avila, who served on a unit to deter human trafficking and was based in El Paso, was shot in the leg and recovered.
ICE, the investigative arm of the U.S. Department of Homeland Security and the second largest investigative agency in the federal government, enforces immigration laws and is primarily responsible for arresting, detaining and deporting people who are unauthorized to be in the U.S. It also investigates drug cases in the U.S. and Mexico and other types of trafficking.
Mexico is fighting heavily armed and powerful drug cartels that supply the U.S. market. Since President Felipe Calderón launched a military crackdown against drug trafficking shortly after taking office in December 2006, almost 35,000 people have been killed in drug-related violence.
Based on reporting by the Associated Press. 
Follow us on twitter.com/foxnewslatino
Like us at facebook.com/foxnewslatino