Somalia's Puntland suspends polls, warning of violence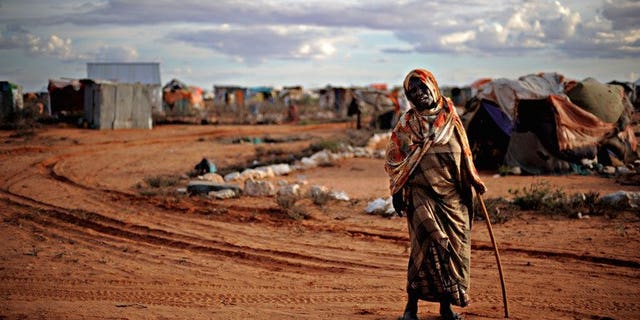 NEWYou can now listen to Fox News articles!
MOGADISHU (AFP) – Somalia's semi-autonomous northern region of Puntland has suspended long-awaited local elections, its government said Sunday, saying the risk of violence was too great to hold them.
"Puntland hereby suspends the local council elections" due to held Monday, a government statement read, warning of what it called "domestic spoilers and external manipulators funding and organising instability and election violence".
It gave no further details on who it feared would cause the violence.
However, United Nations special envoy to Somalia Nicholas Kay called the suspension "wise" and urged restraint from all sides "following violent clashes".
Puntland, which forms the very tip of the Horn of Africa along the Indian Ocean coast and the Gulf of Aden, recognises the central government in Mogadishu, but wants autonomy within a federation of states.
Clashes have broken out in political rallies in the region -- including in the town of Galkayo earlier this month in which five people were killed -- although other demonstrations passed off peacefully.
While relatively stable compared to war-torn southern Somalia, it also hosts pirate gangs on its coastline as well as multiple militia forces, while Al-Qaeda-linked Shebab fighters have set up bases in its rugged Golis mountains.
Tensions have risen ahead of the elections, with the Puntland government clamping down on press freedom, including ordering shut three private radio stations.
Some opposition groups are accused by the government of operating their own militia forces.
No date has been set for the elections, with the Puntland government saying only they would be held "when it is appropriate".