S.African university to reopen after staff end six-week strike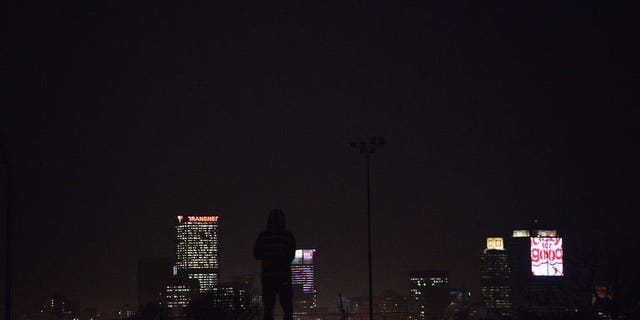 PORT ELIZABETH, South Africa (AFP) – A South African university which was forced to close due to labour unrest and maladministration will re-open next week, after workers called off a six-week-long strike, unions and officials said Friday.
Some 1,800 lecturers and administrative staff of Walter Sisulu University in the Eastern Cape province settled for a 5.0 percent salary increase offer, against their demand of 10 percent.
Last week officials shut the institution -- which has been in financial difficulty -- following violent clashes between police and students who had become restless over lost lecture time.
The university and labour unions Friday "agreed to end the labour impasse that has affected the university since a strike was declared (...) on July 23, 2013," university spokeswoman Angela Church told AFP.
"The likelihood is that we will open next week."
Spokesman for the union Dumekhaya Mditshwa confirmed that a deal had been reached.
"Yes, we have agreed to a five-percent increase with certain conditions attached. The university will open on Monday and all unions have agreed to resume work that day," Mditshwa told AFP.
He said the workers took the plight of the students into consideration to end the work stoppage.
"We did this for the sake of the students," he said. "It is the black students who are suffering and that is why we have agreed to end the impasse and return to work."
The university, founded in 2005, has 24,000 students.
Its dispute is just one among several rocking South Africa during the so-called strike season that traditionally runs between June and August when annual salary negotiations are conducted.