Ryanair refunds father who lost family in fire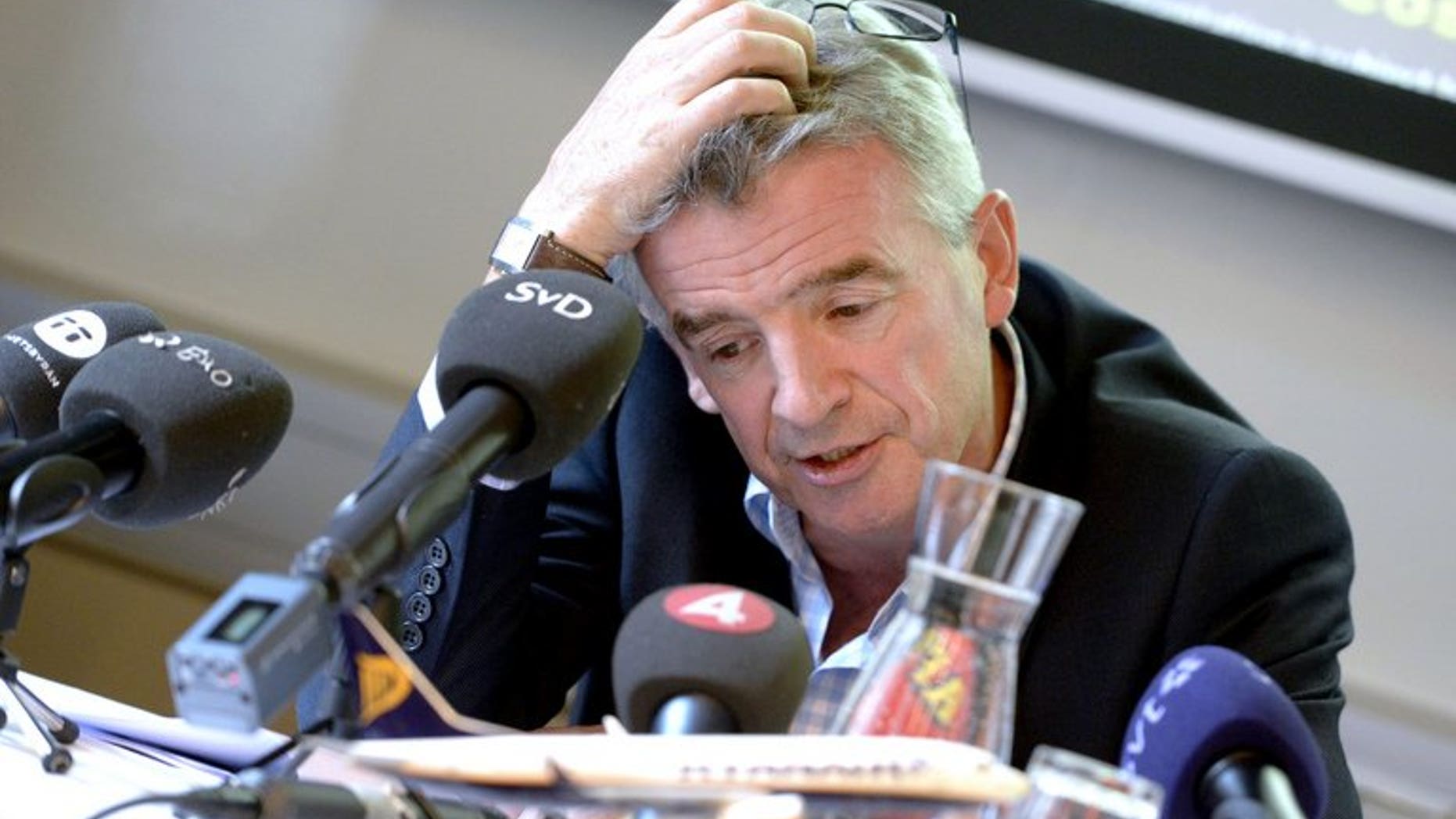 LONDON (AFP) – Ryanair apologised Friday to a distraught father who was charged 188 euros (??158) by the budget airline to change his flight from Ireland to England when his wife and three children were killed in a fire at their home.
Shehnila Taufiq, 47, her daughter Zainab, 19, and sons Bilal, 17, and Jamil, 15, died in their bedrooms as their terraced house in Leicester was engulfed by flames on September 13.
The children's father Muhammad Taufiq Al Sattar, a neurosurgeon based in Ireland, told the Irish Daily Mail of his dismay at being charged extra when he checked in at Dublin airport on the morning of the blaze -- despite having tears streaming down his face as he explained his loss.
"I thought, given the circumstances, they might just let me transfer flights, as I had already paid for a return fare," he told the newspaper.
Ryanair chief executive Michael O'Leary said the airline had sent a letter to the surgeon offering "sincere condolences" and refunded him the extra charge.
"I think you have to make exceptions in cases like that and we made an exception last night when we became aware of it," O'Leary said.
"We want to respond sensitively to these cases."
He said the booking change was handled in line with the airline's policy which staff are told to adhere to without exception.
An 18-year-old appeared in court Friday charged with the murders of the four family members who died in the blaze.
Kemo Anthony Porter spoke only to confirm his name at the brief hearing at Leicester magistrates' court where he was remanded in custody ahead of a further hearing Monday.
An inquest into their deaths has been opened and adjourned, with the cause of death given as smoke inhalation.
The grieving father said he had been due to be with his wife and family on the night of the fire, as he was most weekends, but changed his plans.
"God did not want that I should be in the house at that time on that Friday night... otherwise I could be burned as well," he said.
The family, originally from Pakistan, had a home in Ireland for at least 15 years before moving to Leicester in 2007 for an Islamic education. The father said they will be buried in Ireland.
The fire happened a few hours after the fatal stabbing in another part of the city of 20-year-old Antoin Akpom.