Report: 2nd tunnel had to be built to release 'El Chapo' after 1st one came up in wrong cell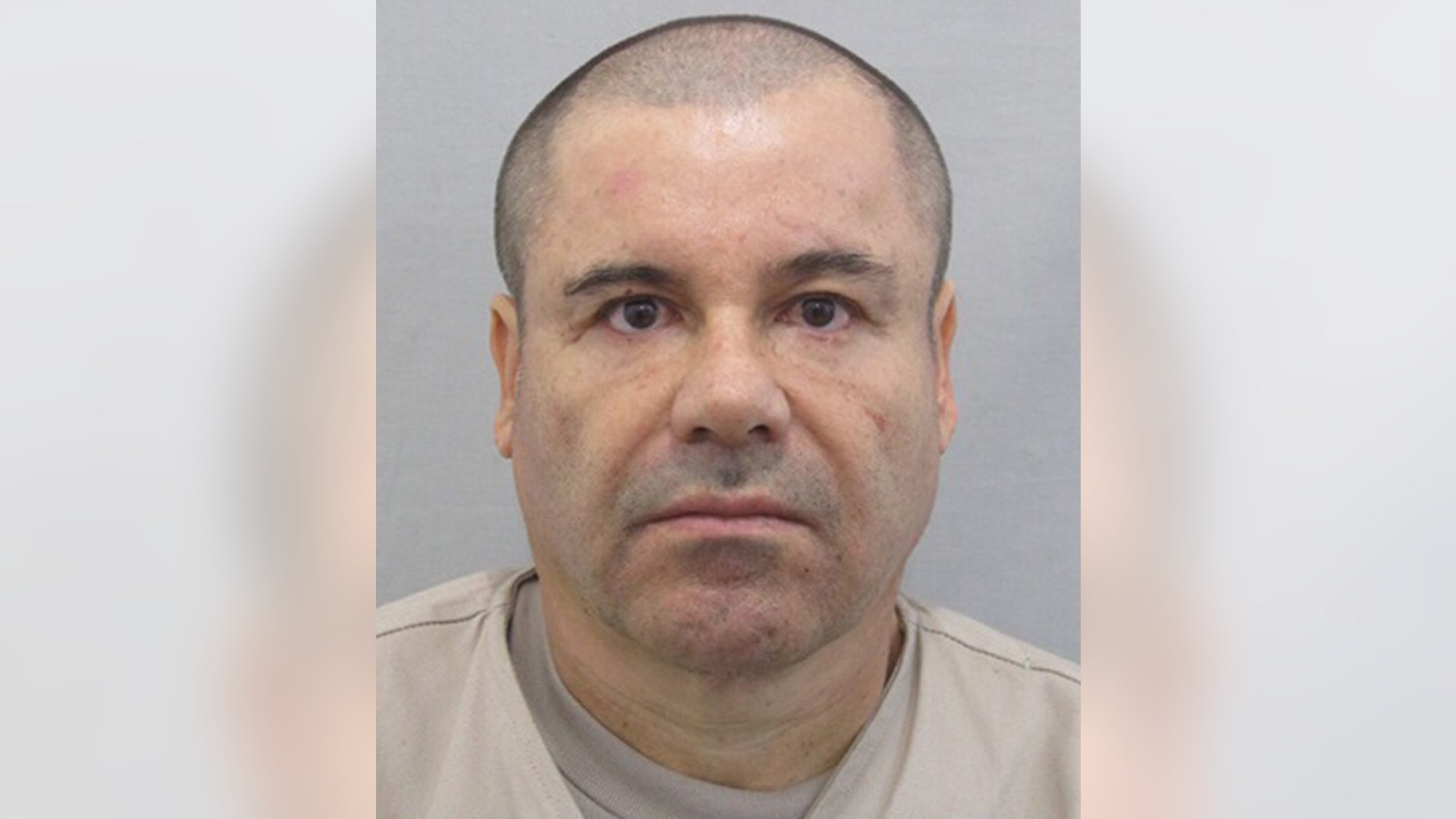 As if one weren't embarrassment enough for the Mexican government, news have surfaced of a second mile-long tunnel built by "El Chapo" Guzmán's henchmen to break the kingpin out of jail.
The first attempt, sources quoted by Proceso magazine said, had to be aborted because it came up in the wrong cell.
One of the officials who interrogated Joaquin "El Chapo" Guzmán soon after he was recaptured almost a year ago said that the man wouldn't stop boasting about how easy it was to manipulate and exploit the corruption network at El Altiplano prison.
"In fact it was very easy," Guzman said, according to the unnamed official. "Since they put me in jail my lawyers started preparing everything."
"It was not complicated. The first time they wanted to release me they had the wrong cell, but then they corrected [the mistake] and I left," the 61-year-old drug lord said in Spanish.
The alleged second tunnel built under El Altiplano, considered the most secure prison in the country, raises many questions about the investigation carried out by the Attorney General's Office (PGR) following the cinematic escape.
The lawyers of "El Chapo" not only bought the prison's blueprints, Proceso reported, but managed to pay for the silence of many during the construction of a second tunnel.
The tunnel from which he eventually escaped in July 2015 has been called an engineering feat: it was equipped with ventilation, lighting, oxygen tanks, scaffolding and a motorcycle contraption.
Guzman was recaptured Jan. 8 after a gun battle with elite forces from the Mexican military. He is expected to be extradited to the United States, where prosecutors in San Diego, Chicago and New York City want to put him on trial.