Red Cross Demands Proof of Life of Captured Israeli Soldier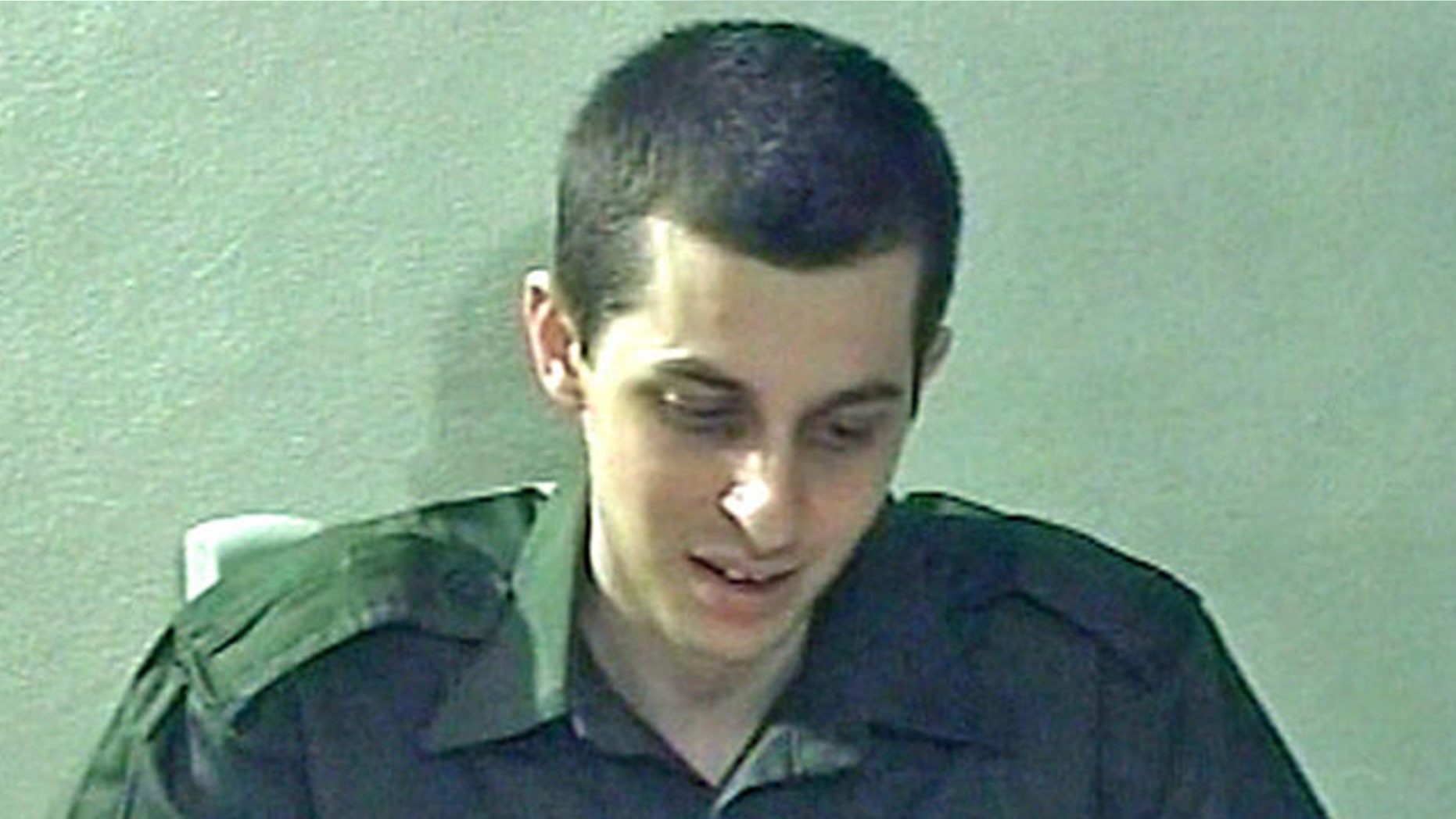 JERUSALEM -- The International Committee of the Red Cross is asking Palestinian armed groups to prove an Israeli soldier captured five years ago is alive.
The agency's director-general, Yves Daccord, called the absence of information concerning Sgt. Gilad Schalit "completely unacceptable."
The Red Cross said Thursday that Gaza's Hamas rulers turned down its previous requests to visit Schalit.
He was captured June 25, 2006, by Hamas-linked militants in a cross-border raid. There has been no sign of life for nearly two years, when Hamas released a short videotape.
Hamas spokesman Sami Abu Zuhri accused the Red Cross of being a tool of Israeli intelligence, and said the Schalit case would be ended by swapping him for Palestinian prisoners.