Qaddafi's Daughter: Libyan Government in Negotiations With Rebels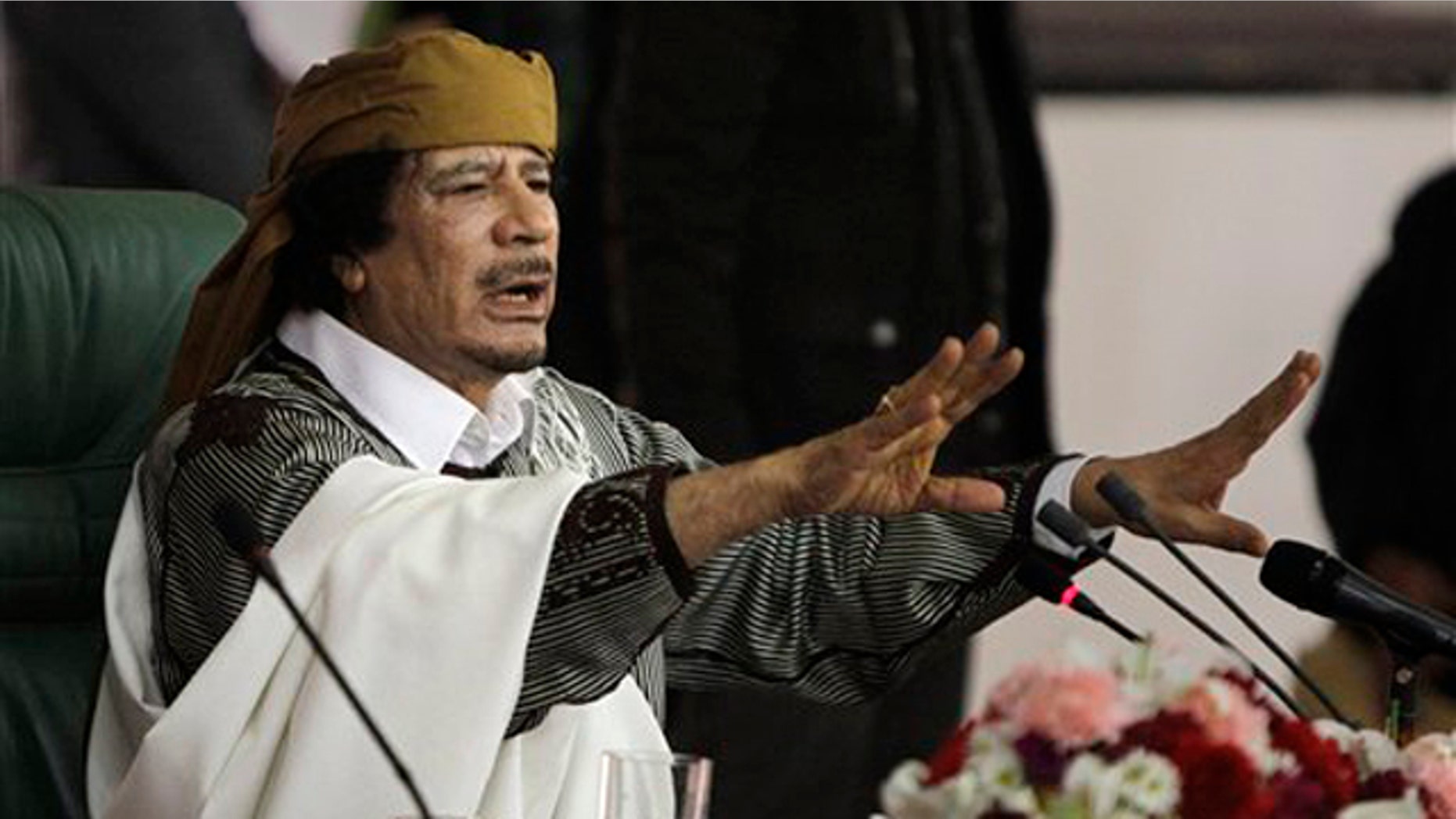 The daughter of Libyan leader Muammar al-Qaddafi says both direct and indirect negotiations are being held between her father's authorities and Libyan rebels.
Aicha Qaddafi didn't elaborate during the France-2 network interview aired on French television Thursday night.
But she added to end the spilling of Libyan blood "we are ready to ally ourselves with the devil, with the rebel army."
During the translated interview filmed in a Tripoli hotel Aicha Qaddafi said her father remains "strong" and cannot leave the land where he is "a symbol, a guide."
Qaddafi's only daughter, in her mid-30s, held back tears when speaking of France's role in the NATO bombing campaign.
Aicha Qaddafi studied in France and said she had lost a daughter and brother in the bombings.