Polish kite surfer fights off sharks for two days in battle to survive Red Sea crossing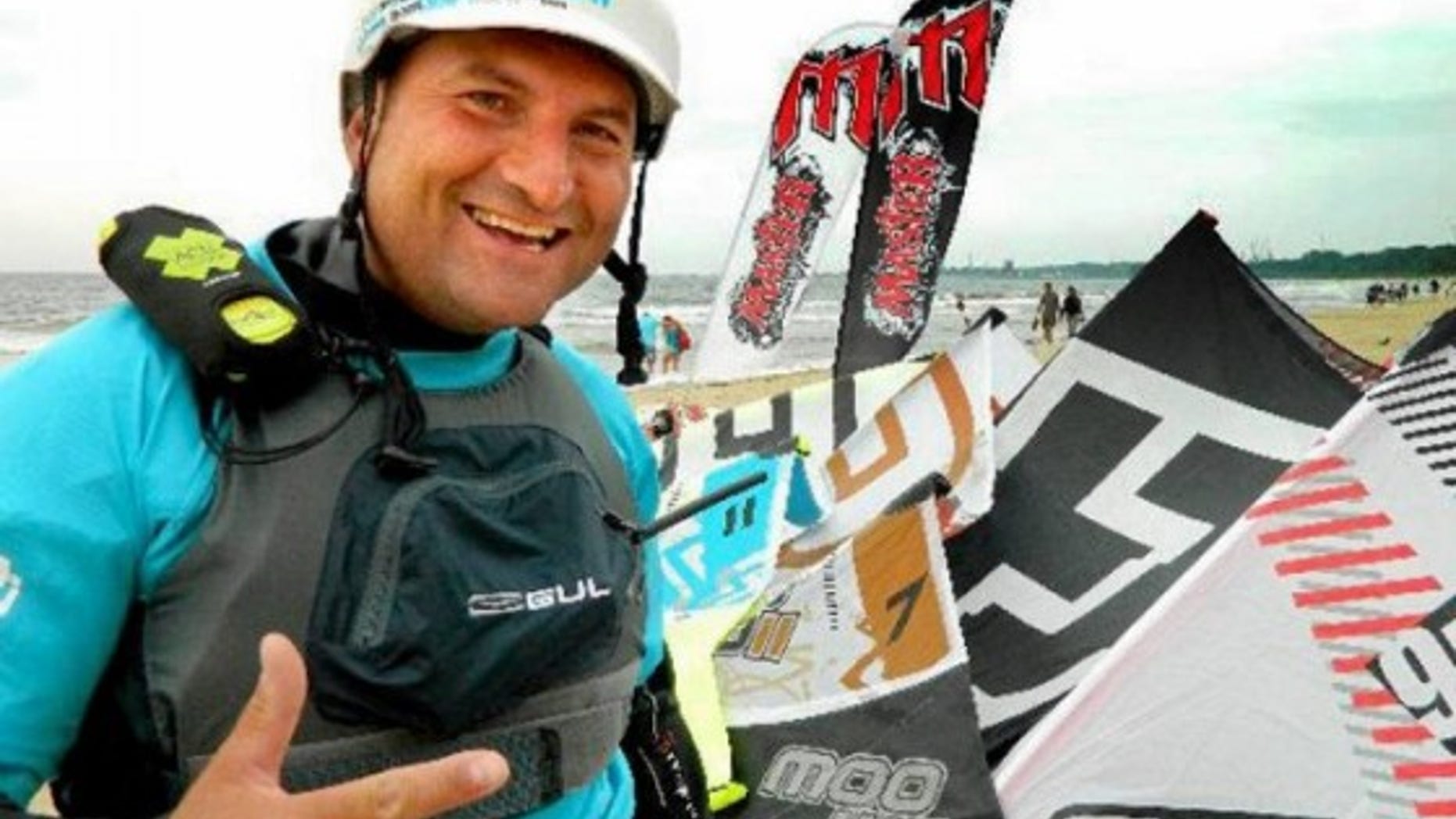 A Polish man fought off repeated shark attacks for two days while attempting to kite surf across the Red Sea, Reuters reports.
Jan Lisewski, 42, survived the ordeal by fending off sharks up to 6 yards long with a knife, and overcoming thirst and exhaustion with the help of energy drinks, some water and two energy bars.
"I was stabbing them in the eyes, the nose and gills," Lisewski told Polish state news agency PAP.
Lisewski had completed two-thirds of a 124-mile attempt to cross the Red Sea from the Egyptian town of El Gouna to Duba in Saudi Arabia when his kite was suddenly deflated.
He sent out an SOS signal, but it took nearly 40 hours for the Saudi Arabian coast guard to locate him.
Lisewski was the first person to kite surf across the Baltic Sea last year, Reuters reports.