Pedophile geophysicist described as 'savage individual' admits luring children, adults into online sex abuse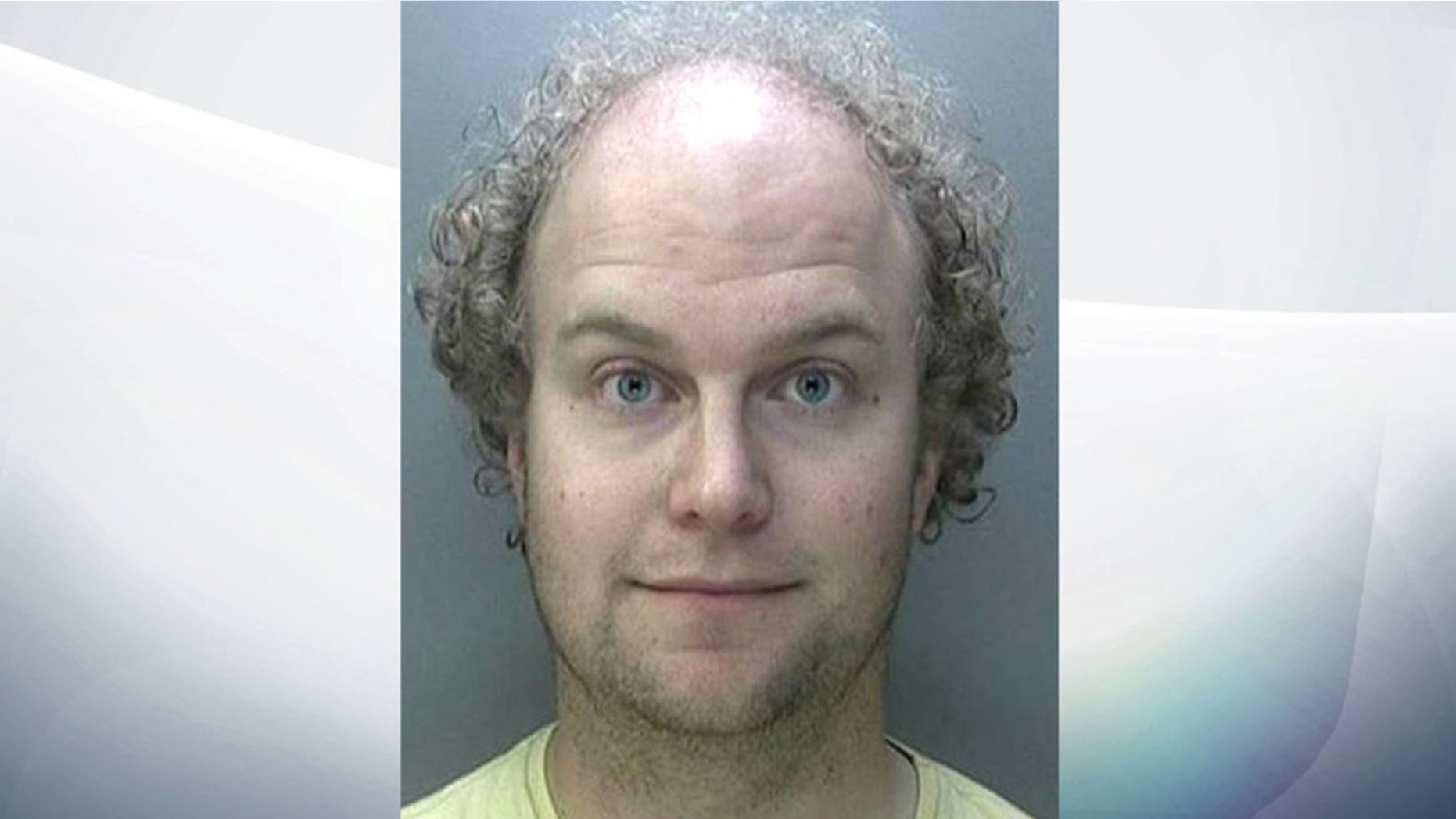 A gifted young scientist has admitted cajoling children and adults into online sex abuse and blackmailing them into performing even more degrading acts.
Geophysicist Matthew Falder, 28, lead a secret double life during years of study at Cambridge University, where he was known as a fun party-goer.
He used many false identities to befriend more than 50 victims on internet marketplace sites such as Gumtree.
Falder - who pleaded guilty to 137 charges at Birmingham Crown Court on Monday - persuaded them to send him naked or partially clothed pictures of themselves, then threatened them with exposure unless they went much further.
He shared many of the images in sex abuse forums on the hidden dark web where he used identities including "666devil" and "evil mind."
He targeted his victims for at least eight years and was unmasked only after detectives brought in specialists from GCHQ, the Government's communications spy center.
His victims were girls, boys, women and men. Some were so traumatized they self-harmed, or attempted suicide.
"This has turned our lives upside down. It came as a complete shock and the family is totally devastated," said his father Stephen Falder.
Falder's long-term girlfriend, a fellow Cambridge student with whom he had shared a home, was said to be struggling to cope with the revelations since his arrest in June.
Falder, who grew up in a wealthy part of Cheshire, admitted charges including inciting the sexual exploitation of a child, causing a child to engage in sexual activity, voyeurism, making and distributing indecent images of children, fraud, blackmail and encouraging rape.
Dozens more charges were ordered to be left on his file.
"He is a very nasty and savage individual," said Mike Hames, former head of Scotland Yard's Pedophile Squad. "Although his crimes were non-contact, they are very similar to hands-on abuse, by inducing his victims, by whatever means, into doing things they wouldn't normally do.
"And thereafter he would exercise his power over them to make them feel awful about themselves in many ways. It was a bit similar to rape."