Palestinian Man Killed in West Bank Clash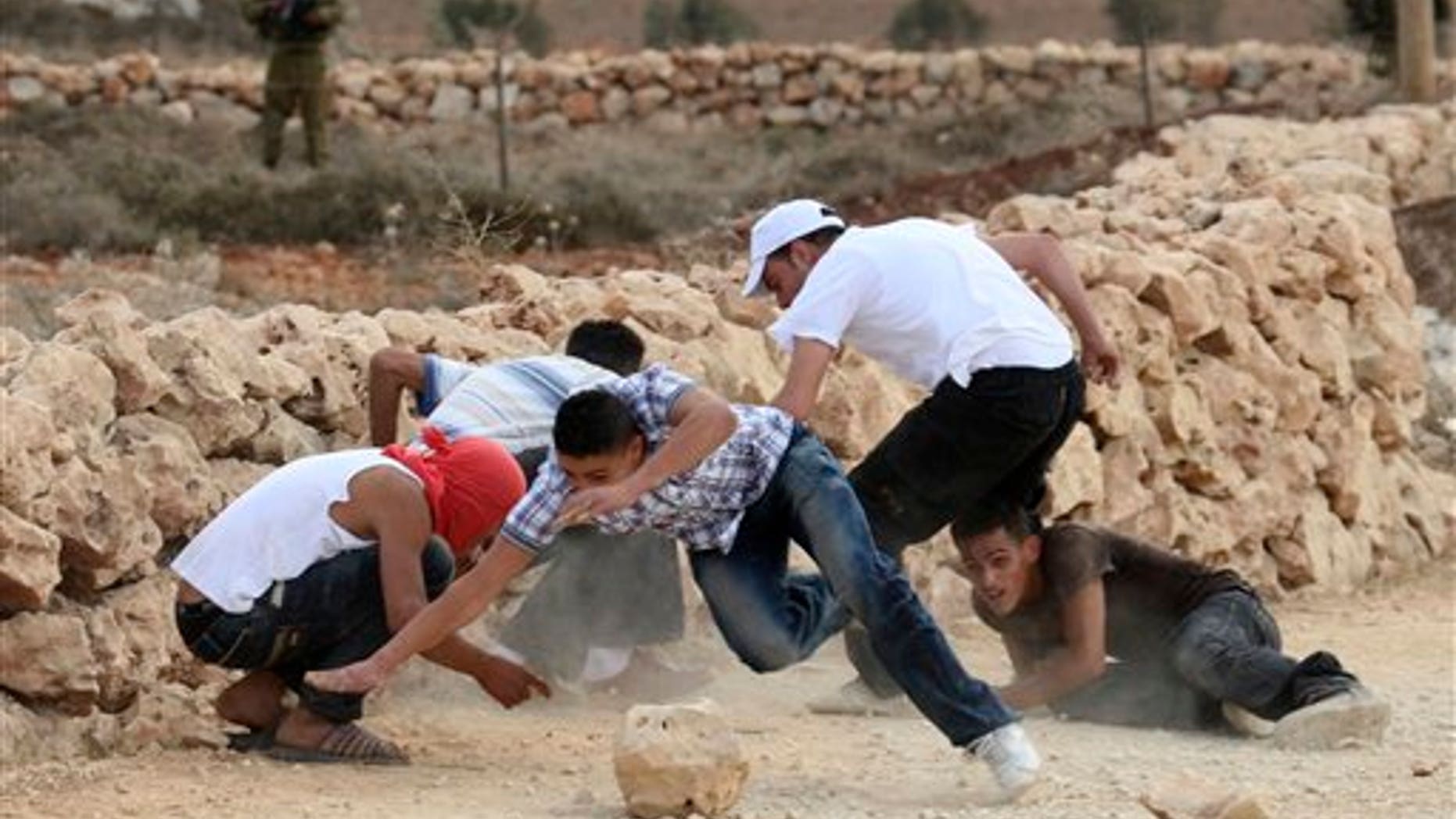 RAMALLAH, West Bank  -- A Palestinian man has been shot dead in a clash with Israeli soldiers and settlers in the West Bank.
The incident, witnessed by an AP reporter, began when some 200 settlers burned and uprooted trees Friday near the village of Qusra. Villagers threw stones at the settlers. Israeli troops arrived and fired tear gas, then live rounds. Settlers also fired their weapons.
The man killed was identified as 35-year-old Issam Badran. A Palestinian medic says he was shot in the neck. Another Palestinian was wounded and taken by the army.
The shooting came at a time of heightened tensions over Palestinian President Mahmoud Abbas' bid later Friday to seek U.N. recognition for a state of Palestine.