Pakistani parliament demands end to US drone strikes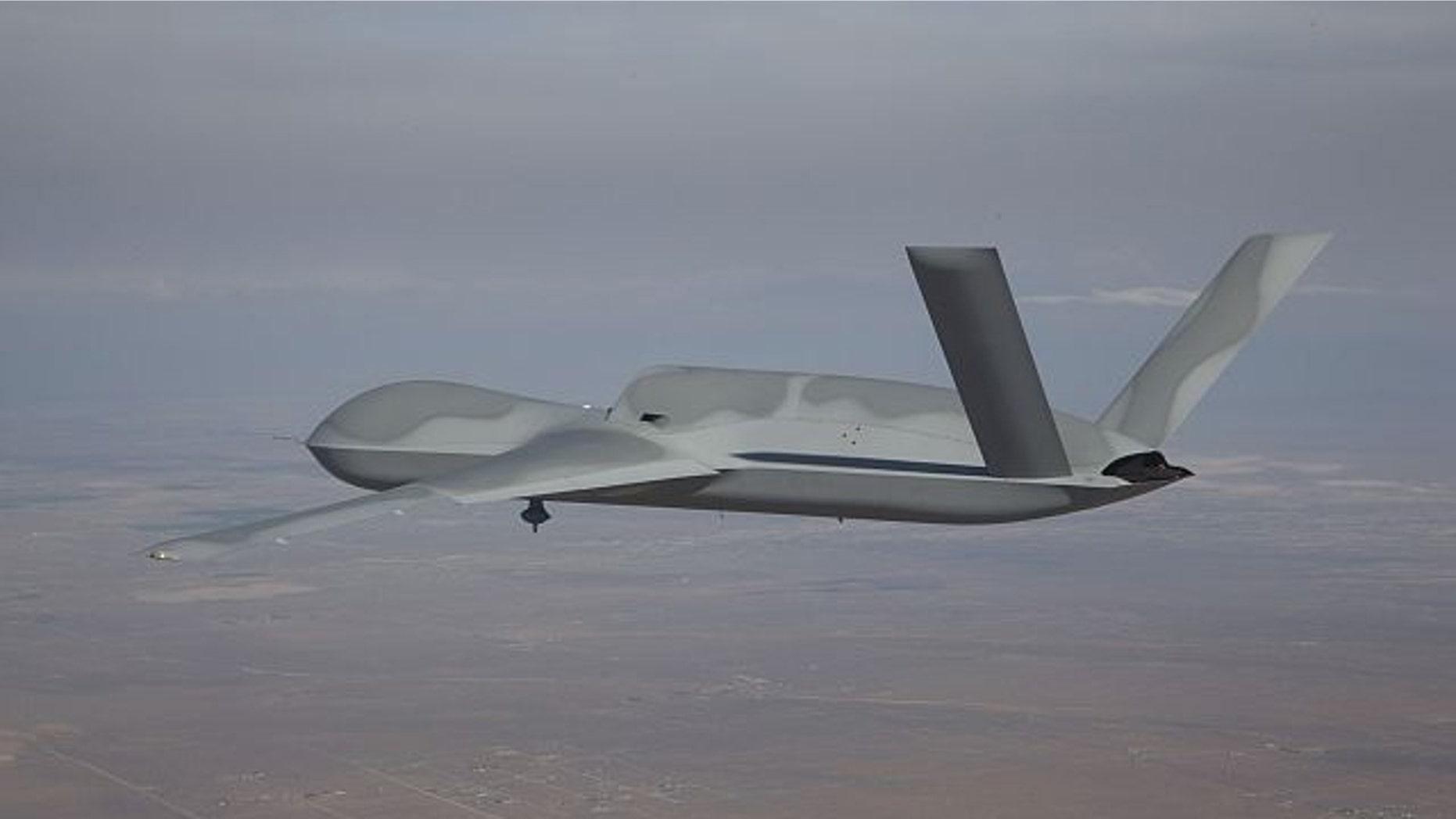 ISLAMABAD – A Pakistani parliamentary commission demanded on Tuesday an end to American drone attacks inside the country as part of proposed new terms of engagement with the United States.
The demand could complicate efforts to rebuild U.S.-Pakistani ties that were all but severed by U.S. airstrikes in November along the Afghan border that killed 24 Pakistani soldiers. The attack also led to Pakistan's closure of NATO supply lines to Afghanistan.
The parliament commission suggested Tuesday that the supply lines would not be permanently cut, as many Pakistanis would like, though it did not explicitly link the issue of the drones and the border closure.
Washington wants to rebuild its relationship with Pakistan, which is important to the success of striking a deal with insurgents in neighboring Afghanistan.
But U.S. officials also say the drone strikes are key to success against al-Qaida and the Taliban, and has kept up the attacks despite public opposition by the Pakistani army and government. The issue is muddied, however, by the fact that in private the Pakistani army has been known to agree to at least some of the strikes, and provide intelligence for them.
The November attacks prompted a wave of anti-Americanism inside Pakistan, and the security establishment has tried to leverage that to establish new terms with the United States. Seeking political cover for the decision, the army and government ordered a parliamentary commission to come up with recommendations for a new relationship.
The head of the parliament commission, Raza Rabbani, read out the demands on Tuesday, which included an apology for the November attacks and an end to the drone strikes.
The demand list said the NATO supply lines could be reopened but that the country should charge more money for the privilege and that 50 percent of the goods should be taken by rail.
Lawmakers will now debate the demands, something that will last two or three days, before voting on them.
The government and the army will decide on whether to reopen ties with the United States, but the debate could influence the decision. Most analysts and lawmakers predict the country will reopen the supply lines soon and that the U.S. will also continue with drone strikes, the frequency of which has dropped significantly in recent months, which makes them less politically explosive in the country.
A permanent break with Washington, which along with other Western nations helps keep the Pakistani economy afloat, is not seen as likely.