Omar Khadr seeks out of maximum security prison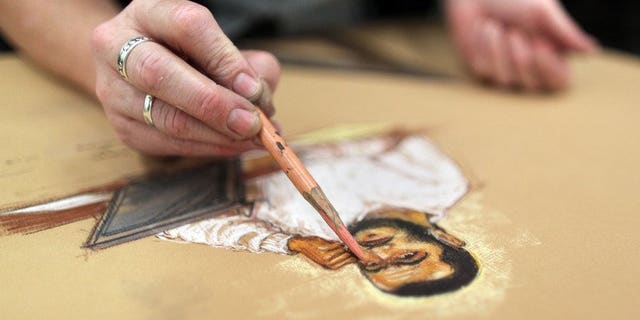 OTTAWA (AFP) – Former Guantanamo inmate Omar Khadr will apply to be transferred out of a Canadian maximum security prison to better accommodation, his lawyer said in comments reported Tuesday.
His lawyer Dennis Edney told the Edmonton Journal that he will go to court in September to seek a transfer for Khadr to a more comfortable provincial jail.
He called Khadr's detention at the Edmonton Institution, alongside hardened criminals, illegal.
Khadr will turn 27 next month but his crimes were committed when he was 15 years old, and his lawyer argued that his should be treated as a juvenile case.
"They don't have lawful authority to hold him at a maximum institution," Edney told the Edmonton Journal.
The government however vowed to fight the move.
Khadr was repatriated to Canada last September after spending 10 years in the US military prison in Guantanamo Bay, Cuba following his arrest in Afghanistan as a teenager in 2002.
He was sentenced to eight years in 2010 following a military hearing in which he agreed to plead guilty to murder in violation of the law of war, attempted murder, conspiracy, providing material support for terrorism and spying.
The murder charge related to a grenade attack that killed a US soldier.
Jean-Christophe de Le Rue, spokesman for Canadian Public Safety Minister Steven Blaney said: "Omar Khadr pleaded guilty to very serious crimes, including the murder of American Army medic Sergeant Christopher Speer.
"The Government of Canada will vigorously defend against any attempted court action to lessen his punishment for these crimes."