Off-Duty Police Officer, Two Others Killed In Ohio Nightclub Shooting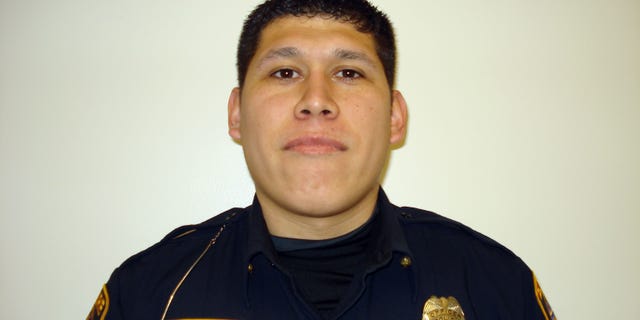 ASSOCIATED PRESS – A gunman opened fire inside a northern Ohio nightclub early Sunday, killing an off-duty police officer and two other men and wounding a fourth man.
Detectives are working to identify the gunman at the Last Call Bar in Fremont, which is about 35 miles southeast of Toledo. No arrest has been made.
Police Chief Tim Wiersma said the shooter had been in the bar for some time and may have gotten into a fight with another patron "when things went horribly wrong."
The dead were identified as Elmore police Officer Jose Andy Chavez, 26; bartender Ramiro Sanchez, 28; and customer Daniel Ramirez, 25.
"It is sad that an altercation in a bar went so terribly out of control. I am sad for all of the victims and their tragic deaths," Wiersma said. "All of the victims were from our community and, yes, one being a fellow police officer makes it even harder."
Sgt. Jeffrey Harrison of Elmore police said in a statement that Chavez leaves behind a wife and two young children and had been an "exemplary" officer on the force for more than two years.
A fourth man who was shot at the bar, 25-year-old Ramiro Arreola, was flown to a Toledo hospital in critical condition.
Two detectives were at the hospital with the hope of talking to Arreola about what happened and tracking down the shooter.
Wiersma asked that any members of the public with more information about the shooting or suspect to come forward.
"We are actively investigating leads from people who were at the scene upon our arrival and need witnesses to come forward with information," he said.
A phone call to the Last Call Bar rang unanswered later Sunday.
Officers with the state Bureau of Criminal Investigations were helping Fremont police with the case Sunday.
Follow us on twitter.com/foxnewslatino
Like us at facebook.com/foxnewslatino