Notorious French criminal escapes from prison using helicopter, sparks massive manhunt around Paris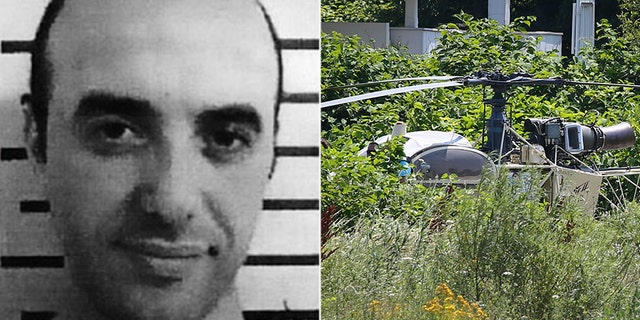 NEWYou can now listen to Fox News articles!
Authorities launched a dragnet around the French capital on Sunday after a notorious criminal serving 25 years for murder used a helicopter Sunday to escape from a prison south of Paris.
France's Justice Ministry said 46-year-old Redoine Faid's escape only took "a few minutes" and no one was injured or taken hostage at Reau Prison, located in the southeastern suburbs of Paris.
"An armed commando group landed in the courtyard of the Sud-Francilien prison in Reau while he was in the visitors' room," the prison authority said.
Three armed accomplices were involved in the escape and hacked through a lock that gave them access to a hallway where Fair was waiting with his brothers, Agence France-Presse reported, citing sources close to the case.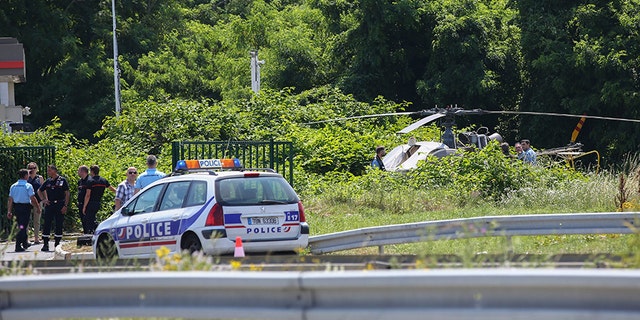 The helicopter was found burned later Sunday, in the town of Garges-les-Gonesse, located in the northern suburbs of Paris about 37 miles from the prison. The 46-year-old is believed to have fled in a car with the armed accomplices.
CONNECTICUT MAN WHO SHOT PARENTS TO DEATH SENTENCED TO 55 YEARS IN PRISON
The escape on Sunday was the second time Faid had escaped from a French prison. In 2013, he blasted his way out of prison with explosives concealed in tissue packs before he was arrested at a hotel six weeks later.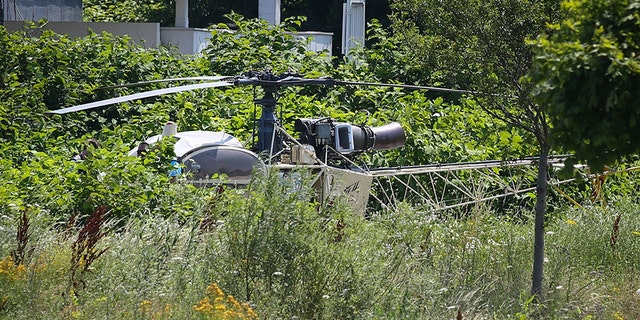 Faid was once France's most-wanted man and previously said his life of crime was inspired by films such as "Scarface," according to AFP.
In the 1990s, Faid led a criminal gang involved in armed robbery of banks and armored vans transporting money. He was arrested in 1998 after three years on the run in Switzerland and Israel, according to the French media.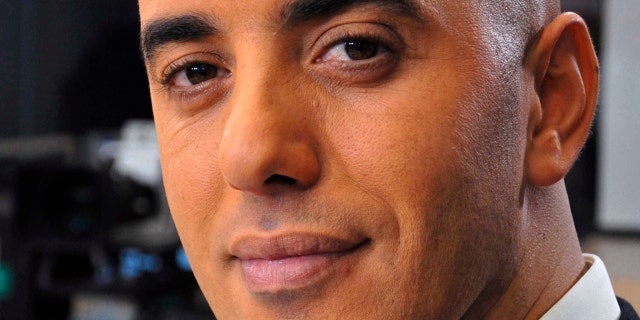 Faid was freed in 2009 after serving 10 years in prison. At the time he swore that he had turned his life around, writing a confessional book about his life of crime and going on an extensive media tour in 2010.
Faid was sentenced to 25 years for his role as the suspected mastermind of an attempted armed robbery that led to the 2010 death of 26-year-old policewoman Aurelie Fouquet, who was killed in a shootout, according to the Associated Press.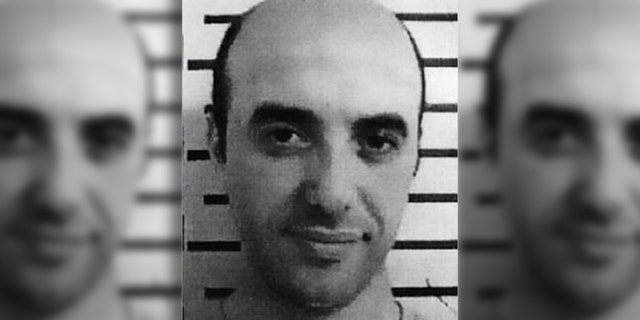 Faid was convicted of the murder of the policewoman, along with two accomplices.
The Associated Press contributed to this report.