New Orleans man arrested for bringing kidnapped coworker to 'House of Horrors'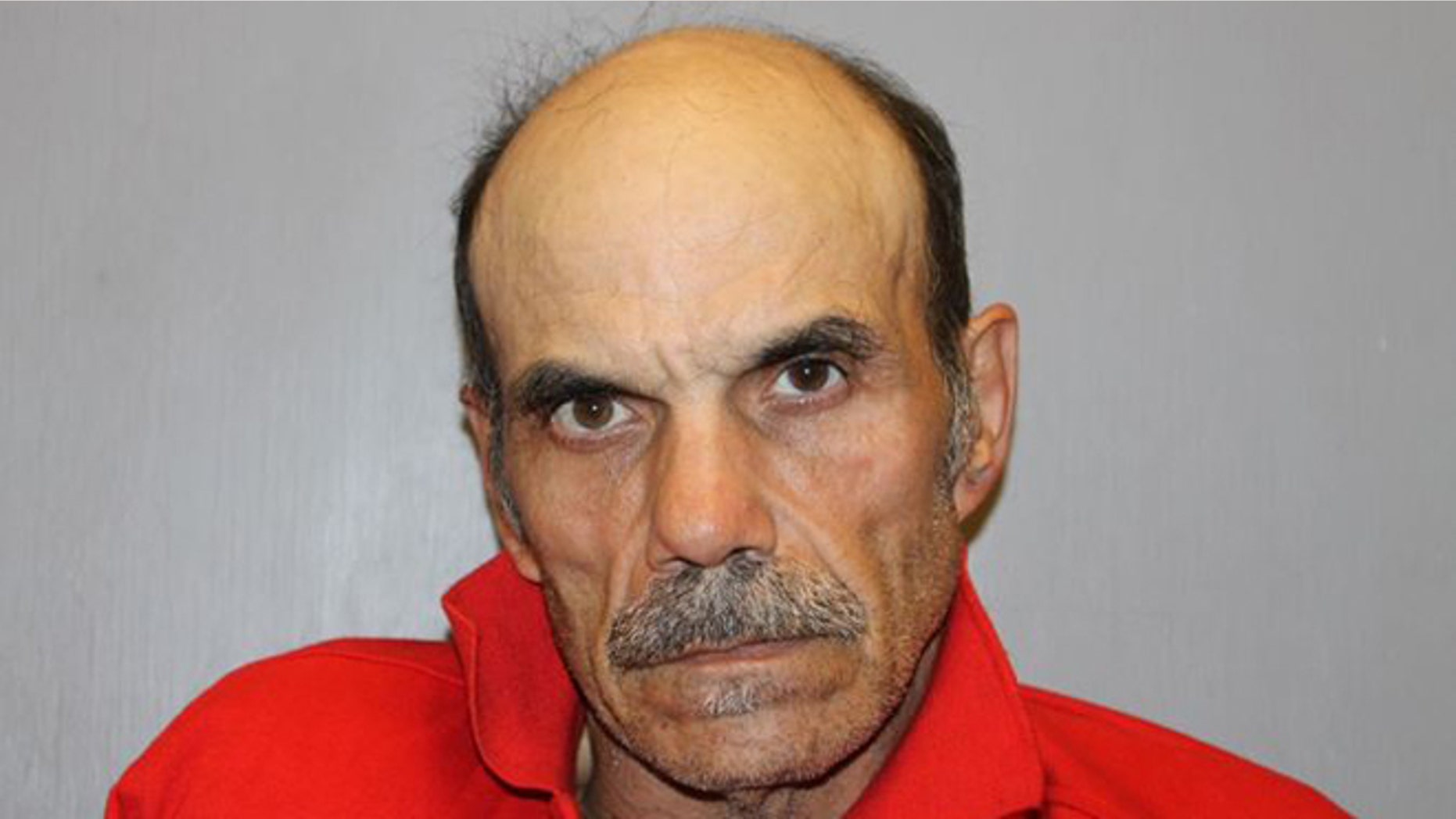 New Orleans – A house in the Mid-City neighborhood of New Orleans looks normal from the outside — but on the inside, police say, it is anything but.
Here is where a 36-year-old woman recently arrived from Cuba was bound, gagged, and tied to a chair after being kidnapped as she was leaving her home.
"Basically, we call it the house of horrors. There were two-way mirrors inside the house. There were trapped doors and false walls," Kenner Police Lt. Brian McGregor said.
Police say there were also cameras, chains, and even an insulated chamber hidden beneath the house.
"[The victim] was approached by the suspects, who put a bag over her head. She was placed inside of a vehicle. She was restrained by both her feet and arms," McGregor said.
FOX 8 WVUE New Orleans News, Weather, Sports, Social
Once inside of the Mid-City home, police say the woman still had the bag over her head, but could hear the voices of two men speaking Spanish.
"During the conversation, they said they were leaving," McGregor continued. "One of the individuals said he'd be right back and that she was to remain quiet. He turned on some music inside of the home at which time she took her chance to get away," he added.
Once the victim broke free, she ran about two blocks ... She started screaming for help when one of the suspects spotted her and tried to force her into his SUV. Police say a bystander and a nearby New Orleans police officer jumped in to help. The suspect got away.
Police later arrested 56-year-old Mario Perez-Roque. They continue to search for the second suspect.
The victim showed physical signs of being tied up, but otherwise is in good health, according to investigators.
"She had recently entered the country, about four or five months ago, from Cuba. She couldn't tell us where she lived at first. She was not fluent in English," McGregor said.
Given the disturbing items found inside the home, detectives worry there may be more victims.
"If you're a victim of a crime, we want you to come forward and report it. We are not going to run your name or arrest you for being in the country illegally. What we are looking to do is go after the offenders who are committing crimes in our community," McGregor said.
Police do not believe this was a random kidnapping. They say the suspect and the victim knew each other and worked together at the Superdome.
Perez-Roque is facing charges of false imprisonment and attempted kidnapping out of Orleans Parish. He was jailed at the Jefferson Parish Correctional Center. Bond was set at $35,000 on the kidnapping charge. He was also booked as a fugitive from New Orleans and is being held without bond on that charge.