New Jersey Concert Promoter and Son Held in Angola Over Nas No-Show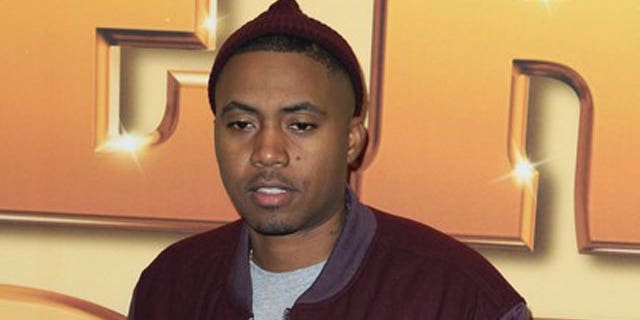 LUANDA, Angola – A New Jersey concert promoter and his son were marooned in Angola Monday, unable to leave the country while authorities investigate a canceled New Year's Eve show by the rapper Nas.
Patrick Allocco, 51, arranged for Nas to perform in the southwestern African nation on New Year's Eve through his company AllGood Concerts, the Star-Ledger reported.
He and his 22-year-old son, also named Patrick, arrived in Angola on Dec. 30 and learned that the rapper had canceled.
"When I told the local promoter that the acts had not traveled, he became extremely angry," he said.
Local promoter Henrique "Riquhino" Miguel is demanding that Allocco return the $300,000 he paid for the concert, plus another $50,000 in expenses.
Allocco has not been arrested, but he said his passport was placed on hold as authorities investigate. "The investigation could last forever," he said. He also claimed that Miguel threatened him at gunpoint.
He said he and his son were battling dysentery at the hotel, but were otherwise in good spirits.
Allocco and his son, of Morris Township, N.J., have contacted the U.S. Embassy in Angola. A US State Department official who asked to remain anonymous said, "The parties are working toward a resolution, and Embassy officials will continue to provide all appropriate assistance."
Allocco said Nas has wired $200,000 to his attorney. "He is supposed to send another $100,000, but now he is reneging," he said.
The Star-Ledger was unable to reach the rapper for comment.