Native American Tribe Fights For Federal Recognition On The Border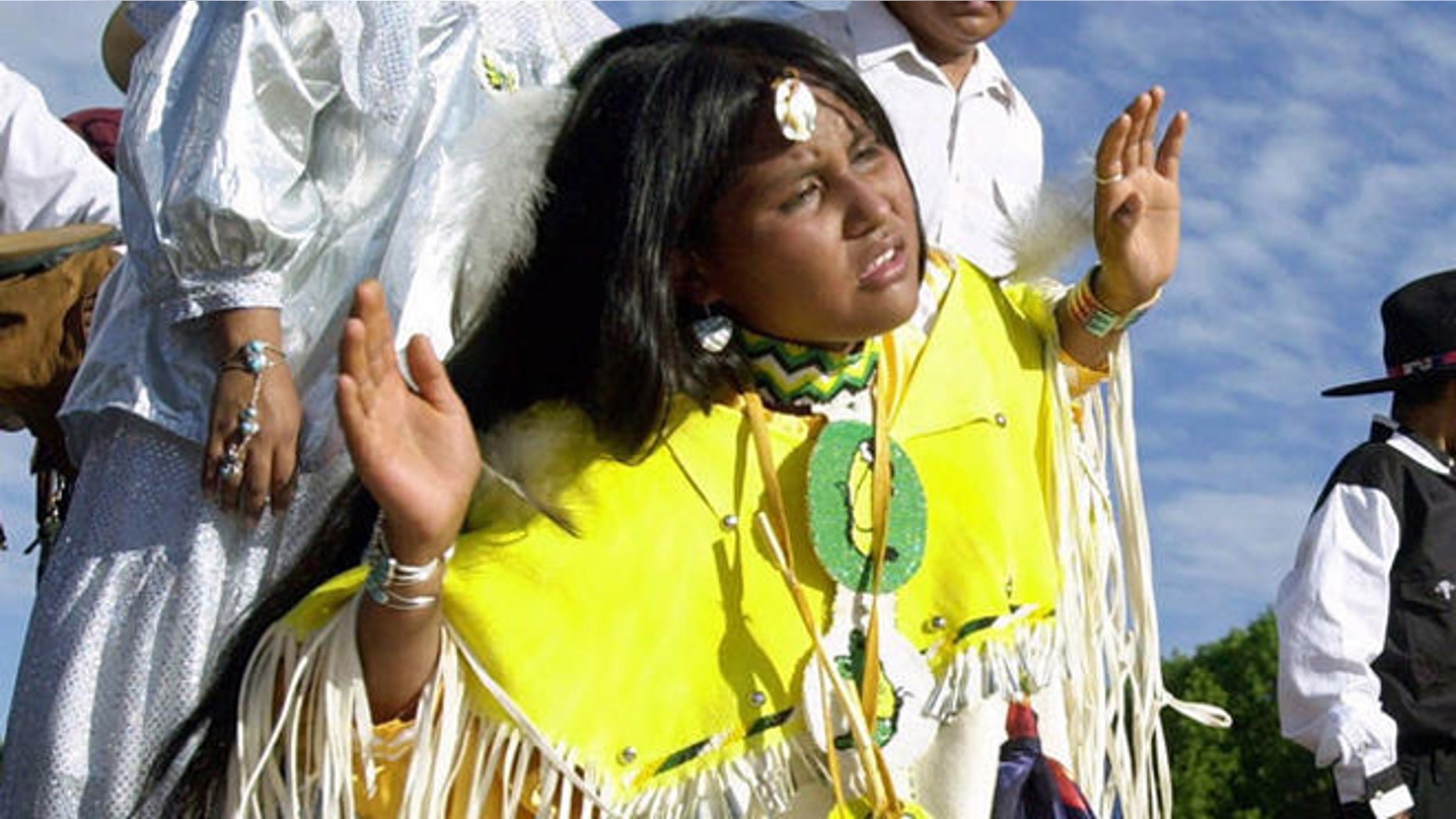 A Native American tribe known for its warrior spirit is taking its religious freedom battle to a federal court.
The Lipan Apache Tribe of Texas hopes to overturn a federal law that it claims violates the civil liberties and religious freedom of its people.
The Apache tribe alleges that in 2006 a U.S. Fish and Wildlife Service agent violated their constitutional right to be free from unreasonable search and seizure during a powwow in McAllen, Texas. The agents allegedly seized 50 sacred eagle feathers from three tribe members, which according to the lawsuit violated their First Amendment right to freedom of religion. The possession of eagle feathers is banned by the U.S. government.
"If I got caught speeding, I deserve a speeding ticket, but if I get caught worshipping God the way He created us as native people, that's not violating the law," Robert Soto, a tribal leader, told the Rio Grande Valley's Monitor newspaper. "If anything, the government is violating my rights because they're interfering with my rights to worship God the way He created us."
While the case is technically about seized eagle feathers, at its heart is the battle over which tribes are granted recognition by the federal government. Recognition grants tribes certain exemptions, such as possessing the eagle feathers.
The application process to apply for federal recognition is long and since 2000 only 10 tribes have been granted federal recognition, bringing the total to 566 nationwide. In the last 13 years, 117 tribes have submitted paperwork to apply for recognition —of those, 14 tribes from Texas are currently under review; some began the process as early as 1997.
"Basically, a tribe has to beg for anything — recognized or not recognized," Soto said. "I love our country. I love our government. I didn't vote for our president, but I pray for him. But, I just don't trust the federal government."
The Monitor did not hear back from the Department of the Interior, the Indian Affairs Bureau and the U.S. Fish and Wildlife Service when it requested comment.
Follow us on twitter.com/foxnewslatino
Like us at facebook.com/foxnewslatino