Moors murderer Brady due to address tribunal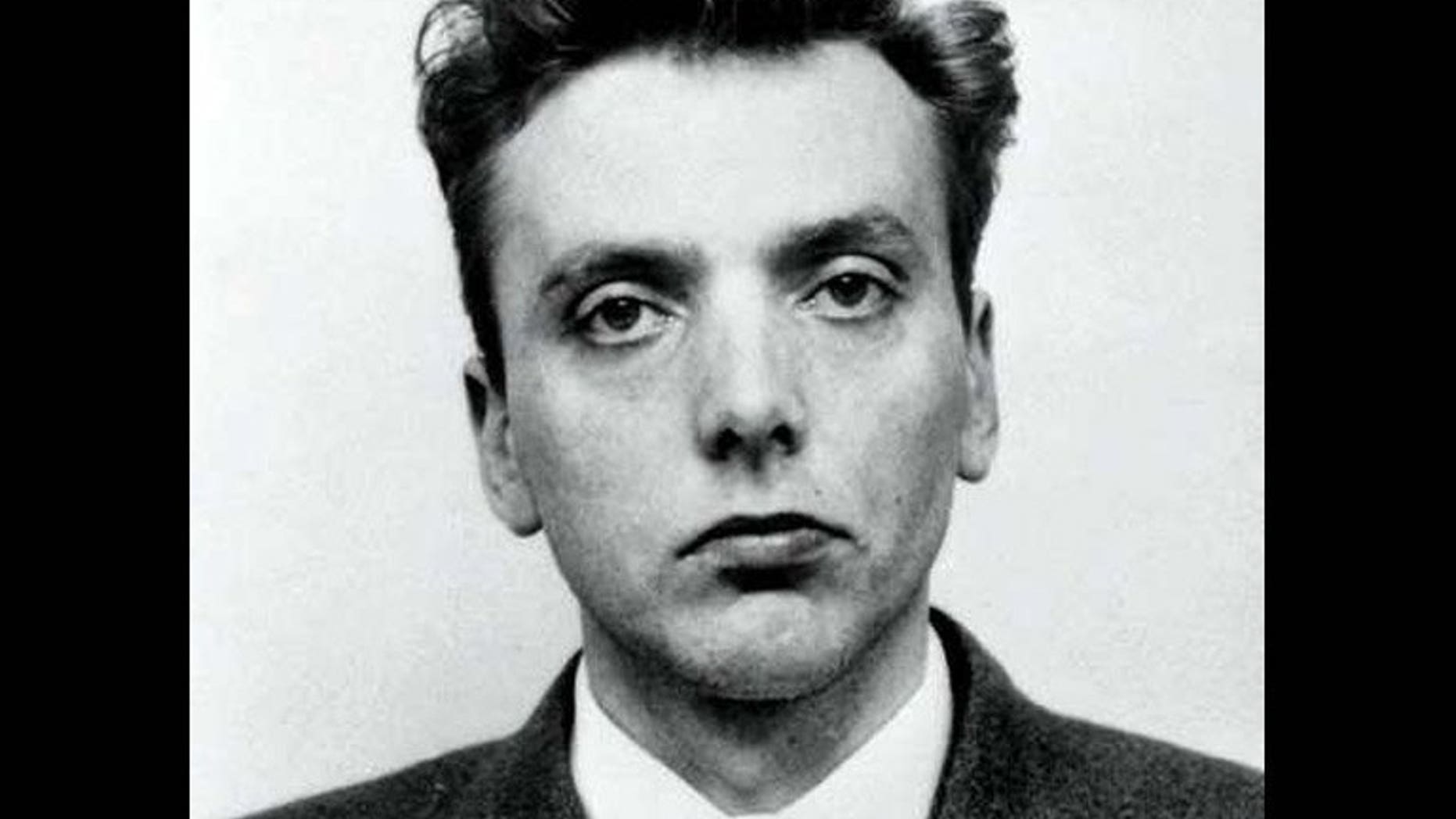 LONDON (AFP) – Moors murderer Ian Brady is expected to speak in detail publicly for the first time since 1966 on Tuesday when he addresses a mental health tribunal as part of his attempt to be transferred to prison.
The 75-year-old is due to give evidence from 10am (0900 GMT) to the tribunal sitting at top security Ashworth Hospital on Merseyside where he has been held since 1985.
The hearing is being relayed to the press and public via TV screens at a venue in Manchester.
Brady and his accomplice Myra Hindley were jailed for killing and sexually torturing five children between 1962 and 1965, before burying their bodies on Saddleworth Moor near Manchester.
Brady argues he is not mentally ill and should be returned to prison to serve the remainder of his whole life sentence.
It is thought Brady wants to starve himself to death in prison which those held in secure hospitals are not able to do as doctors can force-feed inmates under mental health law.
He is said to have been on hunger strike since 1999 and is fed through a tube in his nose, although a nurse told the tribunal on Monday that he often took food made available to him and "makes himself toast every morning".
Brady last spoke at length in public when he gave evidence at his murder trial in Chester.
His legal team say he has a severe narcissistic personality disorder but is not mentally ill and could be treated in prison.
But Ashworth insist Brady is a paranoid schizophrenic who needs round-the-clock care.