Military claims 100 attackers killed in central Nigeria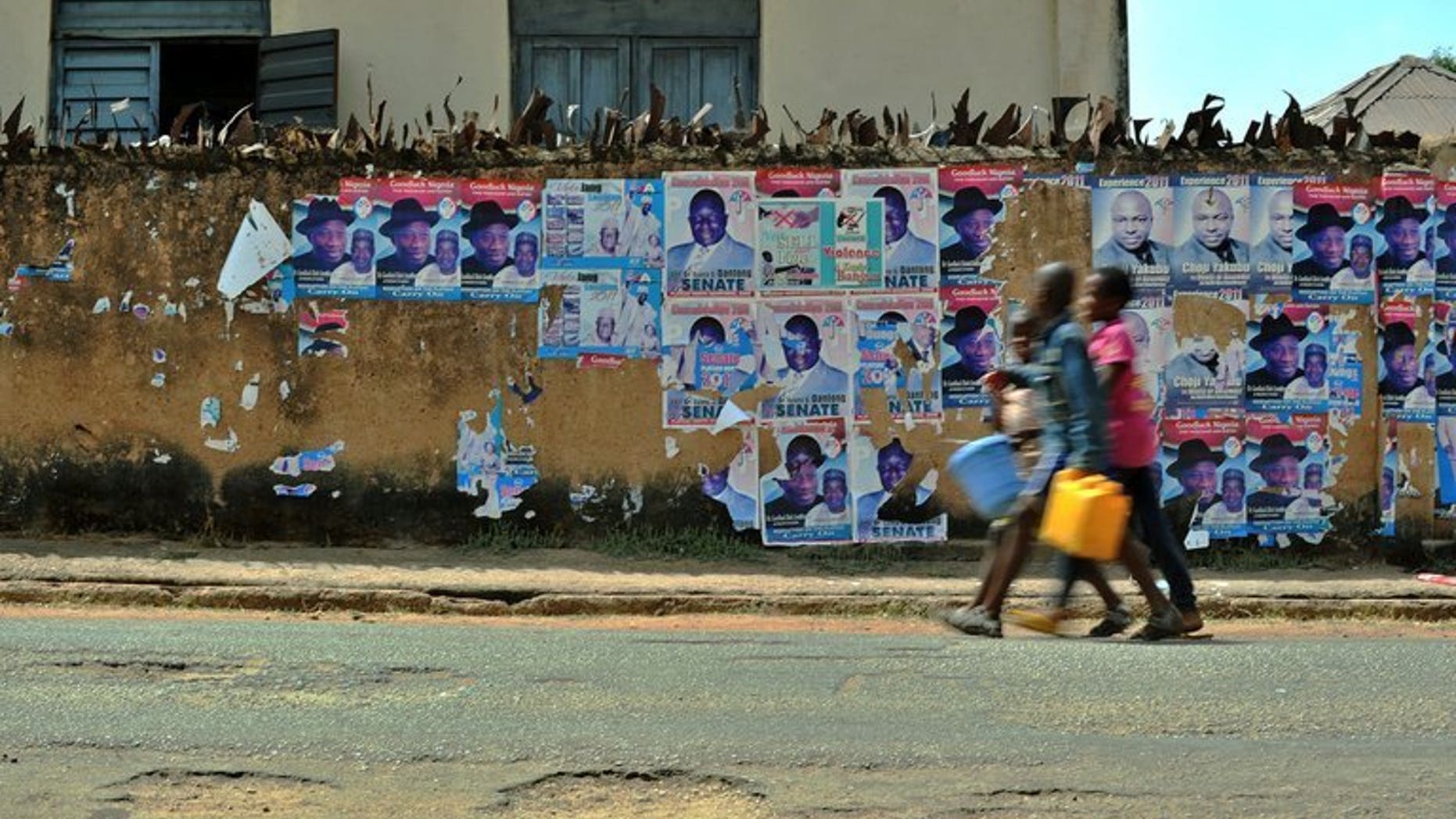 JOS, Nigeria (AFP) – A military commander claimed on Wednesday that soldiers had since last week killed more than 100 attackers responsible for a deadly raid in ethnically divided central Nigeria.
The military has come under major pressure over last week's attack which killed at least 28 residents and the commander's information could not be independently verified.
"So far we have killed more than 100 of the attackers before we succeeded in securing the areas," Major General Henry Ayoola, who commands a task force in the region, told reporters.
Violence on June 27 saw gunmen raid three villages in the remote Langtang region of Plateau state. Homes were also burnt in two other villages.
Some local officials have put the death toll from the attacks higher, saying as many as 70 people were killed.
The attacks appeared to have been reprisals linked to cattle theft, often the source of friction in the Middle Belt region dividing the mainly Muslim north and predominantly Christian south of Africa's most populous nation.
The military came under criticism over an alleged slow response to the attack and has since sought to defend itself.
"Before the gunmen retreated, we had killed over 20 of them," Ayoola said.
"My troops traced them in their direction and gunned down several of them days after the attack. So far we have killed more than 100 of the attackers before we succeeded in securing the areas."
The villages attacked were Karkashi, Bolgang and Magama, and residents said the raids followed incidents of cattle rustling.
Herdsmen from the mainly Muslim Fulani ethnic group were suspected to be behind the raids on the villages populated by the mainly Christian Taroks.
Thousands have been killed in Nigeria's central region in recent years in clashes between Muslim and Christian ethnic groups in a struggle for access to land or local power.
Islamist extremist group Boko Haram, mainly based in the country's northeast, has occasionally carried out violence in the Middle Belt as well, but there was no sign of any link to last week's violence.
Nigeria's military is currently engaged in an offensive in the northeast seeking to end Boko Haram's four-year insurgency.
The country includes some 250 ethnic groups, and illegal weapons are widespread. Authorities have been largely unable to stop such violent flare-ups.
Vigilante groups often form in areas hit by such attacks to defend themselves, in some cases provoking a cycle of deadly attacks and reprisals.
Nigeria, a country of some 160 million people, is also Africa's largest oil producer.