Mexican Border City Plagued With Violence Sees Yet Another Police Chief Disappear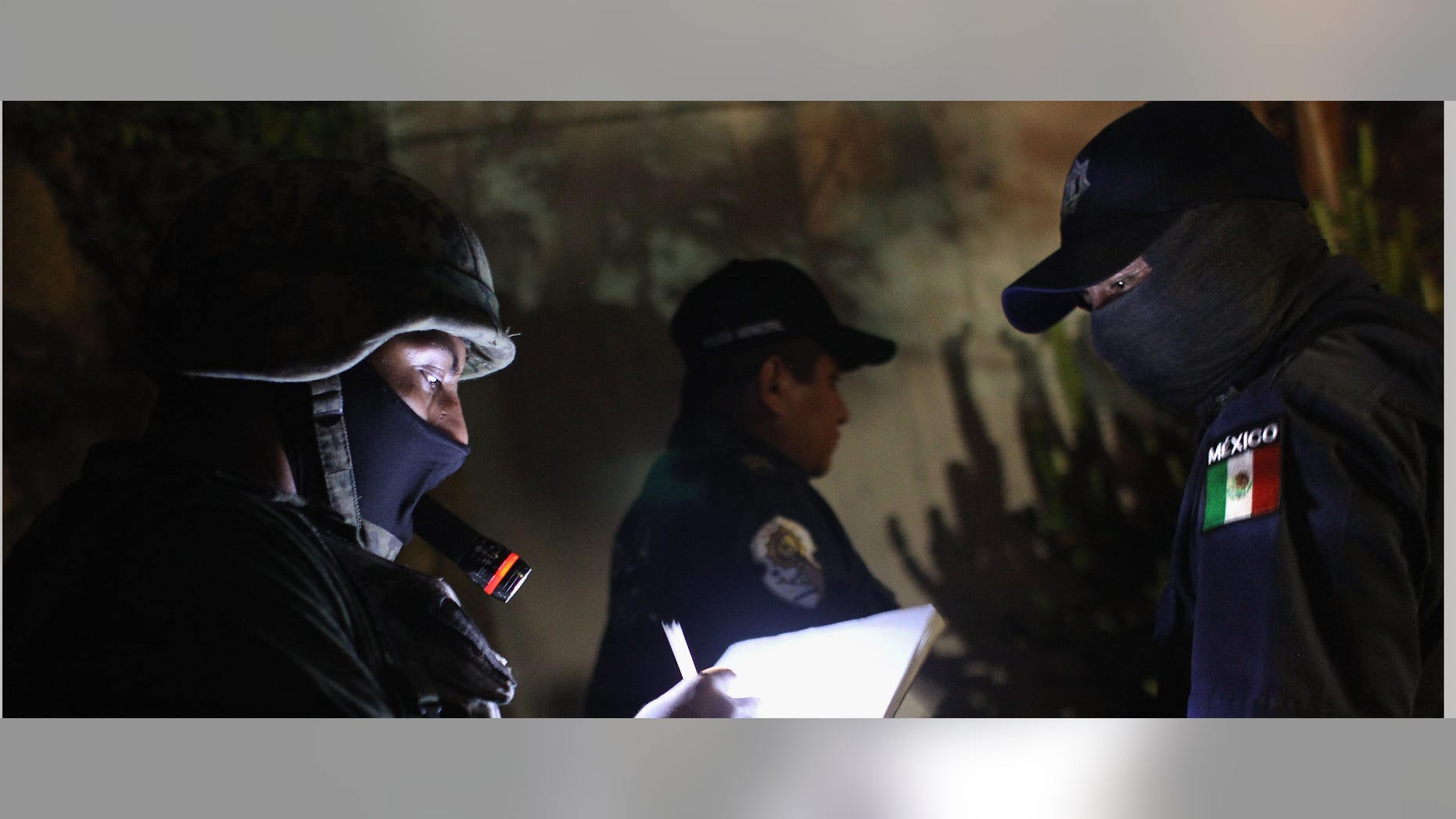 MEXICO CITY – The police chief of a Mexican city on Texas border is missing -- the latest somber episode involving public safety leaders here, including one new police chief who was killed just hours into the job.
Authorities said Monday they had opened an investigation into the whereabouts of Roberto Alejandro Balmori Garza, the police chief of Nuevo Laredo, which sits across the Rio Grande from Laredo, Texas.
Tamaulipas state prosecutors said in a statement that state investigators in will be in charge of the investigation of the chief's mysterious disappearance.
Local media reported that two of Balmori Garza's brothers were found shot dead Sunday inside the trunk of a car in the neighboring state of Nuevo León. One of his brothers was a federal investigator, according to published reports.
Ruben Dario, spokesman for the Tamaulipas Attorney General's office, said Balmori Garza disappeared over the weekend. He said he couldn't give any other information on the case or confirm the media reports of the death of Balmori Garza's brothers.
Nuevo Laredo, a city across from Laredo, Texas and stronghold of the Zetas drug cartel, has been the scene of bloody drug-gang turf battles since the beginning of the year. Violence flared again after a period of relative calm. Previously, Nuevo Laredo suffered a daily death toll similar to what Ciudad Juarez is experiencing now.
Two years ago, gunmen killed a retired army general who had been police chief of Nuevo Laredo for a month. Two of his bodyguards also were slain and two suffered wounds.
The Zetas, known for their viciousness -- from dismembering opponents to hanging people to death from bridges -- have been fighting its former ally, the Gulf cartel, in Mexico's northeast since early 2010.
Based on reporting by the Associated Press.
Follow us on twitter.com/foxnewslatino
Like us at facebook.com/foxnewslatino