Man fights to save dogs that mauled his 91-year-old great-grandmother to death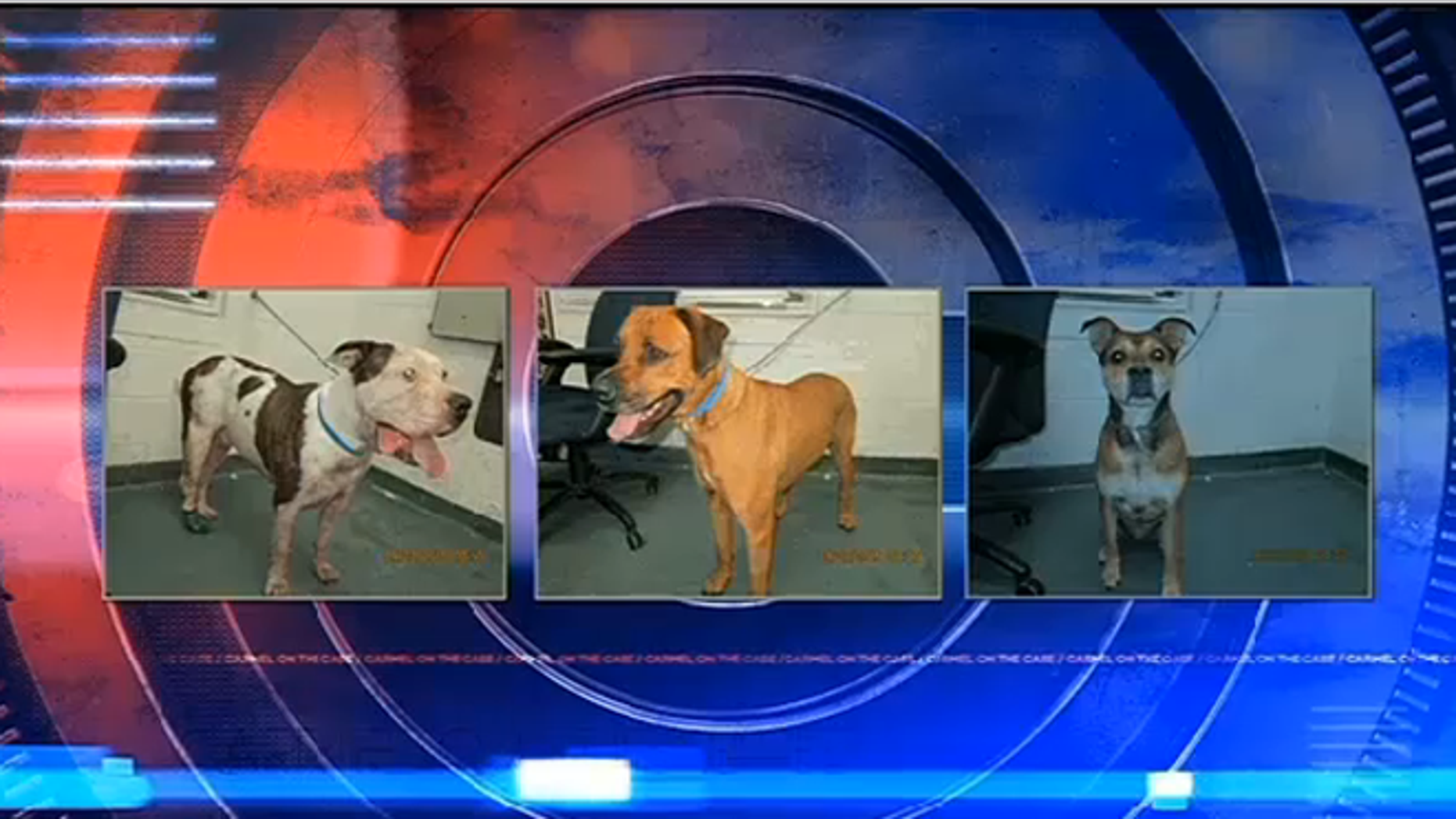 A South Florida man is fighting to save the lives of his three dogs ... which killed his great-grandmother.
Ninety-one-year-old Carmen Reigada was discovered in a pool of blood inside her Southwest Miami-Dade home, last September. Her death was horrific.
According to her autopsy, "the skin of the scalp and most of the face" were gone. She had bites on her head, neck, arms and legs.
The three dogs believed responsible were her family's pets: Bear, an American bulldog mix; Jack,  a Rhodesian ridgeback mix; and Marli, a German shepherd mix.
WSVN-TV - 7NEWS Miami Ft. Lauderdale News, Weather, Deco
After the attack, Miami-Dade Animal Services confiscated the dogs, deemed them dangerous and intended to euthanize them. But for five months, Reigada's great-grandson, Christopher Cifuentes, has been fighting to save his dogs' lives.
Sabrina Levin, assistant county attorney, said they found the woman lying on the ground. "She was alive, but barely," she said. "She had been severely attacked by these dogs."
Sean Gallagher, Miami-Dade Animal Services, said: "Having worked with Miami-Dade Animal Services for 21 years, I've never seen an attack on a person ... of this magnitude."
 
A forensic dentist testified molds of the mouths of all of the dogs matched the bites.
"All three dogs that were confiscated from this home were, in fact, part of the attack and involved in creating these marks on Ms. Reigada's body," Levin said.
But Cifuentes' attorney argued Bear, the American bulldog, may have been the aggressor and Jack and Marli were actually trying to "help" Reigada.
"Would you agree with me that animals, dogs, do have a tendency to want to help an owner?" attorney Robert Erickson asked the reporter.
Gallagher, from the Miami-Dade Animal Services, disagreed: "There are known animals that will try to help. I don't know of any specific cases where they've defleshed a person's face or cause the damage they did in trying to assist that person."
Cifuentes testified that there was no blood on Jack or Marli, but Bear was covered in it. He agreed to have Bear euthanized, but wanted the other two released.
"Honestly, everybody in my family is being very supportive in regards to the issue," he said.
Robert Erickson: "He's lost his great-grandmother. He's going to lose his dog of six or seven years. All this man really has left – out of the whole picture – is those two dogs to come home to and at least have some semblance of closure."
But the county insisted the dogs would put the public at risk.
"It just merely would be shocking to allow these animals to go on and risk the possibility that something like this could happen again," Levin said. "It's so severe, it's so graphic."
It only took a few minutes for the hearing officer to rule that all three dogs need to be euthanized.
Cifuentes has until mid-April to appeal.
For more stories go to wsvn.com